Acquolina Aspen Roman Trattoria In The Rocky Mountains
Acquolina Aspen is a true Italian trattoria. Acquolina, roughly translated as "mouthwatering" will deliver just that!
Casual, modern, and chic Italian eatery specializing in delicious homemade pasta, pizzas, panini, focaccia, antipasti, and salads for lunch with the addition of risotto, simple and delicious entrees (second), sides (contorni) and pasta-based soups (minestre) for dinner.
In addition Acquolina features a fantastic selection of Italian wines, artisanal Italian beers, grappa and infused liquors served at the lively bar by fantastic mixologists. Love olive oil and balsamic vinegar? Enjoy the house varieties offered at your table or go a bit deeper by experiencing Italy's exceptional offerings available for sale by the bottle; but don't worry they make your choice a bit easier by providing an optional tasting of both.
Why We Like It…
Great atmosphere, featuring beautiful vintage photographs of Sophia Loren's movies
Simple, mouthwatering dishes using authentic ingredients
A great place to EAT, DRINK and ENJOY!
Super friendly staff, exceptional service
Need To Know…
Fun bar height pizza tables available for walk-ins (with the exception of the holiday season, then reservations are a must)
Reservations in the dining room
Full bar with an extensive selection of liquors, although wines and artisanal beers are not to be missed
Enjoy a creative selection of focacce with their extensive selection of olive oils and balsamic vinegars and purchase your favorite to take home or gift.
Notable Dishes…
Every pasta, we tried was exceptional
Nice selection of Antipasti
Heavier protein based dishes for dinner are fantastic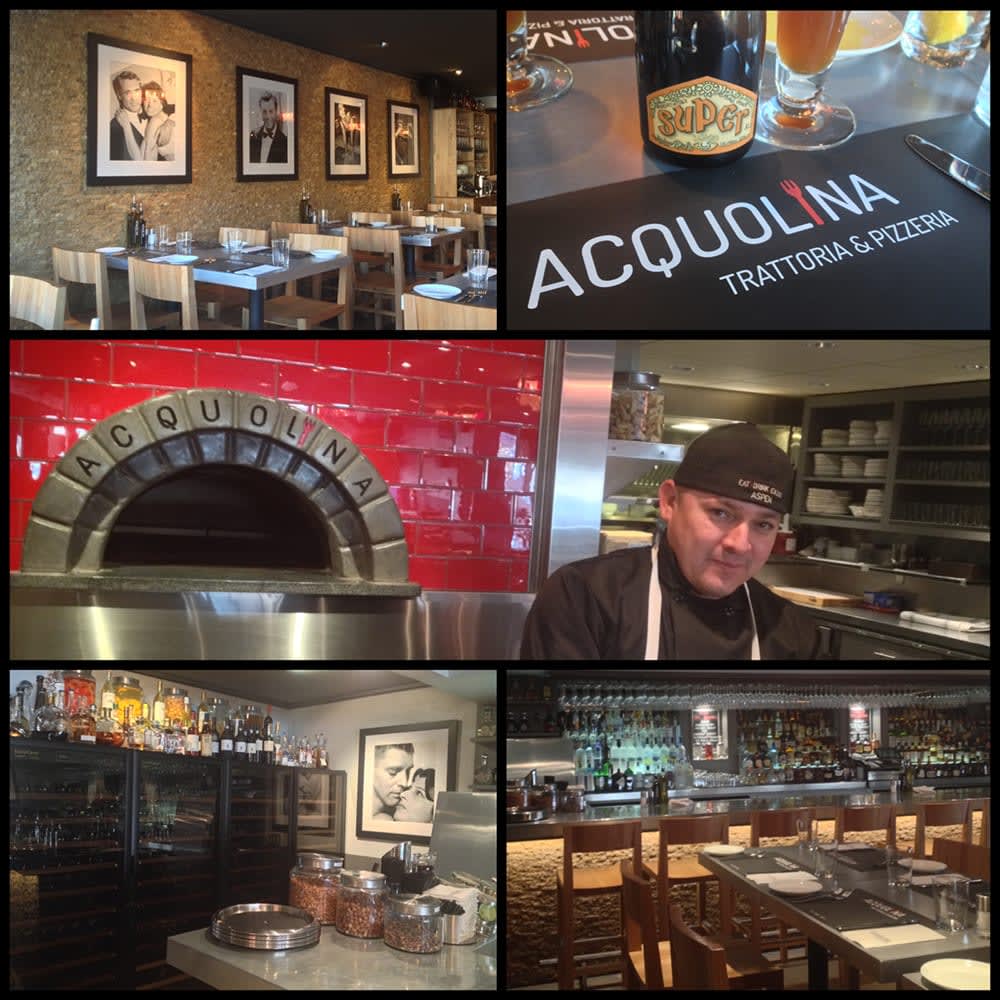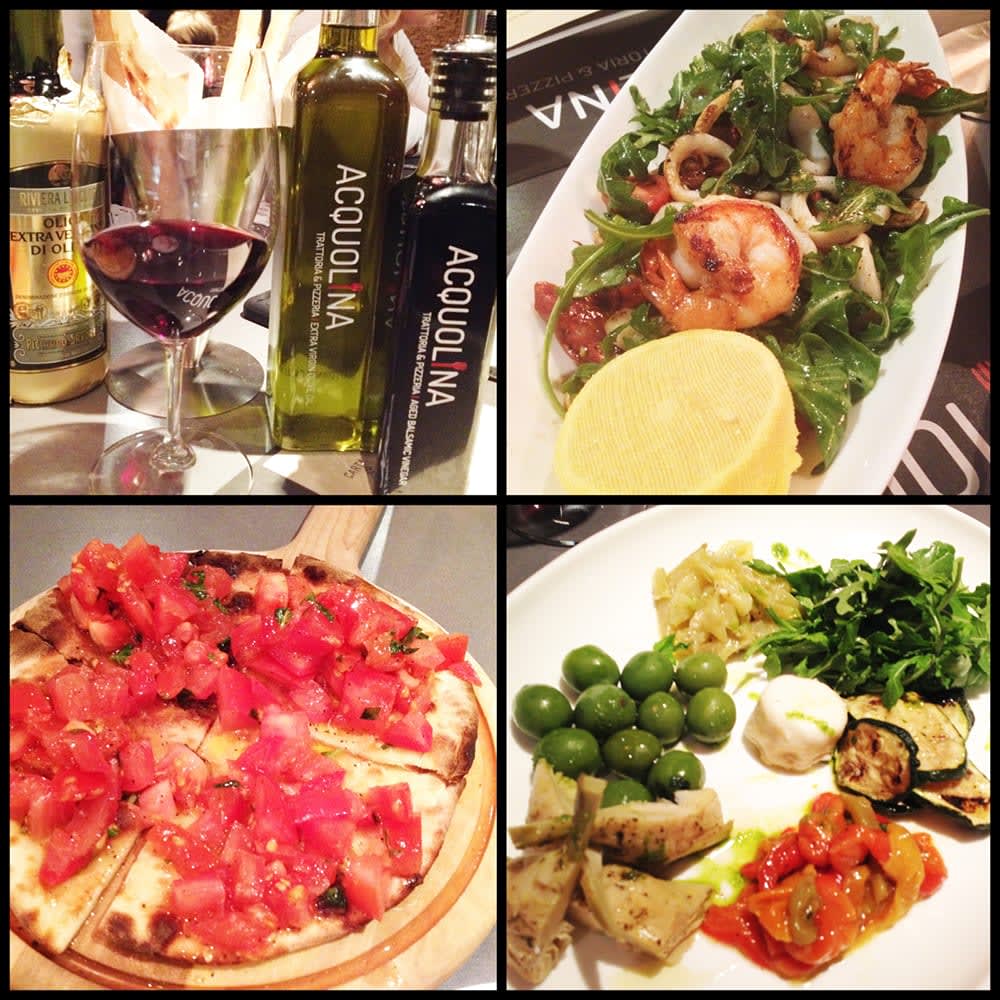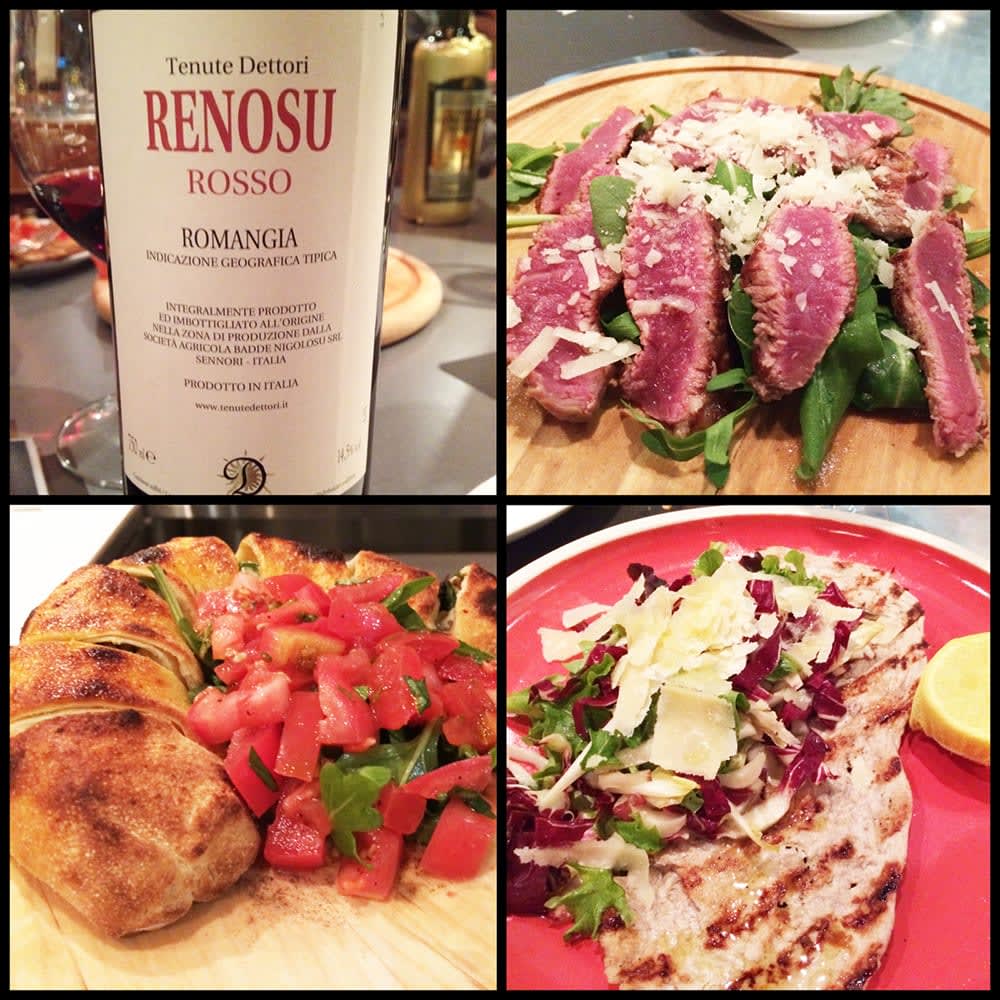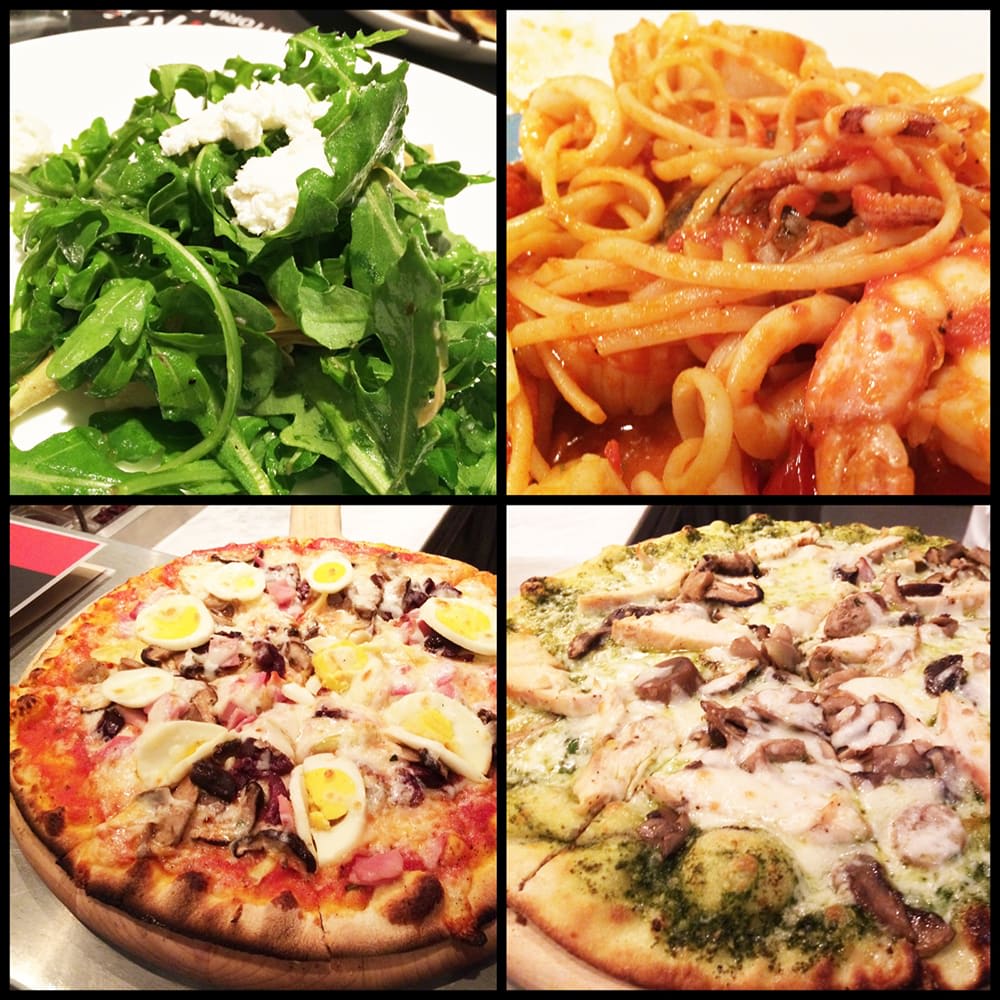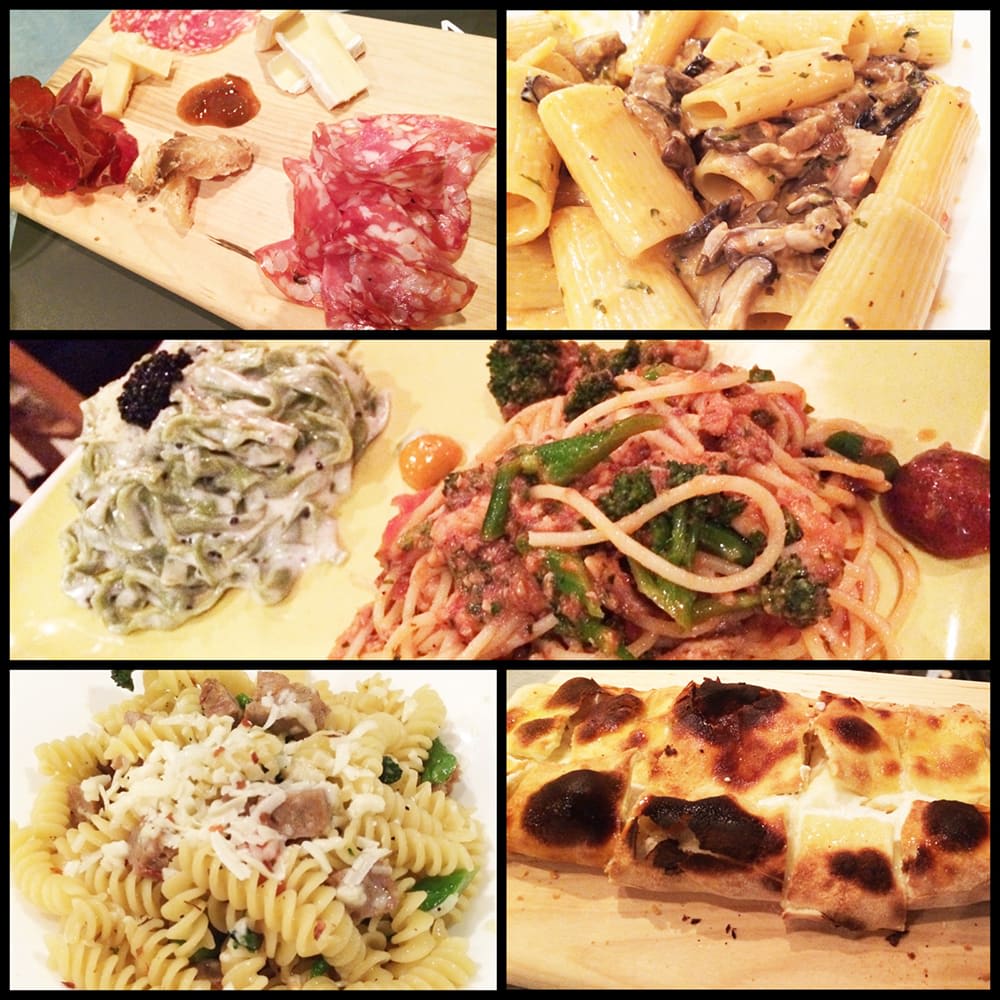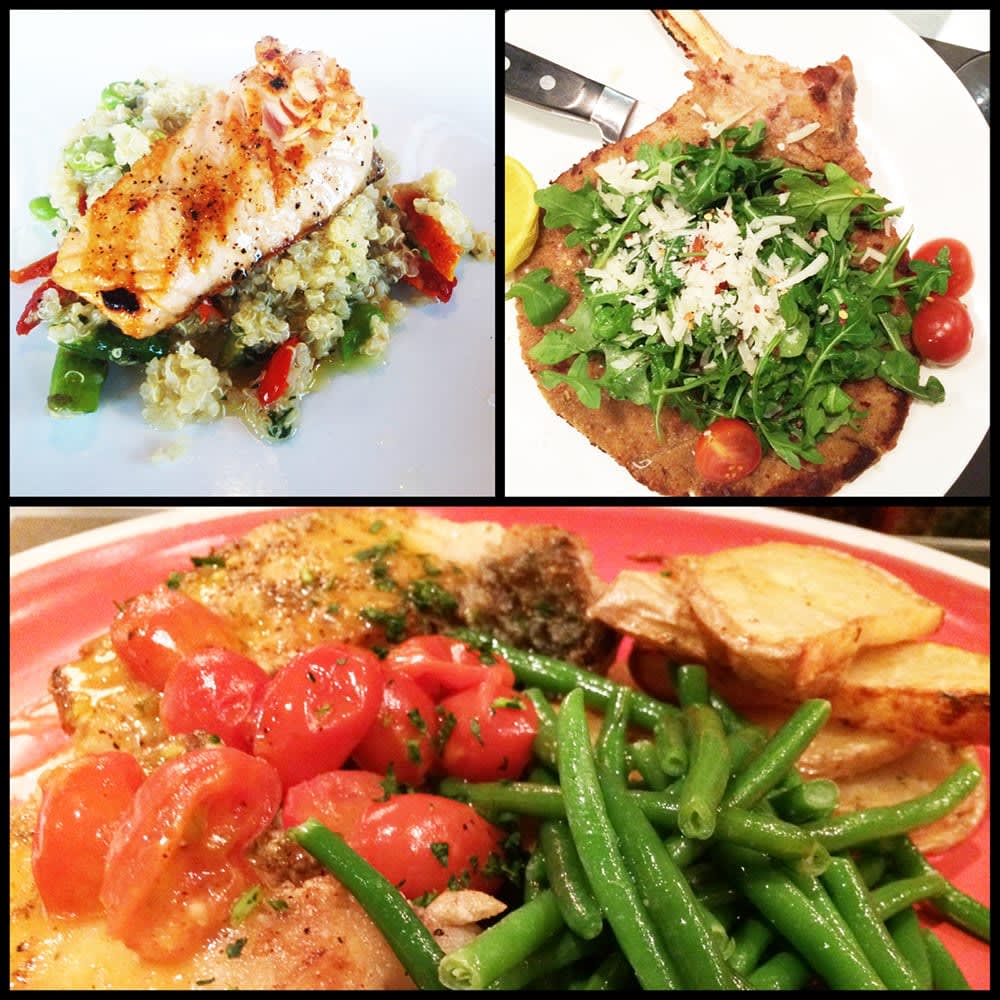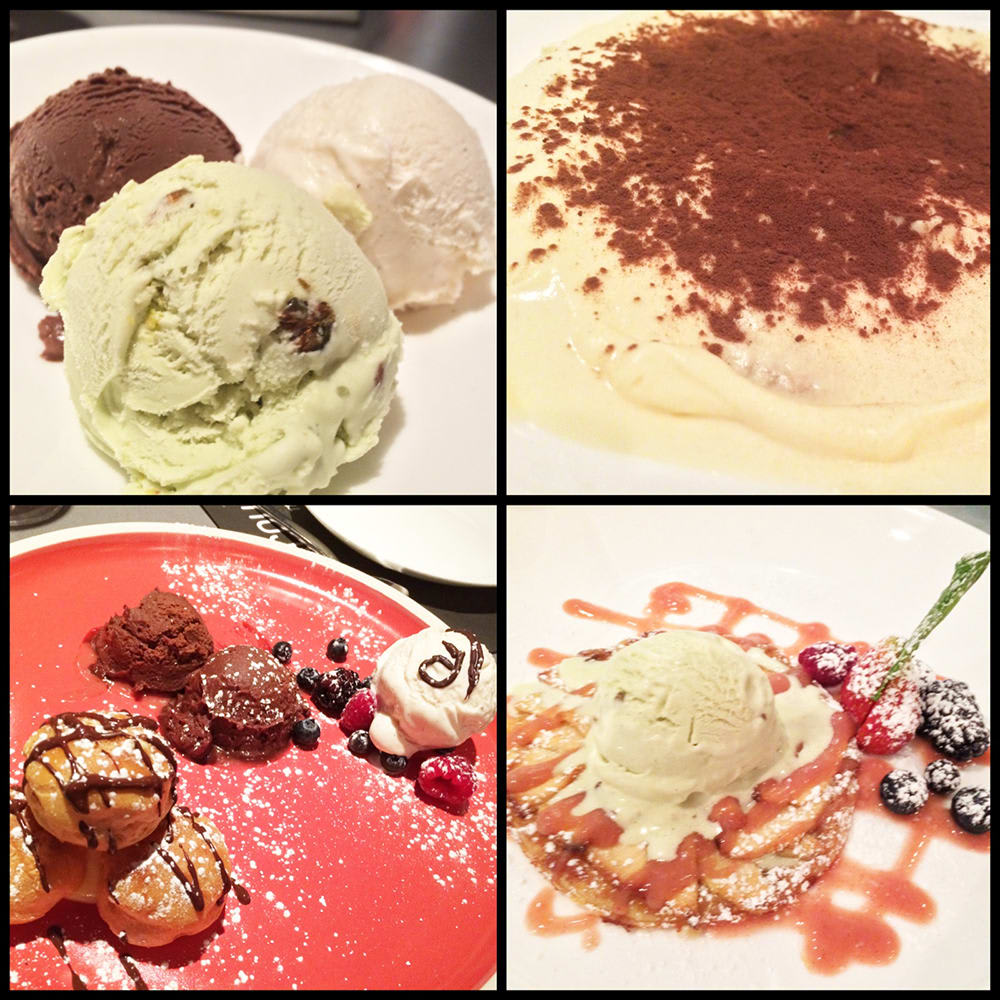 Location