Bar Acuda Kauai is the Coolest Place to Relax With Friends, Share Tapas and Sip Some Wine
Kauai is beyond beautiful and one trip is all it takes to fall madly in love with the scenery, the energy, the serenity, and the simplicity of island life. Few will visit Hanalei Town on the North Shore without savoring the rich and beautiful flavors delivered by Owners, Chef Jim and Sonja Moffat's Tapas and Wine Bar, Bar Acuda. The chic island eatery, with a big city vibe, offers a small but delicious selection of tapas (small plates). The menu has a nice balance of salads, seasonal vegetables, meats, fish, and a few nightly specials including a pizza. The desserts are hard to resist and the cocktails and wines pair beautifully.
Why We Like It...
Small creative plates.
One of the few dining hotspots on the North Shore.
Sophisticated island vibe.
Need to Know...
First come, first serve chefs counter.
Reservations preferred.
Indoor/Outdoor Dining.
Restaurant buyout available for private parties.
Notable Dishes...
Slow Braised Pork Shoulder with roasted apples, potatoes and a hard cider reduction sauce.
Seared Sea Scallops with mashed potatoes and truffled demi-glaze.
Grilled Lamb Rack Riblettes with roasted sweet pepper and almond romesco sauce.
Local North Shore Honeycomb with Humboldt fog goat cheese and crisp apple.
Whole Roasted Tomato Bruschetta with balsamic, scallions, and grilled crostini.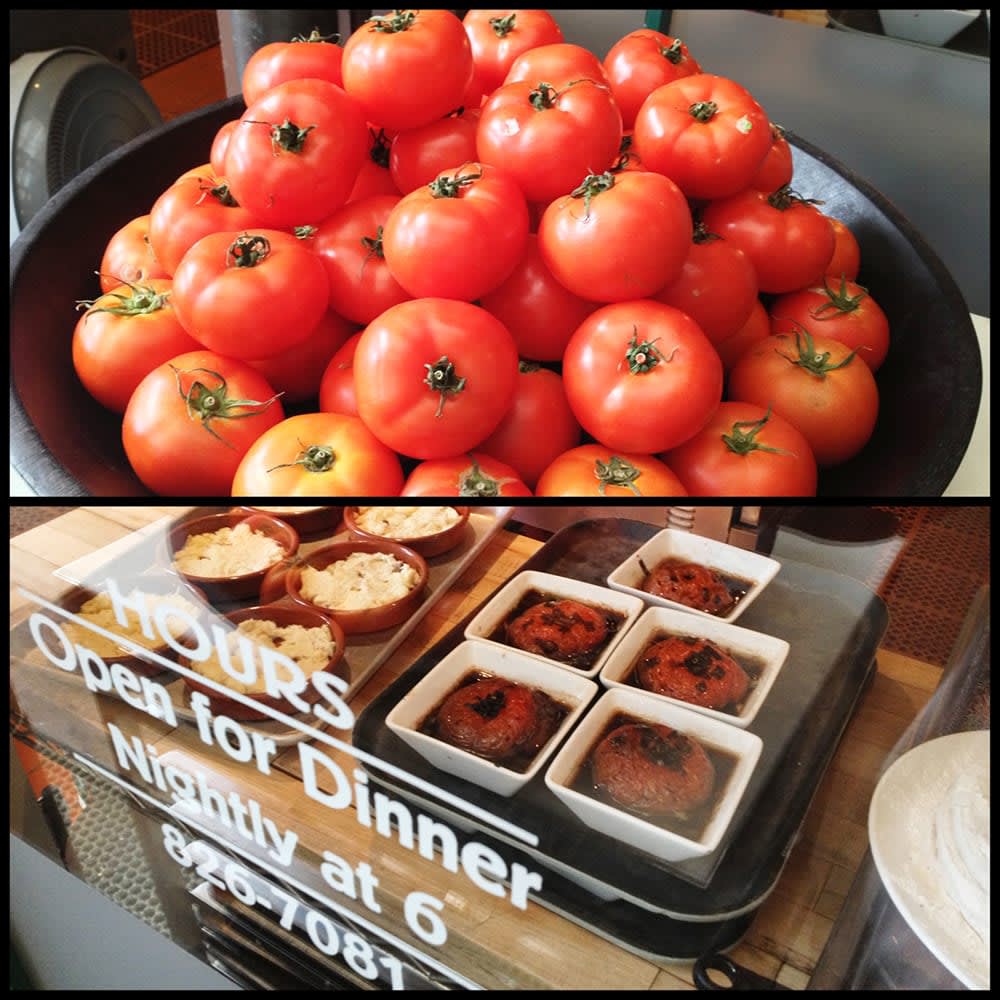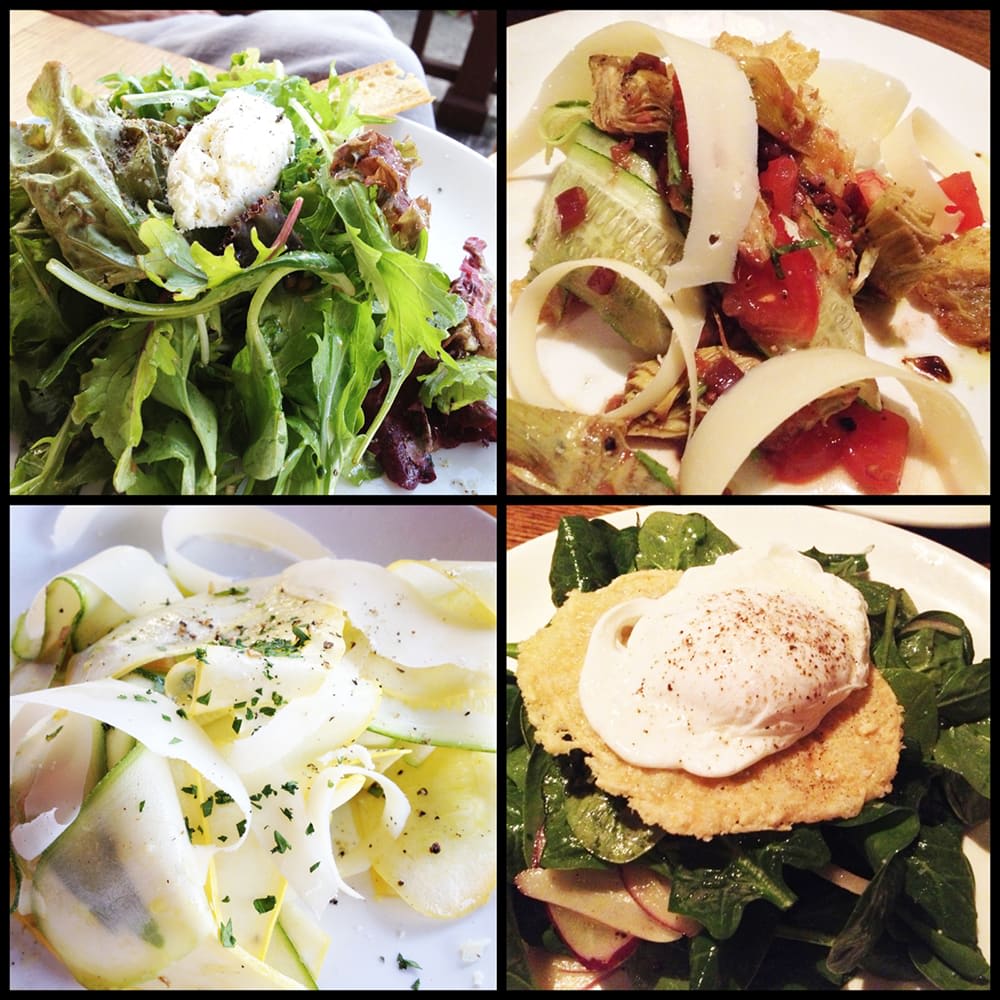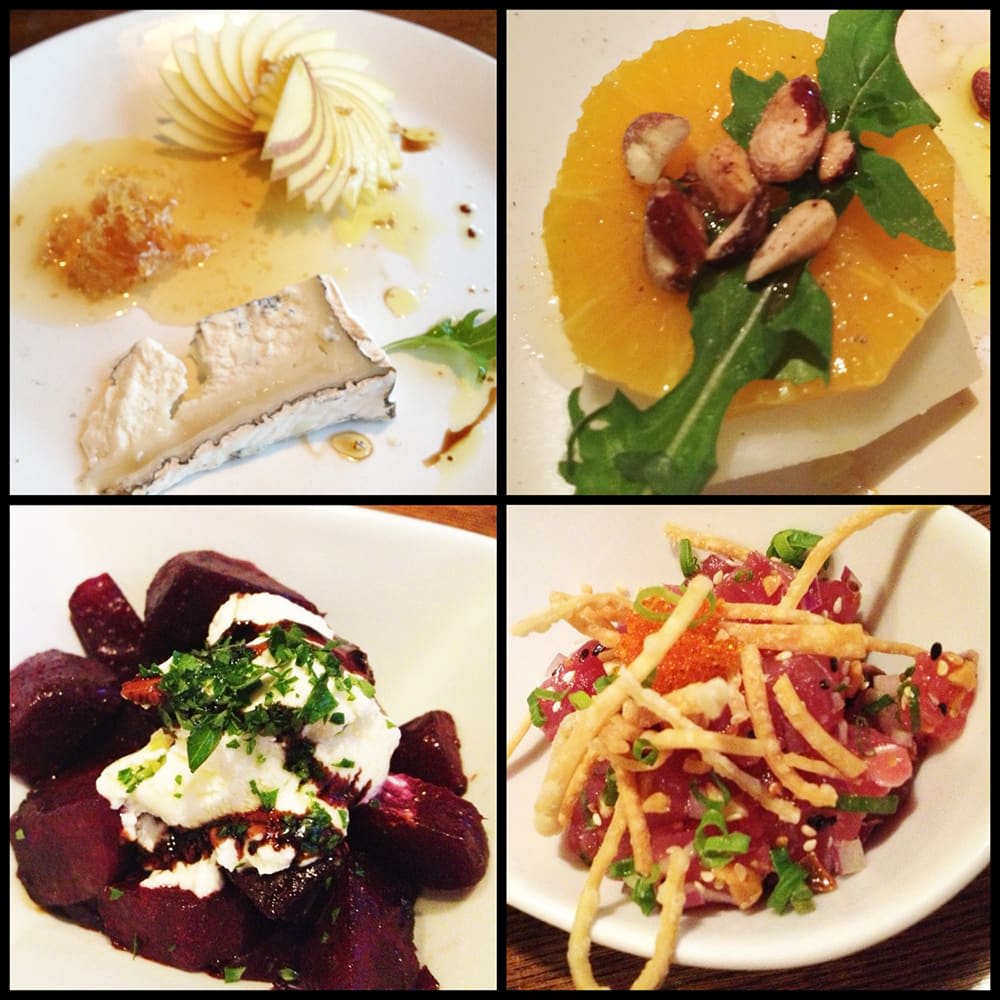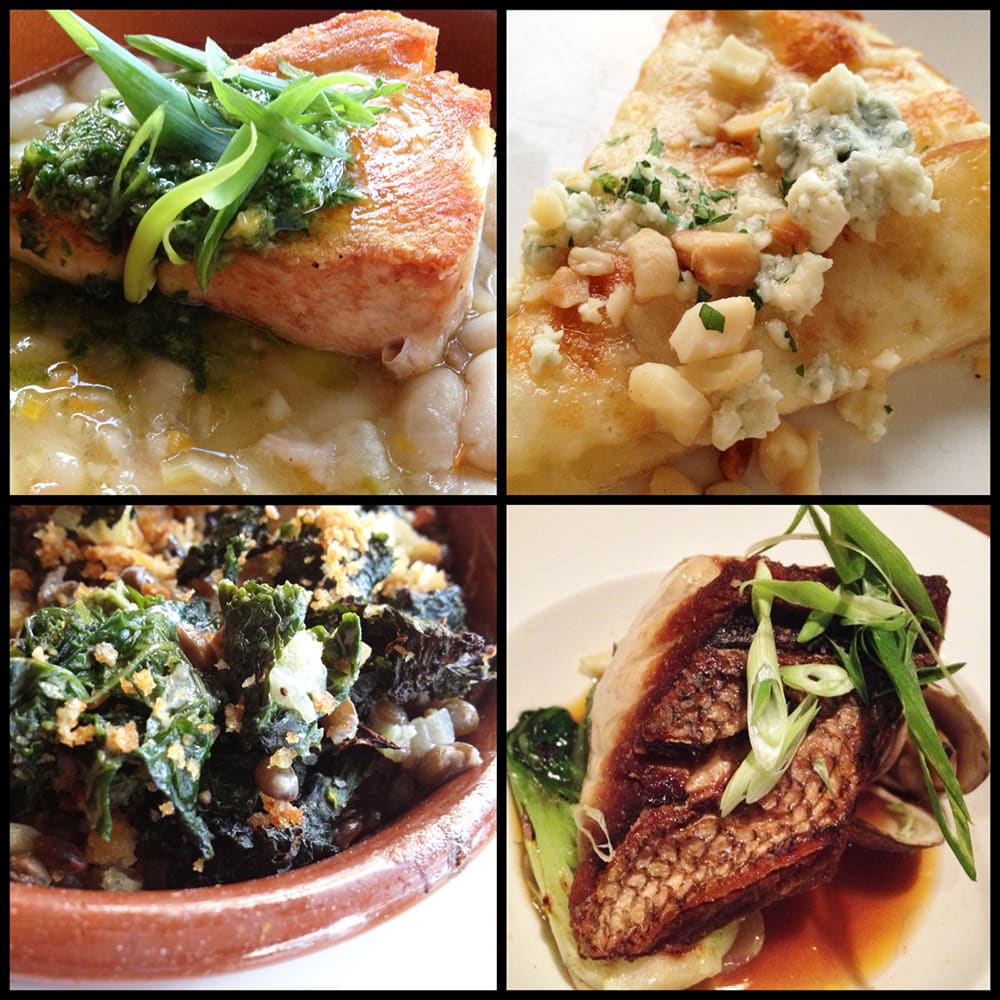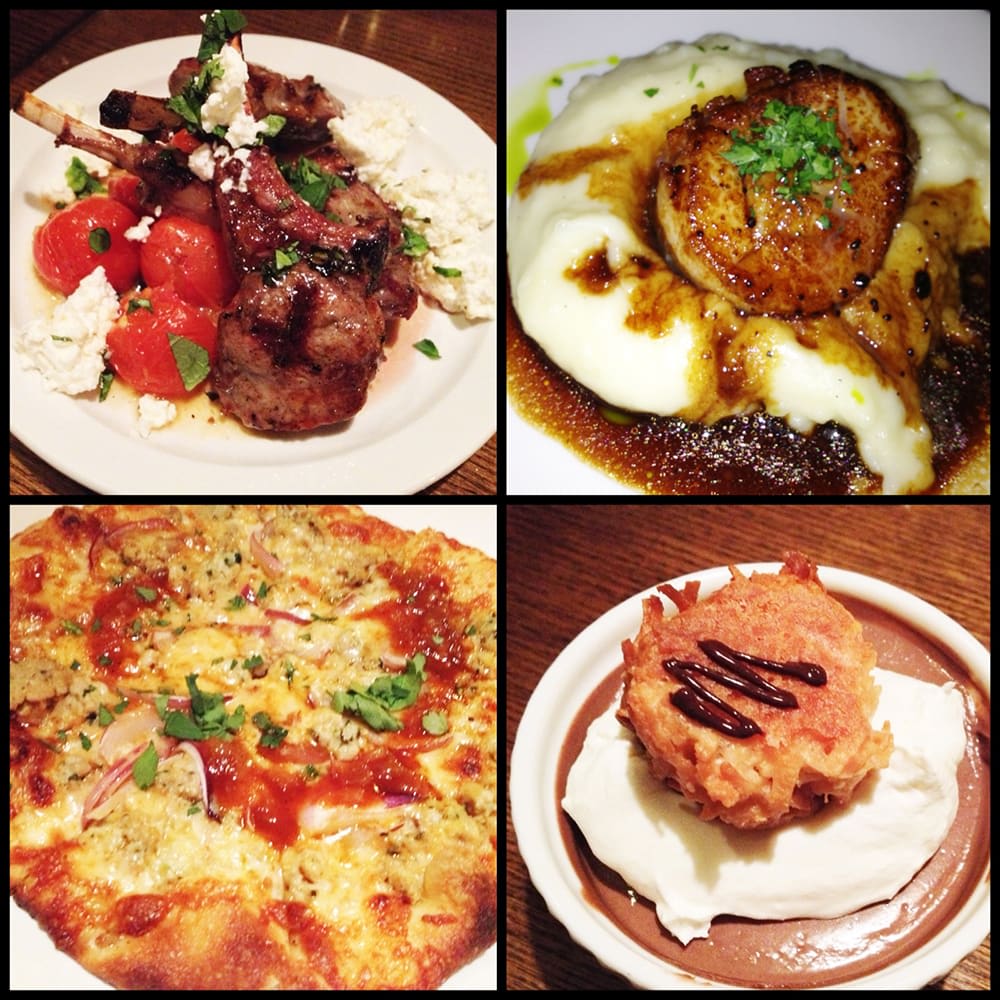 Location