At the Barrio Queen Scottsdale, It is Not Only About the Unique Flavors of Our Authentic Mexico City Dishes. It's About the Dining Experience
From the moment you walk into Barrio Queen Scottsdale, you feel as if you've just entered a Mexican street cafe honoring Dia de los Muertos. A glance at the menu told us we were in for a treat. Having lived in both Mexico City and Southwest Texas bordering Mexico, there is a huge difference between authentic Mexican food and the Tex-Mex that many of us have become accustomed to.
Chef
Silvana Salcido Esparza
expresses her heritage in a big way, starting with her amazing chunky guacamole scattered with plump, juicy dried fruits. Here is our version "
Fiesta Guacamole
". The list of street tacos at $3.50 each or 3 for $10 is amazing and creative. The cocktail menu is also fun and inspired.
Their modo, A Toda Madre, strewn on Barrio Queen t-shirts, caps, and the like, translates roughly into awesome! The staff wears it, serves it, and believes it!
Day of the Dead (Spanish: Día de Muertos) is a Mexican holiday celebrated throughout Mexico and around the world in other cultures. The holiday focuses on gatherings of family and friends to pray for and remember friends and family members who have died. It is particularly celebrated in Mexico, where it is a national holiday, and all banks are closed.
Why We Like It...
Authentic Mexican Food.
Fun Atmosphere.
Inspired Cocktails, Sangrias and Margaritas.
Need to Know...
Chef Silvana has been inducted into the Arizona Culinary Hall of Fame and has been nominated twice for the James Beard Award.
They Offer Taco Tuesdays.
Many Seasonal Items (Chiles en Nogada).
Try Barrio Cafe in Phoenix as well as their location at the Sky Harbor International Airport, located in terminal 4, gate D.
Notable Dishes...
Barrio Guacamole - Chef Silvana's signature guacamole, made table-side with homemade chips. (our version-Fiesta Guacamole)
Cochinita Pibil - Chef Silvana's acclaimed pork, marinated in sour orange and achiote paste, wrapped in a banana leaf, and slow-cooked all night! Topped with pickled onions and pico de gallo. Served with chipotle mashed potatoes and calabacitas.
Street Tacos - Great selection of made-to-order tacos with mouthwatering ingredients.
Chiles en Nogada - stuffed with apricots, pecans, and pomegranate seeds in a velvety almond cream.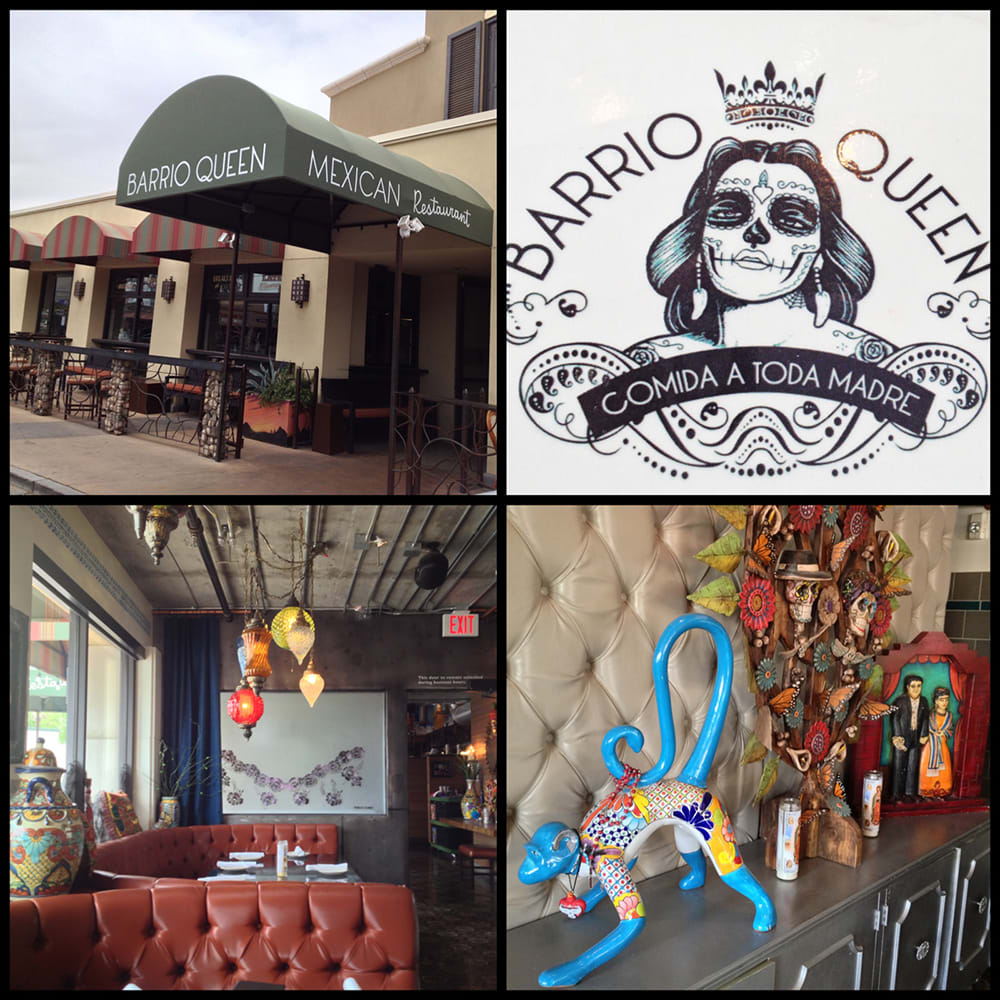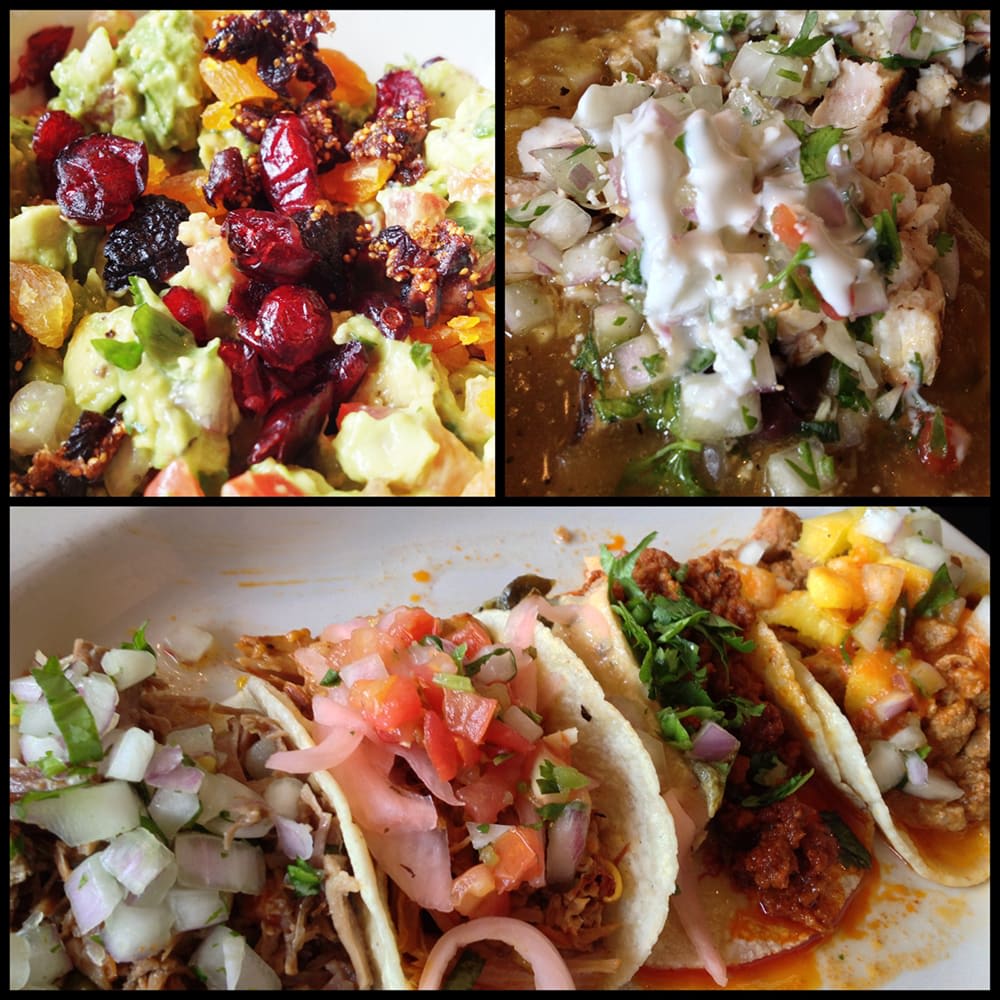 Location