This salad blends bright, spicy, creamy, and nutty flavors to create a fresh and beautiful dish. Use oranges of any variety, blood, cara cara or tangerines. Make sure to remove the seeds on the citrus if any. If not serving individually, present it in a large shallow bowl to showcase all of the ingredients.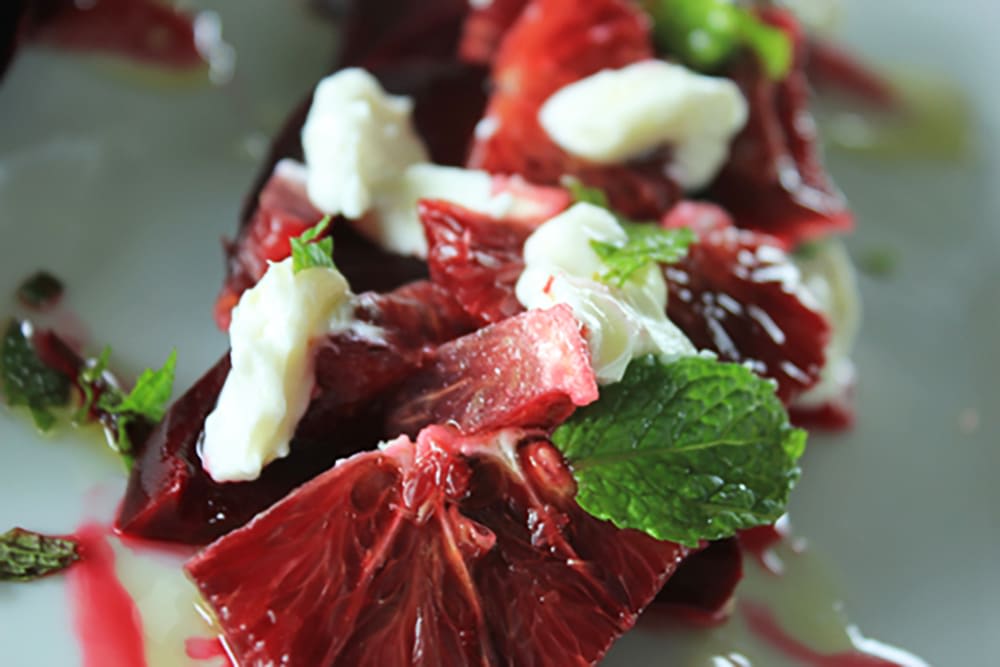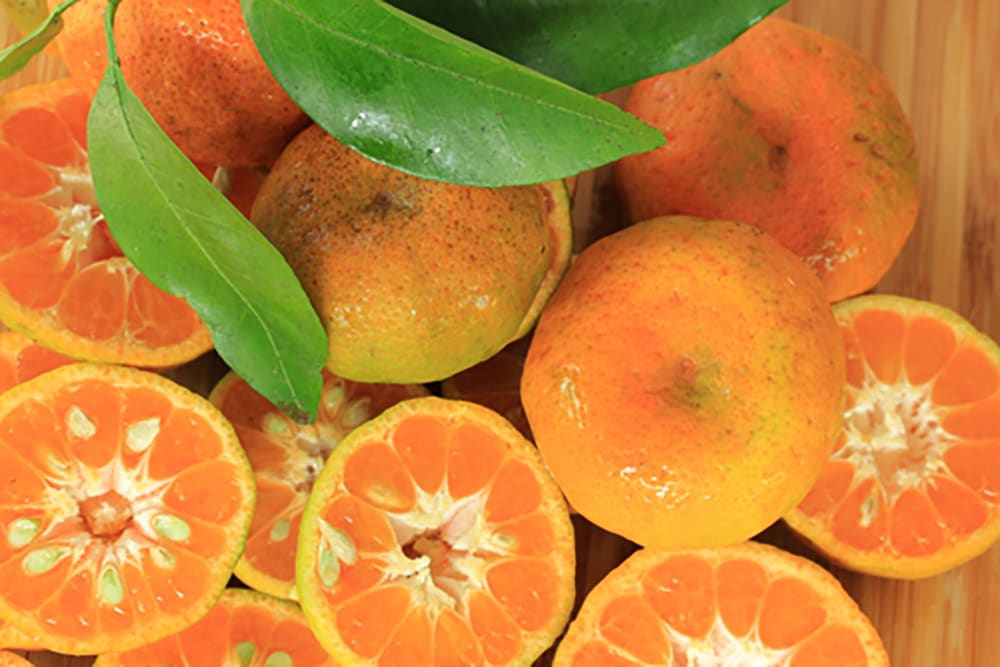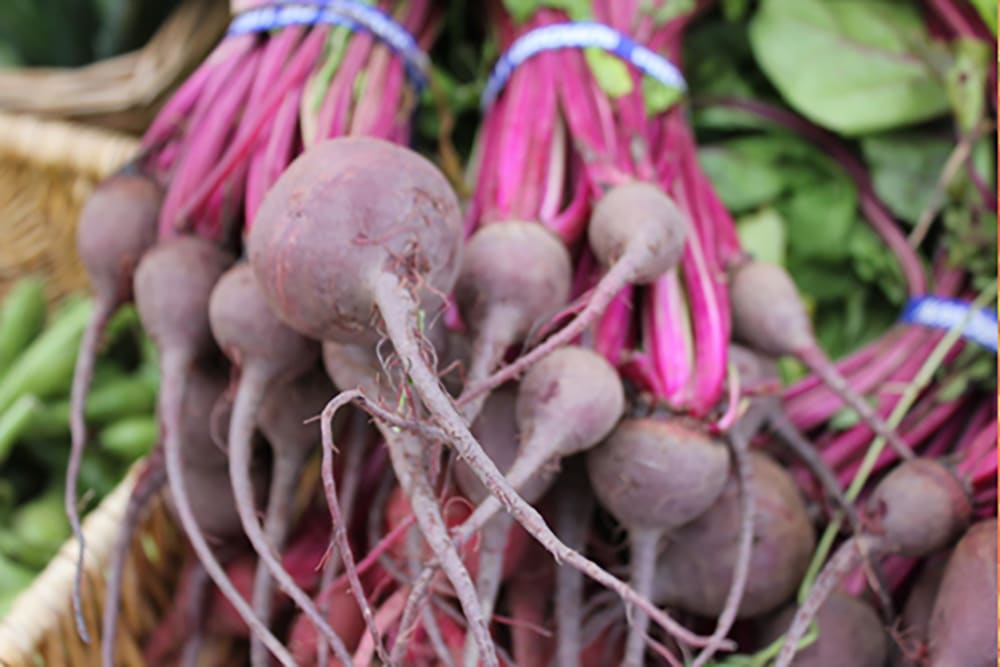 Prep time: 30 minutes
Cook time:30 minutes
Ingredients
1 Organic orange or 3 Organic Tangerines
12 young beets
Extra-virgin olive oil
Salt
2 oz of peppery arugula
20 mint leaves
Goat cheese
12 pistachios
Pistachio Puree
1/2 C hulled pistachio
2 C water
1 Tbsp sugar
Salt to taste
Reserved orange juice
Poppy Seed Vinaigrette
1 tsp shallot minced
1 t coarse mustard
1 teaspoon poppy seeds
Zest of 1/2 orange
1/4 C champagne vinegar
1/2 cup olive oil
salt, pepper to taste
Instructions
Salad
Zest the orange; reserve for the vinaigrette.
Segment orange and reserve the membrane/core.
Squeeze the juice from the core and reserve for the pistachio puree.
Toss the unpeeled beets with olive oil, salt, and pepper.
Place beets snugly in a roasting pan with the orange core.
Cover the beets and roast at 375° F for 25 minutes.
(they are ready when you can pierced them with the tip of a knife.)
When cool, peel the beets.
Leave some whole and cut others into varying shapes.
Roughly chop pistachios.
Reserve.
Pistachio Puree
Place all ingredients in a saucepan and simmer over medium heat for one hour.
Puree the pistachios in a blender, adding cooking liquid as necessary to achieve a smooth consistency.
Reserve.
Poppy Seed Vinaigrette
Macerate the shallots in the vinegar and let sit for 30 minutes.
Add mustard, poppy seeds and orange zest.
Whisk in oil.
Season with salt and pepper
Assembly
Smear 1/2 tsp of the puree on each plate.
Scatter the beets, orange, mint and arugula over the puree in a random fashion.
Scatter goat cheese and pistachios over the salad.
Drizzle the salad with the poppy seed vinaigrette.
Notes
Adapted From | Chef, Ed Kenny
Nutrition