Corte D'aibo-bologna Is A Charming Farm Inn And Restaurant!
Located in the middle of the "Abbazia di Monteveglio" regional park, the area is plush with un-contaminated nature, vineyards, orchards, and wheat fields. We spent a beautiful afternoon enjoying a multi-course, delicious lunch consisting of specialties typical of the area paired with organic wines produced on the farm.
After lunch, we took a walk and everywhere we turned there was something fantastic growing on a vine or off a tree. Figs, zucchini, and grapes to name a few. The farm "agriturismo" in addition to organic "biologic" wines also produces grappa, nocino (a liquor made with walnuts), jams, and balsamic vinegar.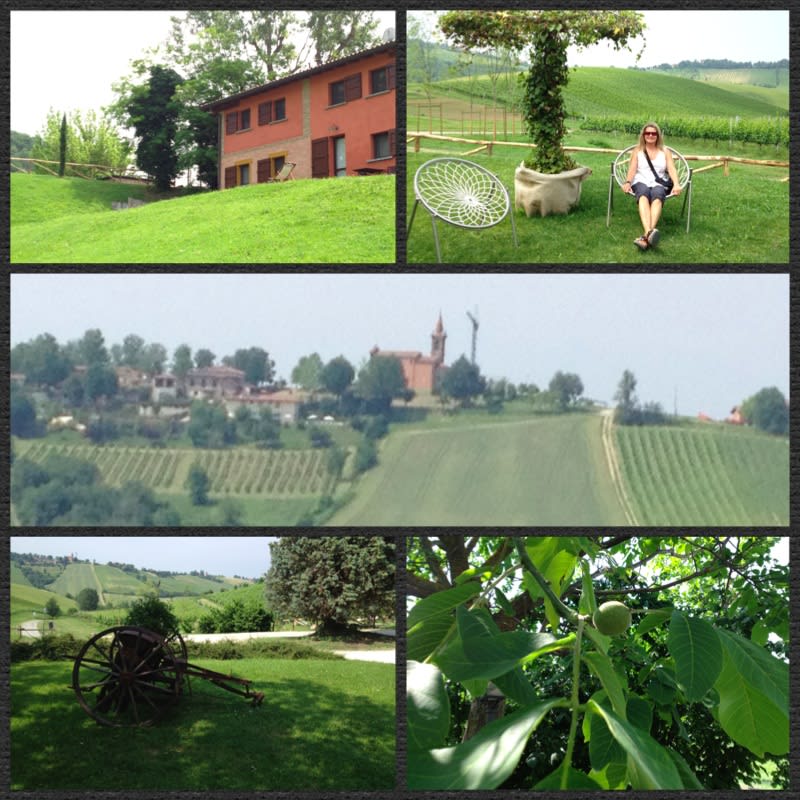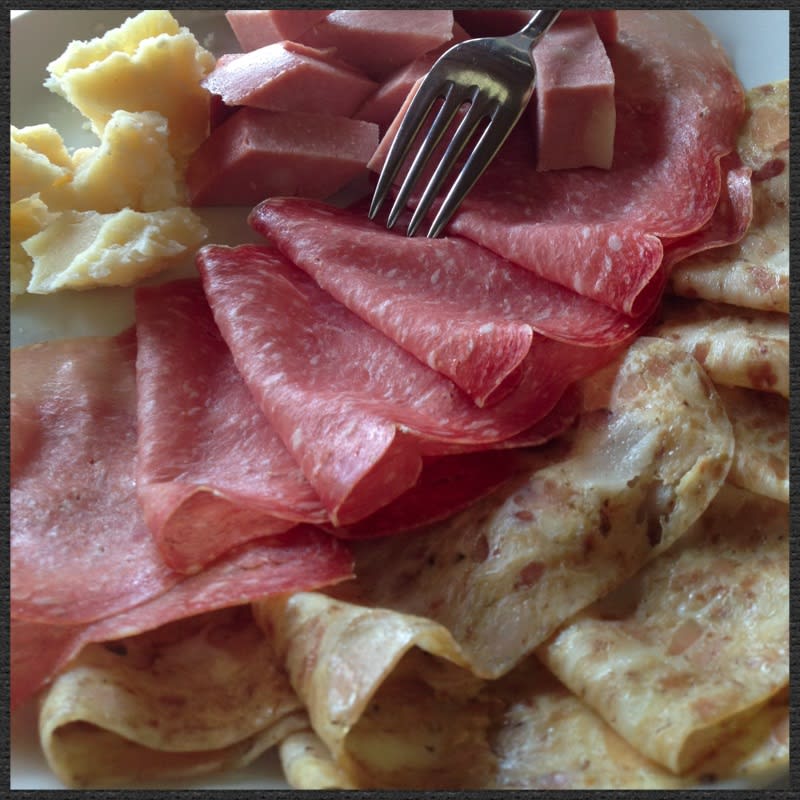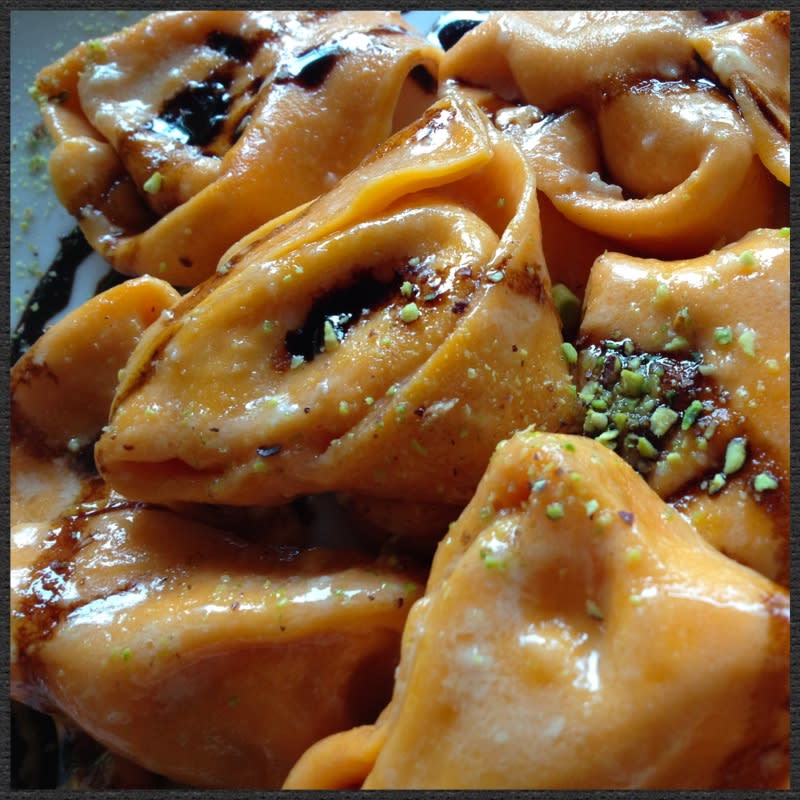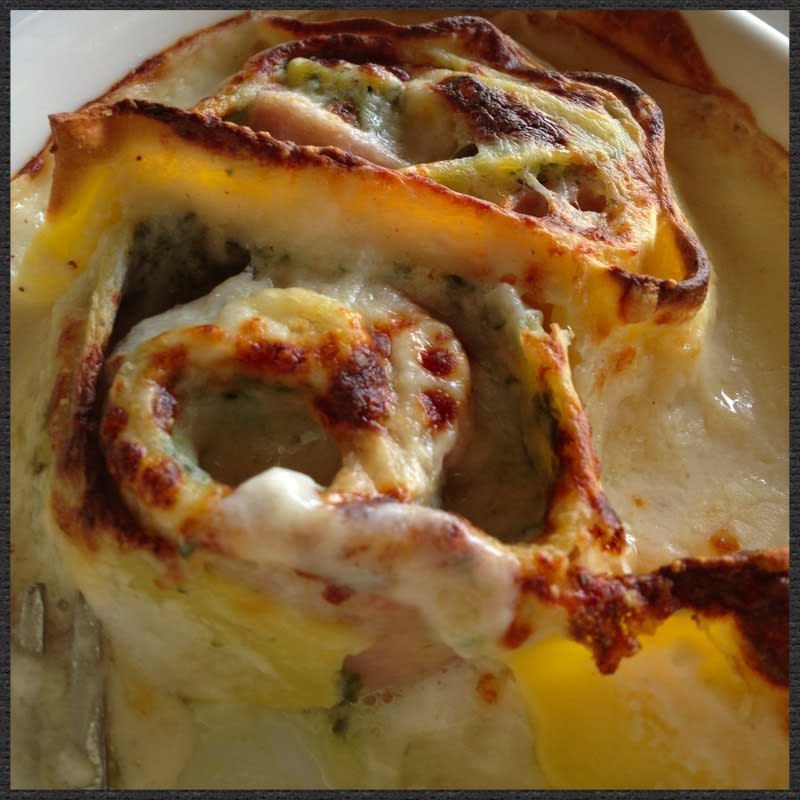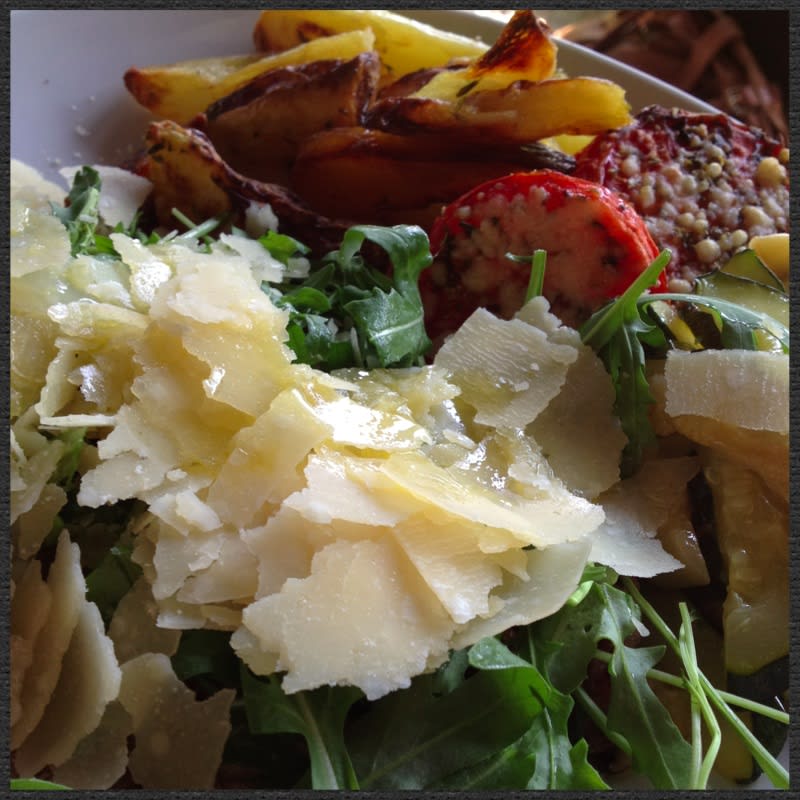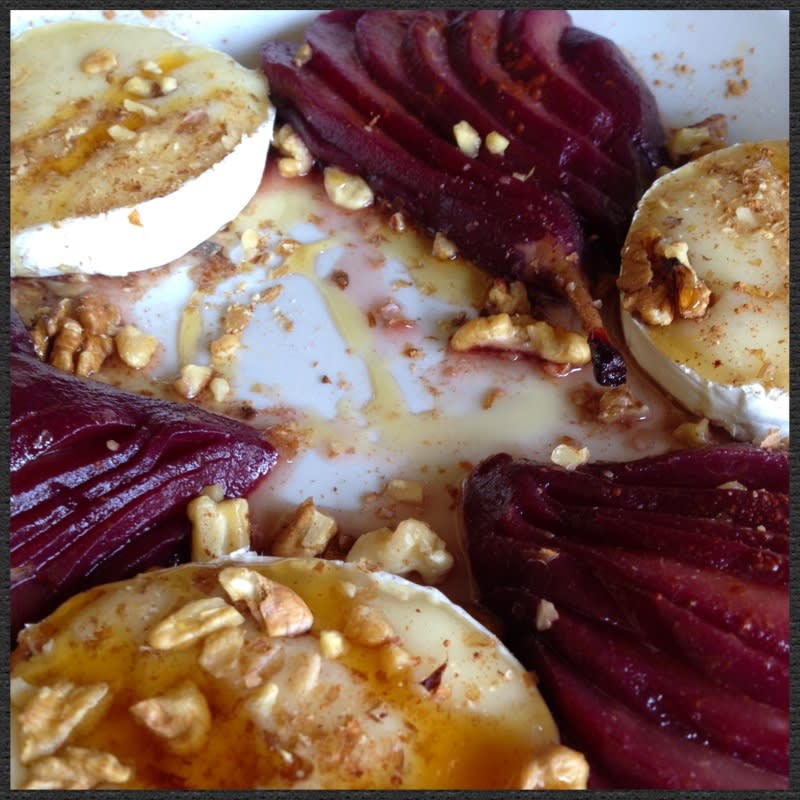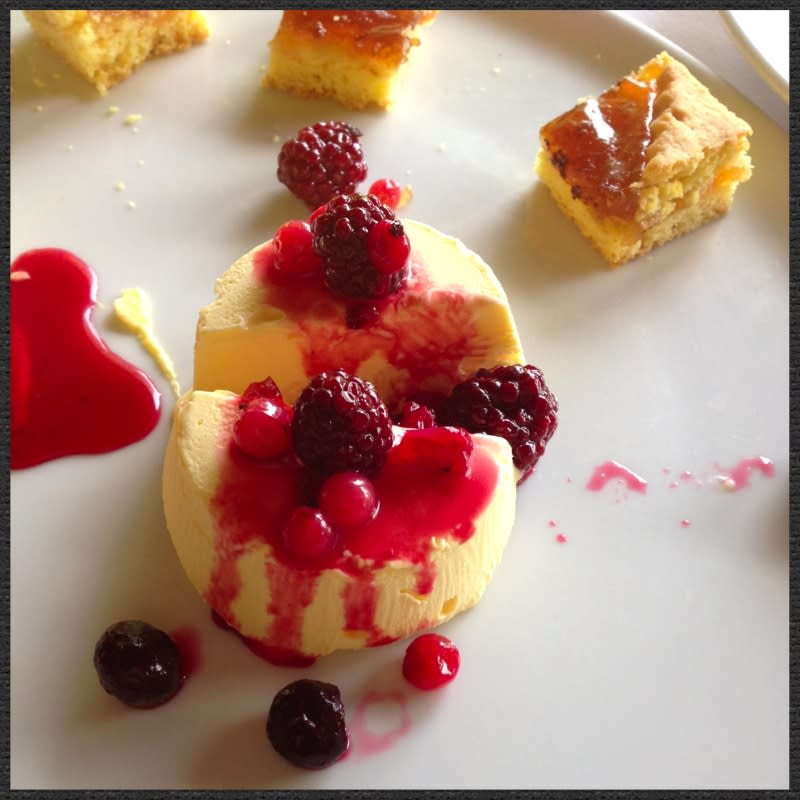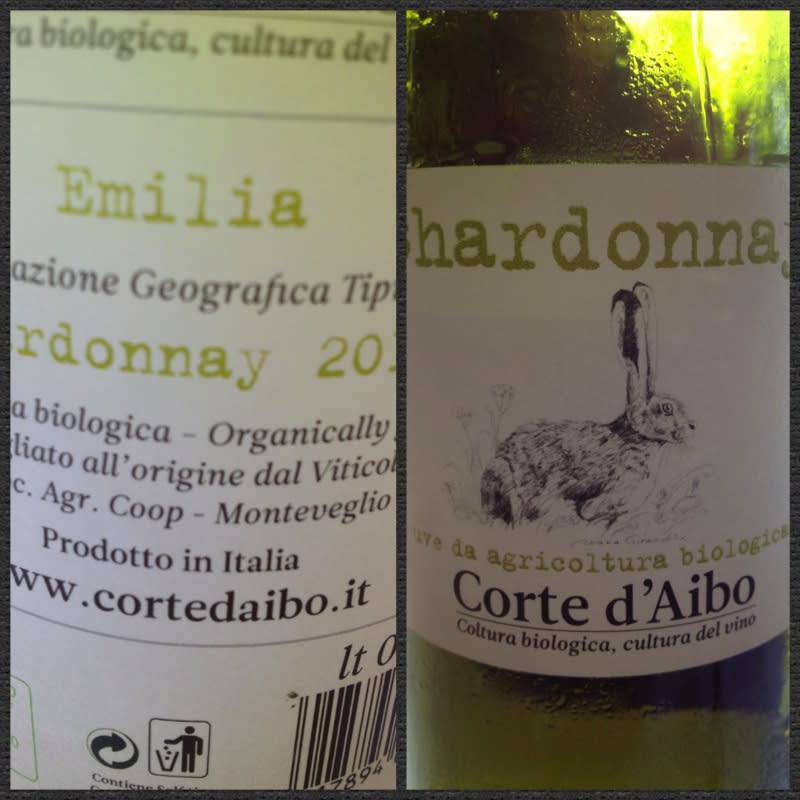 If an afternoon doesn't seem long enough, and you want to spend the night or if lunch has you in need of a nap, rooms are available in an old restored farm house.