Cache Cache-aspen Offers Consistent, Heartfelt Authentic Food and Wine!
When you visit Aspen you expect the best and Cache Cache delivers with first-rate table service, an extensive wine list and consistently delicious food all served up in Aspens see-and-be-seen dining hot spot. It's a must add-on to your roster of mountain high eateries.
Co-owners Jodi Larner and Chef Chris Lanter partner well, Jodi is ever so present and runs a tight front of the house, while Chris and Sous Chef Nate King keep the edible WOW factor high. French sommelier Alex Harvier, is professional, friendly and very knowledgeable as is the staff. Alex will lend his expertise to assist you in choosing the perfect bottle from the vast glass walled wine cellar to accompany every bite.
Why We Like It...
Consistently Good.
Great Bar Menu.
Happening Vibe.
Need to Know...
Advance reservations are a must.
Outdoor dining, weather permitting.
Private dining room available.
Notable Dishes...
Escargots à la Bourguignonne.
Alaskan King Crab, Cantaloupe, Sweet Avocado, Cilantro-Brown Butter Vinaigrette.
"Tender Belly" Pork Loin Chop, Potatoes au Gratin, Apple-Brandy Sauce.
Natural Rotisserie Chicken, Braised Kale, Pommes Frites, Sage Oil.
Veal Ossobuco, Marsala Sauce, French Lentils.
Colorado Rack of Lamb, Potatoes au Gratin, Veal Jus.
Apple Crisp, Vanilla Ice Cream.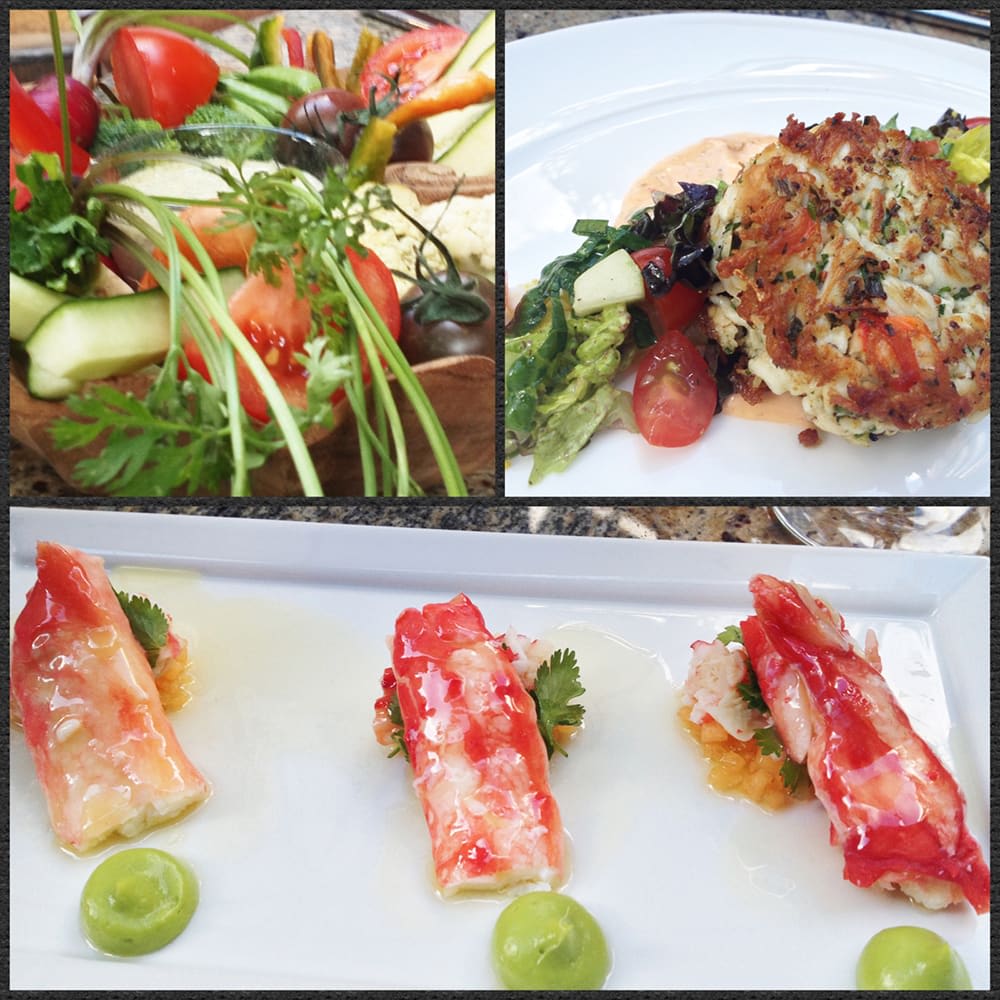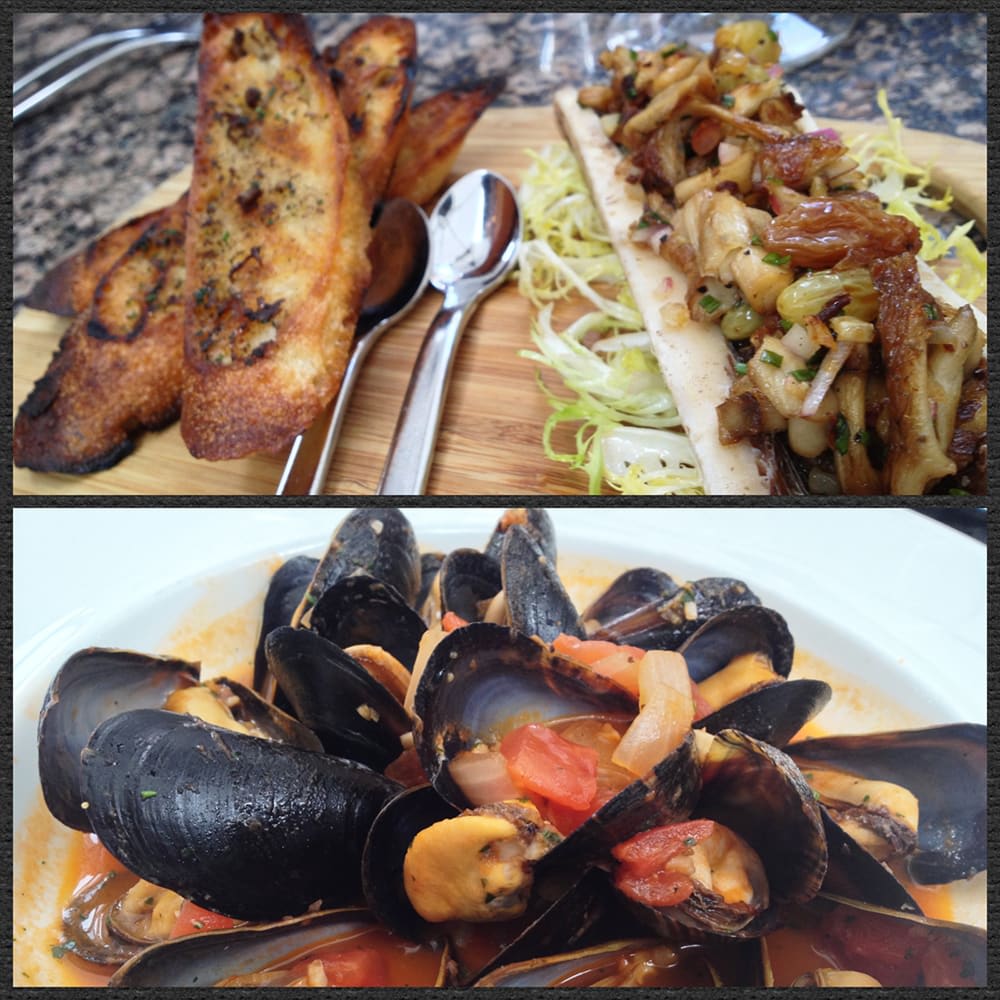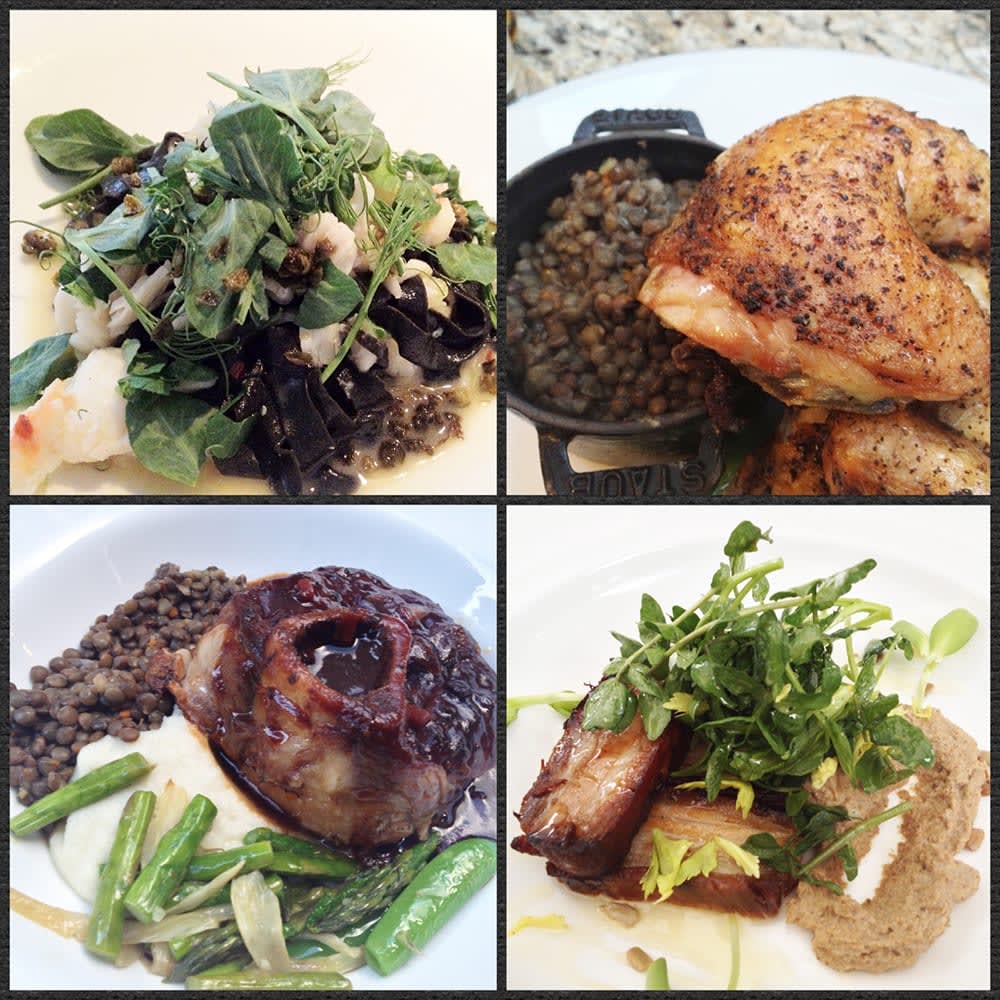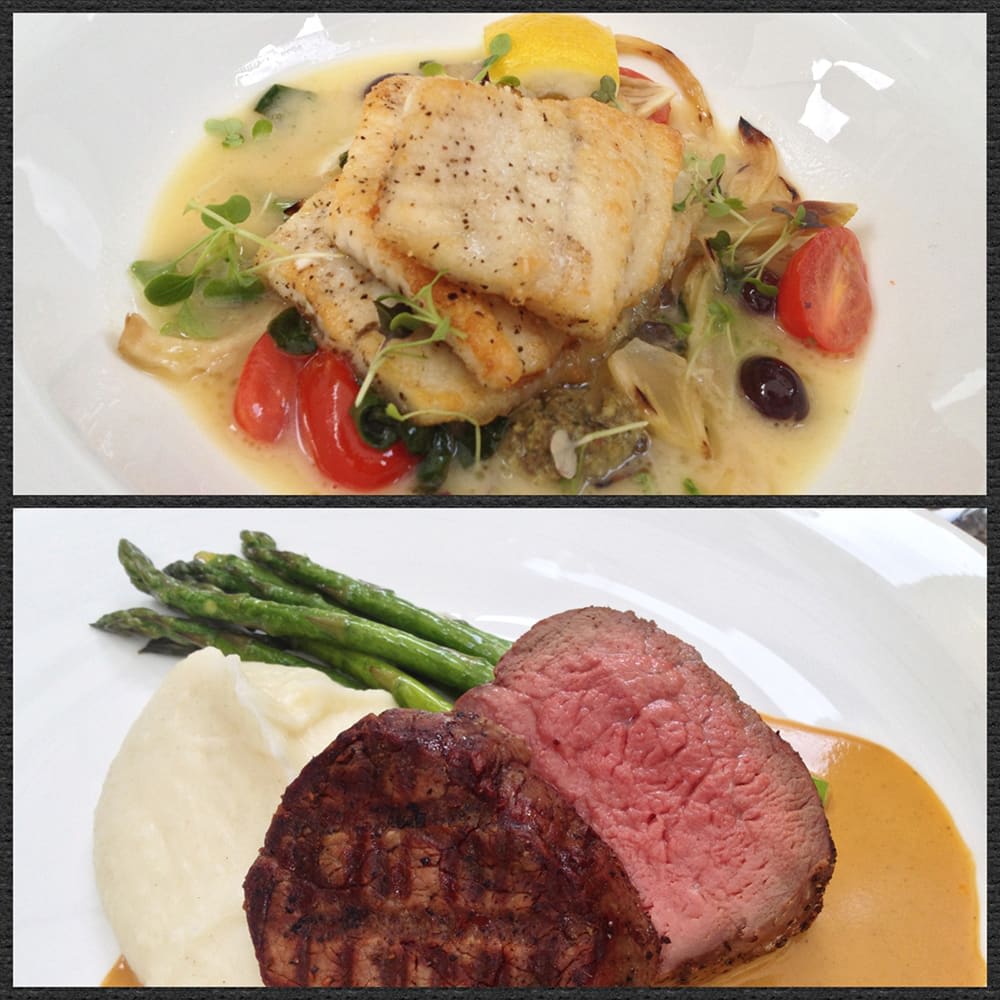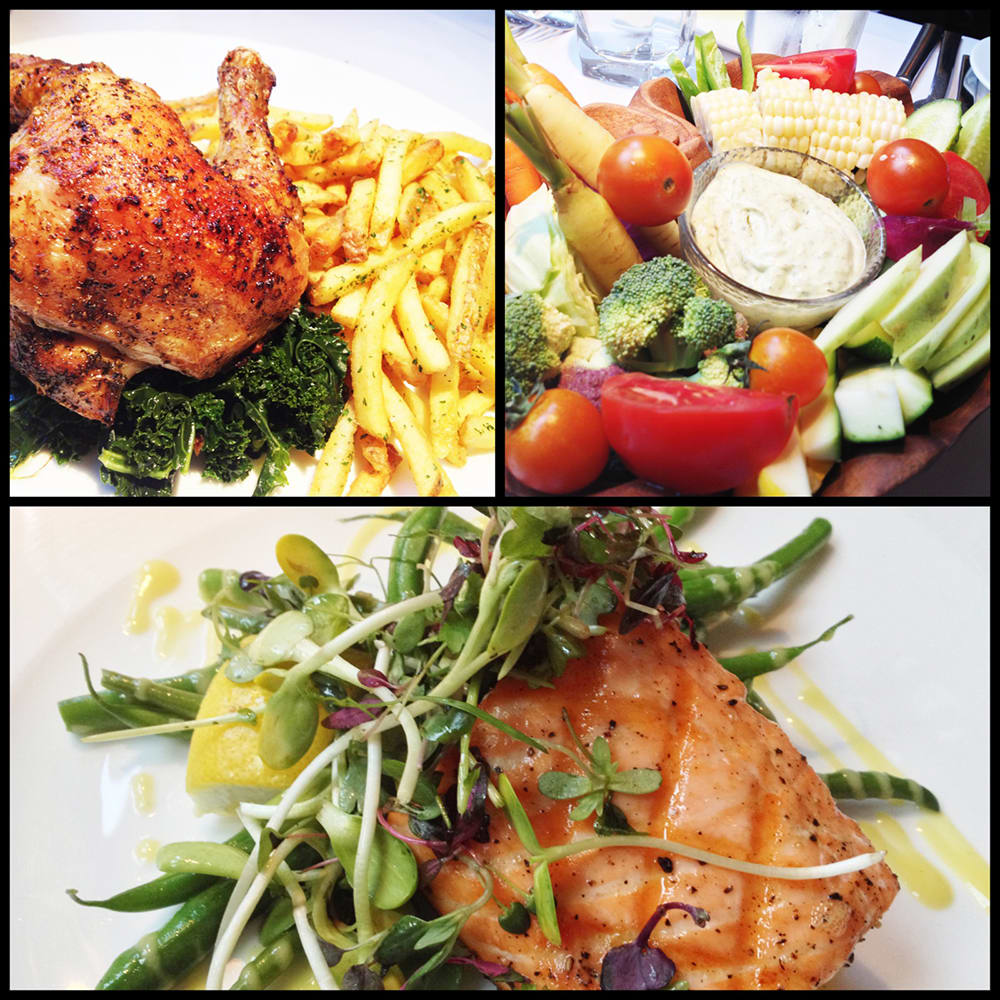 Location