Coqueta San Francisco From Michael Chiarello
We first met Chef Michael Chiarello in Aspen, at a dinner he hosted at D19 restaurant with our friend and favorite Chef, Dena Marino, now at MC Kitchen in Miami. Michael's restaurant, Coqueta San Francisco means the flirt. It is located at the Embarcadero and has a great, hip, European vibe.
From the minute you walk in you know you are in for an experience. The ceilings are high and the venue has an industrial feel. Opening in a historical building always poses a design challenge but this place delivers a modern, yet old-world Spanish feel.
The service was a bit slow, considering they just opened and everything else was on point, so it's hardly worth mentioning that we were given some extra time to sip wine. They invite your taste buds to the party by passing out trays of "Pintxos"- bite-size skewers containing roasted vegetables, cured meats, and cheeses. As is our custom, we took friends to try as much of the menu as possible.
Why We Like It…
Delicious, variety of small plates
Fun, lively venue
Creative dish presentations
Open-view, wood-burning grill
Need to Know…
Make a reservation
Don't miss the Iberian cheeses and cured meats
If you can't get in, sit at the bar, although a bit louder, fun, and lively.
When in Spain…try the Spanish wines!
Notable Dishes…
Whole Grilled Branzino
Bone in Ribeye
Patatas Bravas
We loved everything we had so…order up!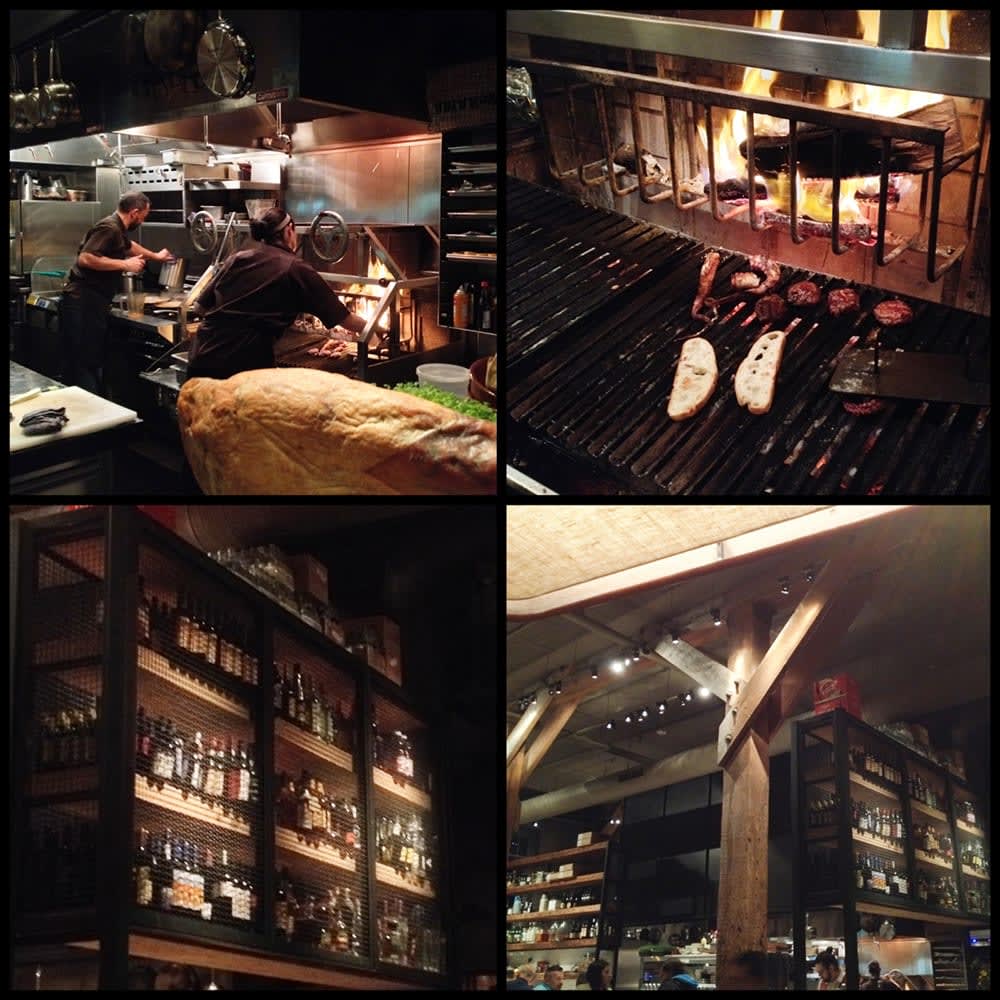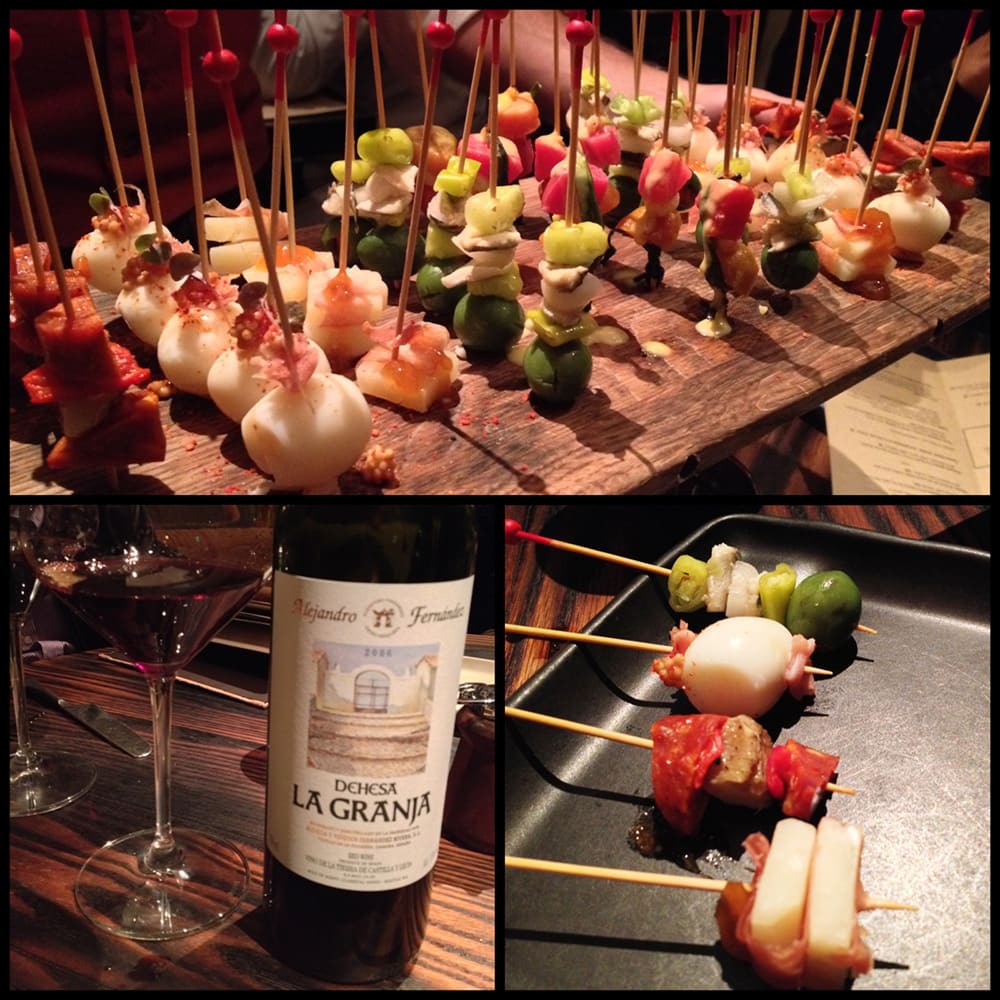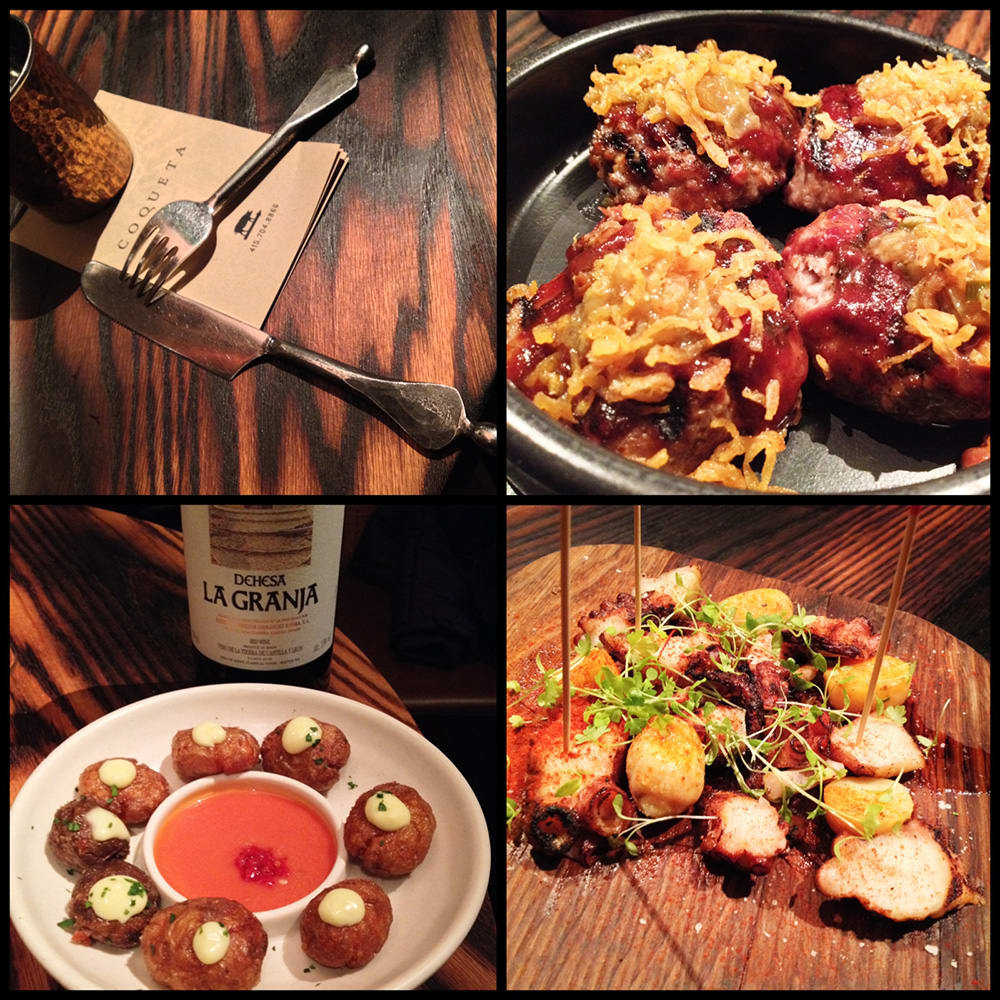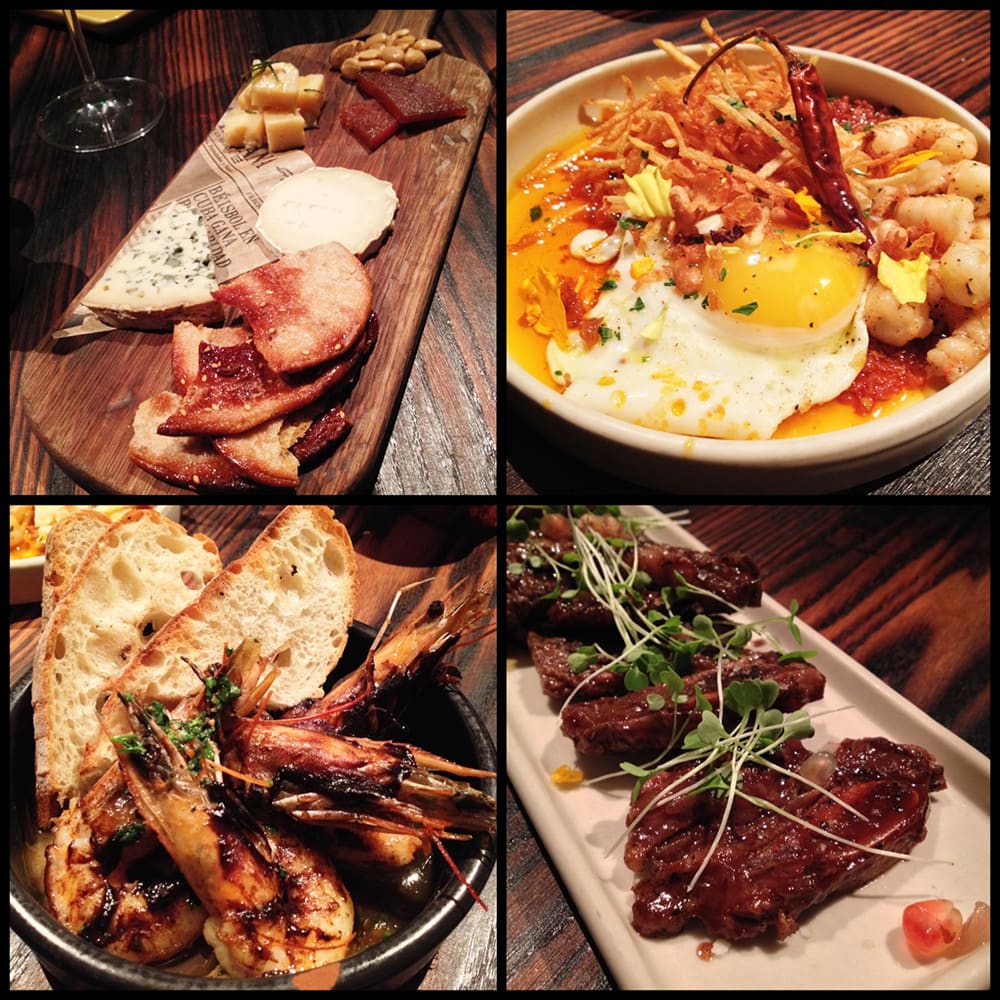 Location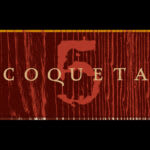 (415) 704-8866