Eat-Italy. Well actually
EATALY
, is perfectly named, beautifully presented and expertly executed. Eataly is a partnership between founder and creator, Oscar Farinetti and partners, Mario Batali, Joe Bastianich, and Lidia Bastianich, and Slow Food, a non-profit, eco-gastronomic organization whose role is to control and verify that Eataly's producers do not compromise the quality of their products to satisfy a growing demand.
Eataly has multiple locations worldwide. Italy's best culinary delights are under one roof, a sensory explosion of sight, smell, taste, and touch.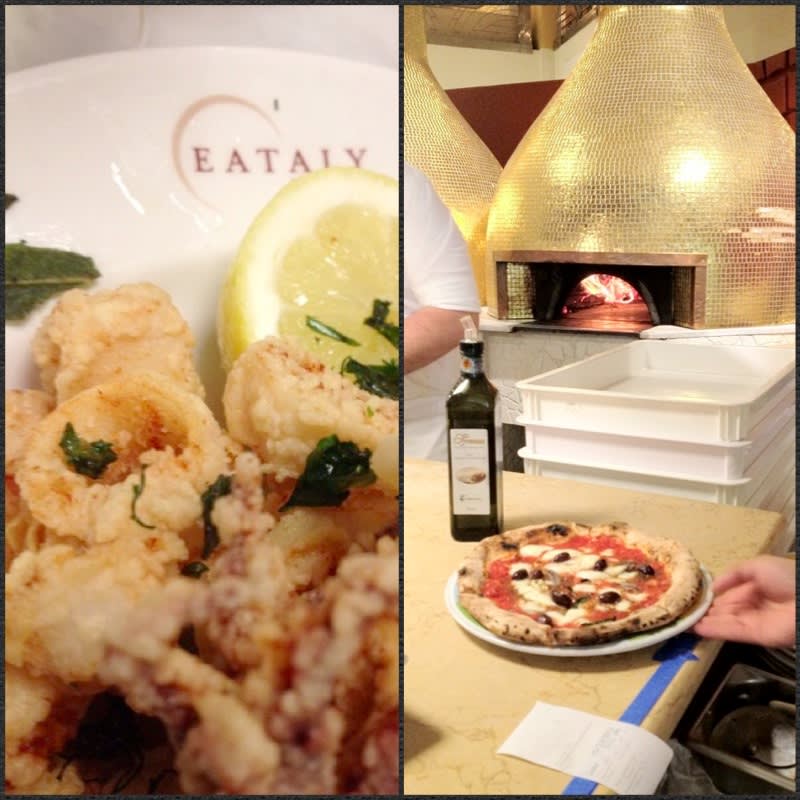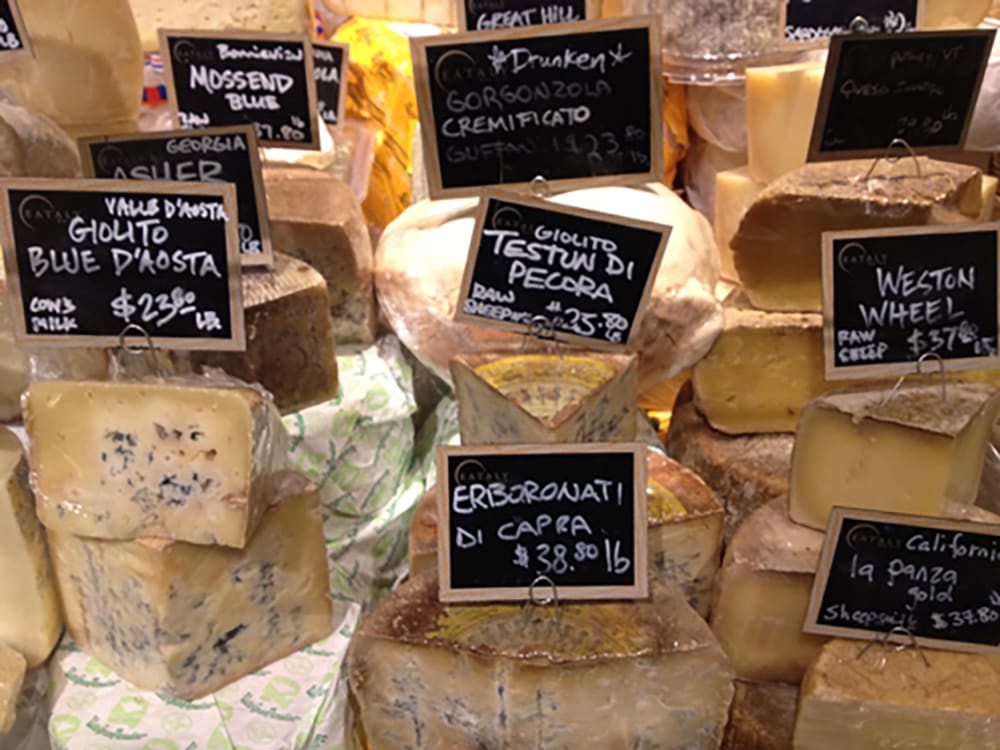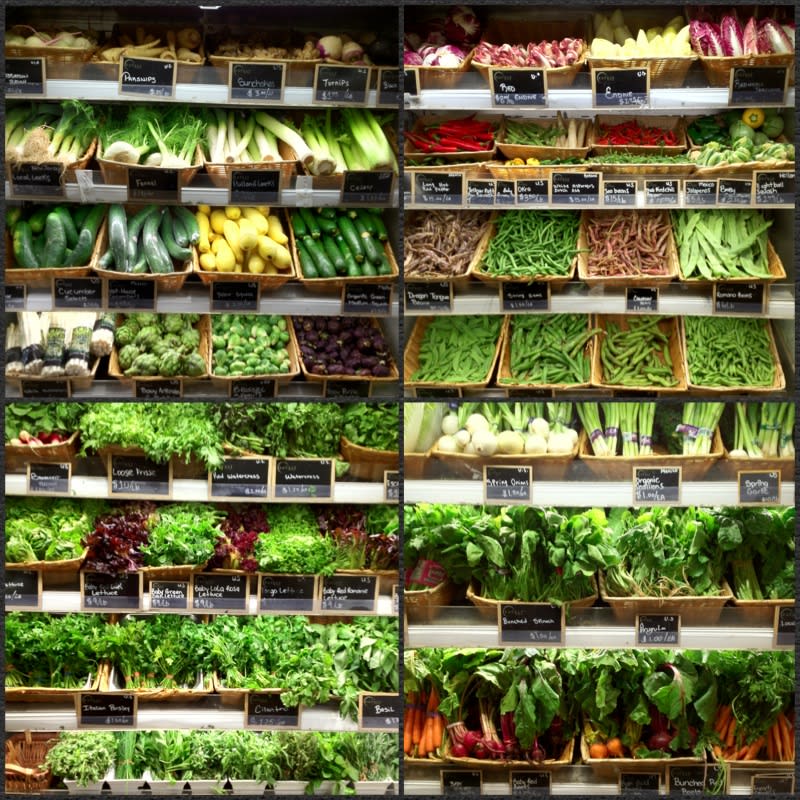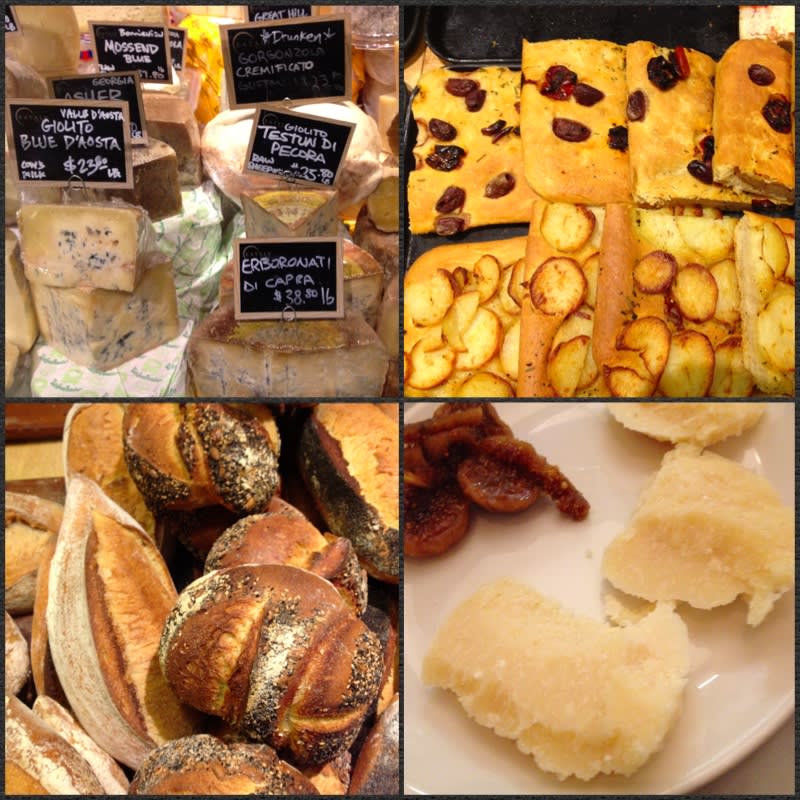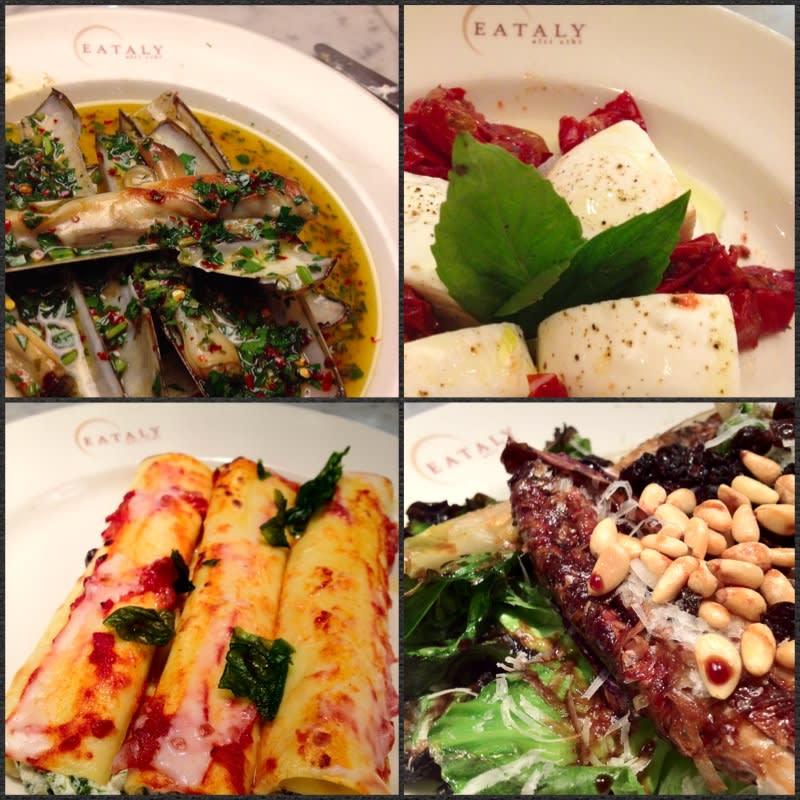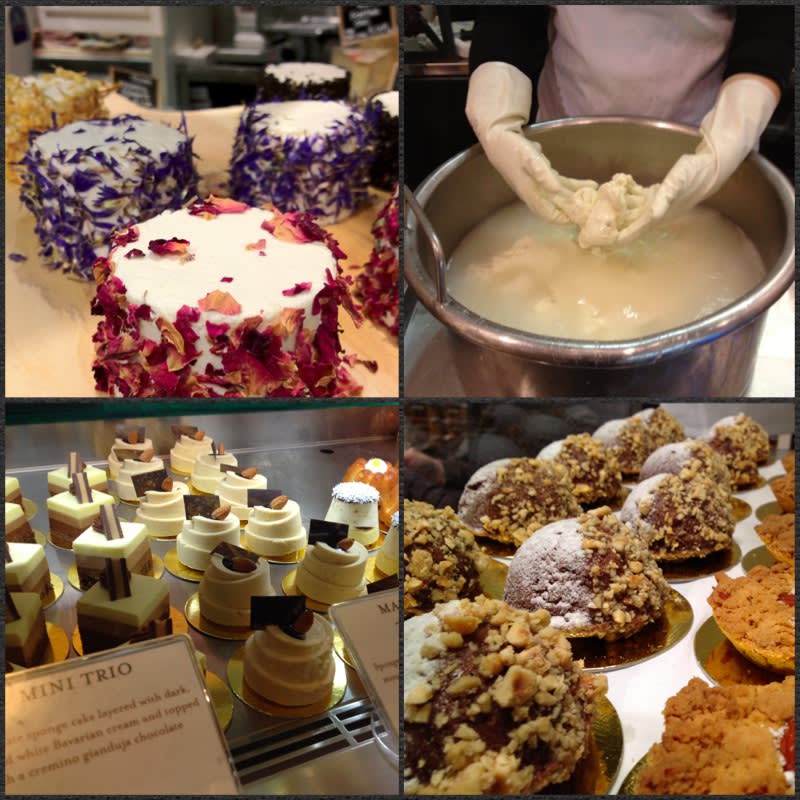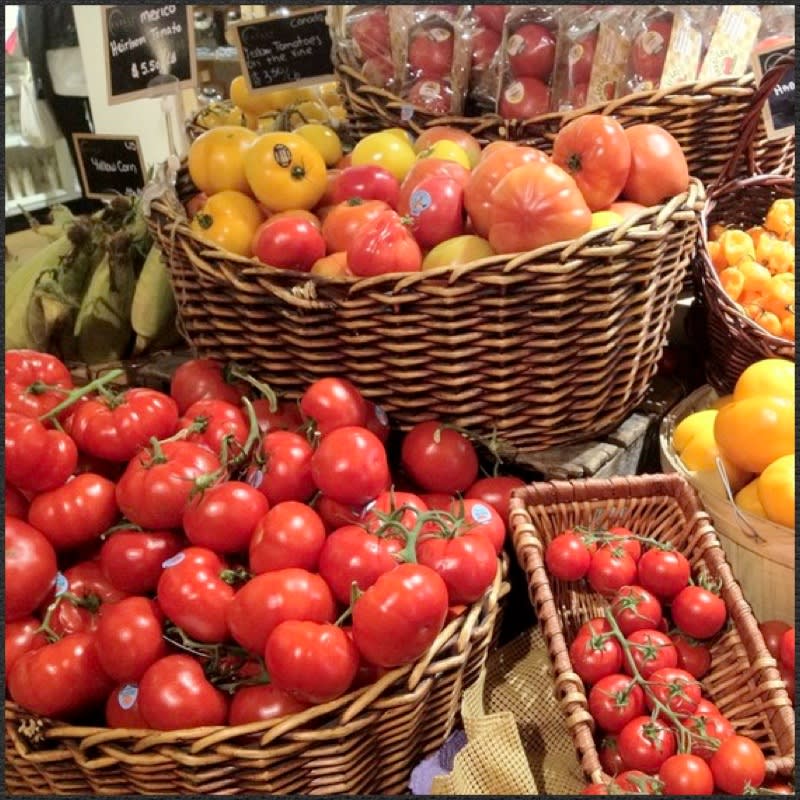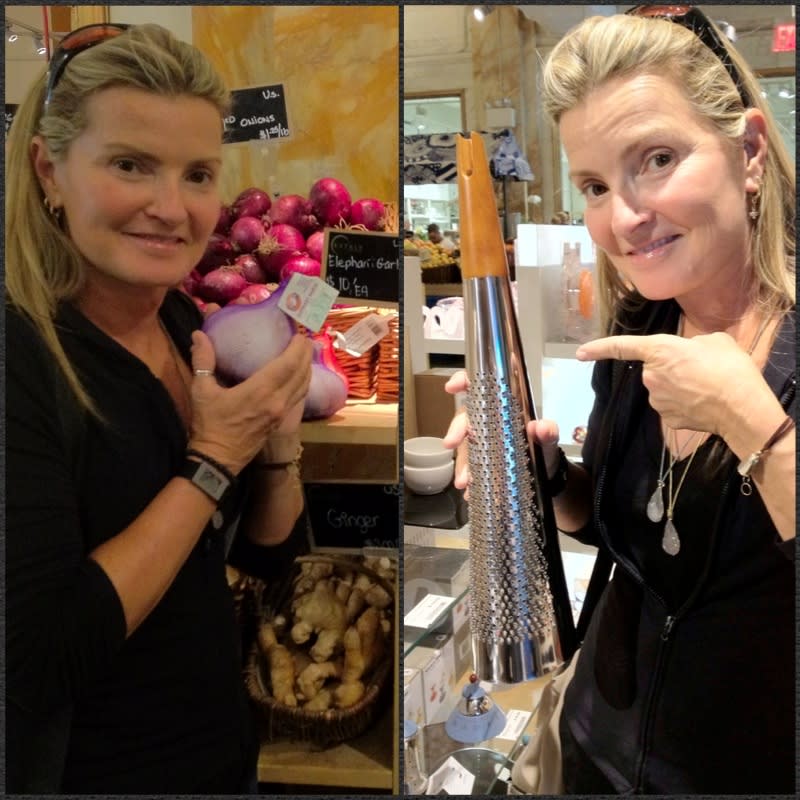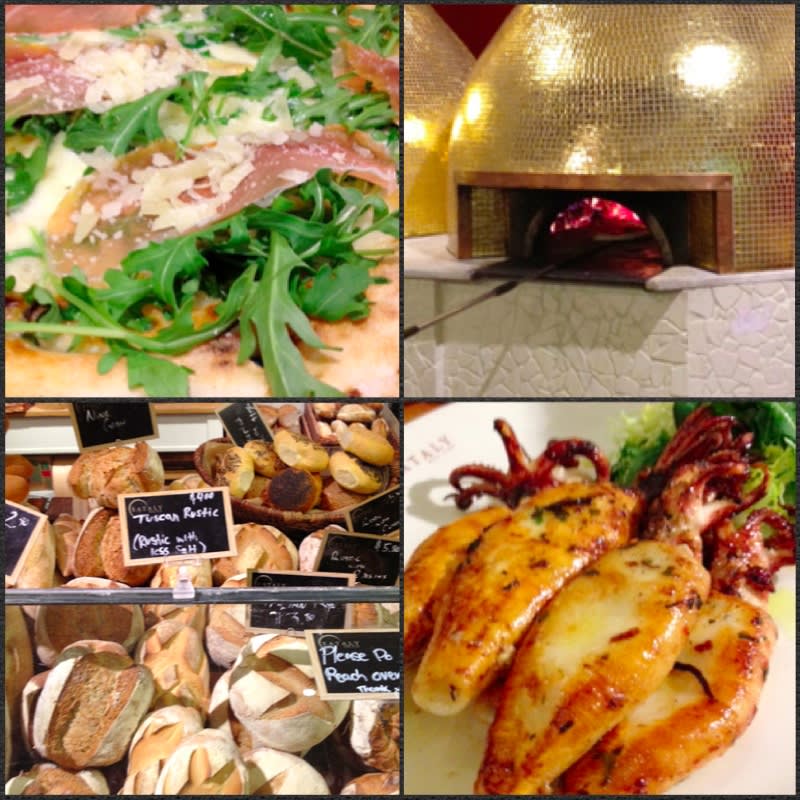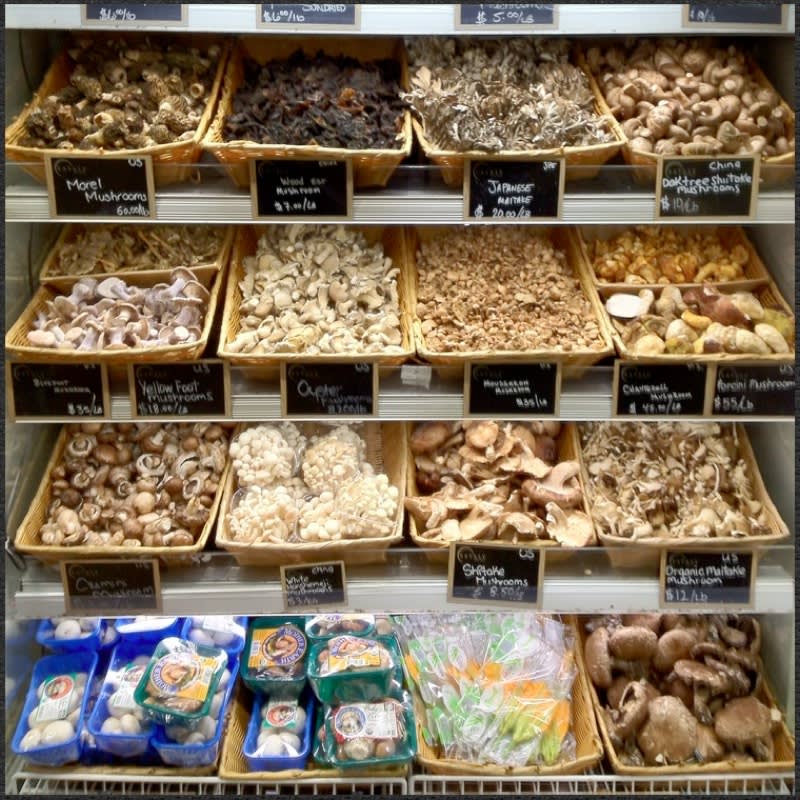 There is so much to see that you will undoubtedly wonder where to begin. We recommend you go in the morning and enjoy a coffee and a pastry while perusing the many aisles of delicious Italian products, fruits, vegetables, freshly baked bread, homemade fresh & dried pasta, fresh Burrata, Parmigiano-Reggiano and other cheese's, oils, vinegars, condiments, preserves and honey, wine, specialty beer, juices and sodas, chocolates, candies, books and housewares. If you love food as much as we do, you will happily spend hours of enjoyment as you work up an appetite. Stay for lunch and a crisp glass of Antinori Orivieto wine, or maybe a plate of cheese or salumi. Let your taste buds do the walking! We especially love the fritto misto containing a variety of fish and fried lemon rinds and a salad of
bitter grilled greens with parmigiano, pine nuts, black currants and aged balsamic (follow link for recipe)
, AMAZING!
In preparation for our trip to Italy, we strolled through the market and absorbed the colors, variety and freshness of the produce, fresh fish and meats. The goat cheese with dried edible flowers was so delicious. Check out the colossal grater in Pepper's hand (above).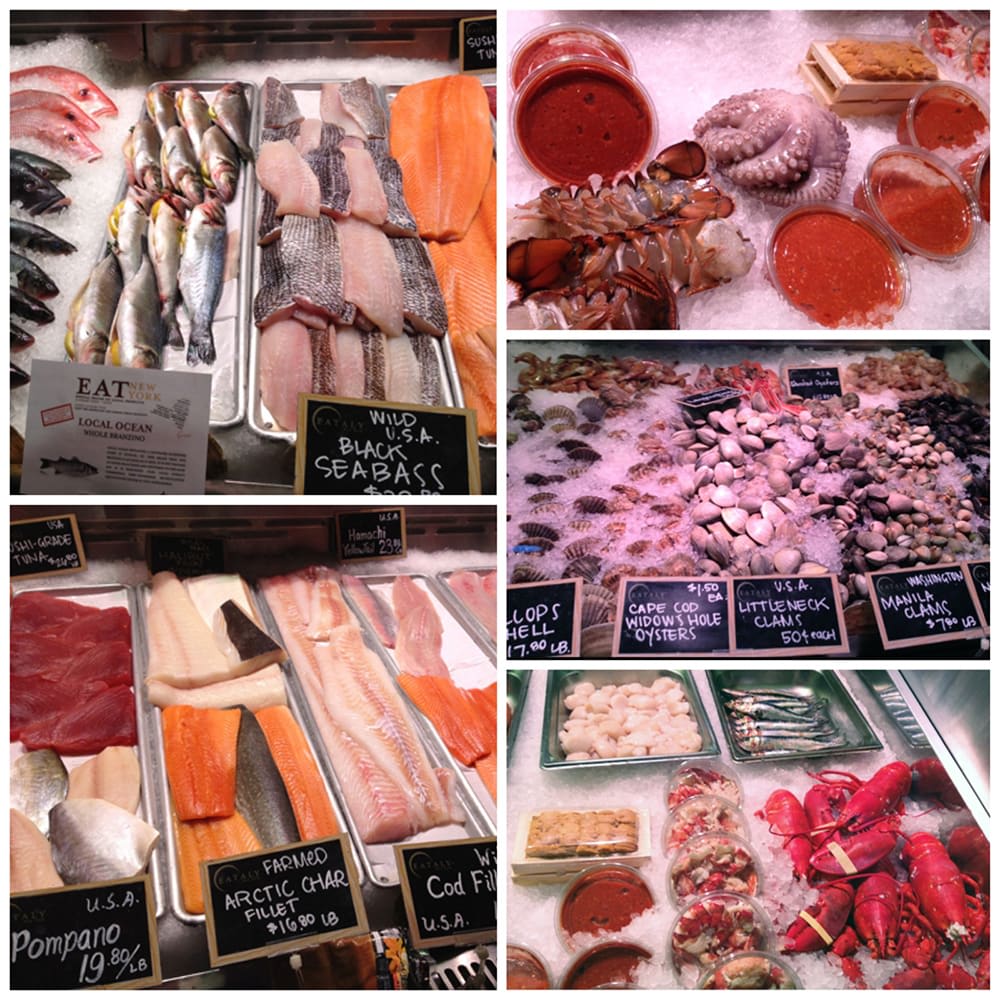 Local seafood caught fresh from the waters of Long Island. Lobster tails, octopus, daily seafood, salmon, arctic char and cod. Fresh shellfish from a sustainable freshwater fishery.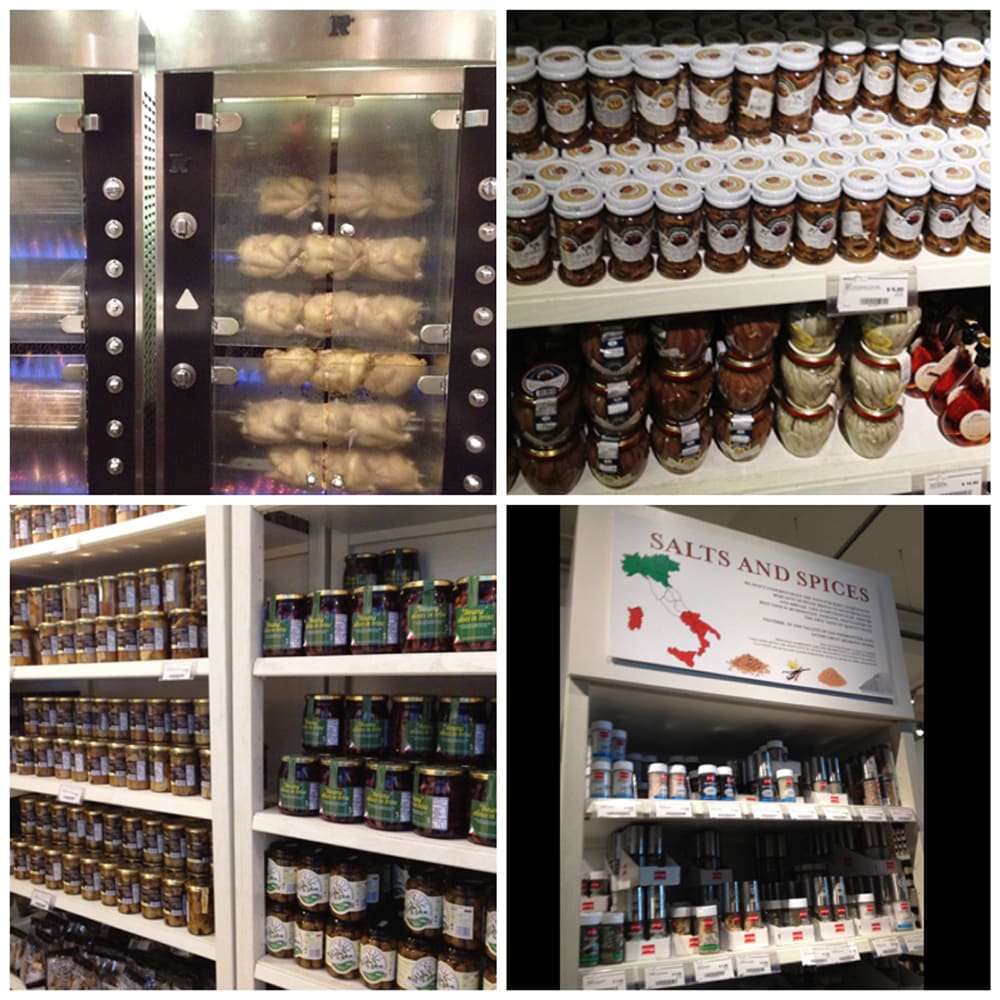 Italy's finest condiments along with over 100 varieties of Olive Oil. Enjoy exploring new ways to use anchovies and condiments.