Ellina-Aspen is Inspired Northern Italian Food at It's Best!
Ellina-Aspen short for "Valtellina", a valley in northern Italy similar in many ways to Aspen has long been a favorite dinner spot for us. Executive
Chef, Miguel Diaz
works magic in the kitchen and will make your taste buds pop with just about any dish off the menu.
Ellina's owner, wine director, and sommelier,
Jill Carnevale
has put her brilliant mind, travels, and creativity (having studied neuroscience and worked on Wall Street) into curating an amazing, award-winning cellar. She is almost as passionate about food as she is about wine and does an amazing job describing the intricacies of Miguel's delicacies and in turn, pairing each dish with the perfect wine to create an "AWE" experience in your mouth.
In the mood to start with a cocktail? Leave it to Ellina's expert mixologists, just describe your mood and they will create something extraordinary and special!
If you are a local we will see you there and if you are visiting our great town don't miss this Aspen hot spot.
Why We Like It...
Amazing Food.
Friendly Attentive Service.
Award Winning Wine List.
Need to Know...
Great bar menu, although the bar is small and fills up quickly.
Romantic indoor dining, private dining, and outdoor patio dining are available.
As with all Aspen restaurants, make a reservation in season.
Notable Dishes...
Seared Mediterranean Octopus: risotto forma, sherry pan sauce.
Braised Artichoke Heart Bruschetta: organic poached egg, shaved truffles, creamy Parmigiano.
Korbuta Pork Belly: pan-fried corn polenta, green apple slaw honey glaze.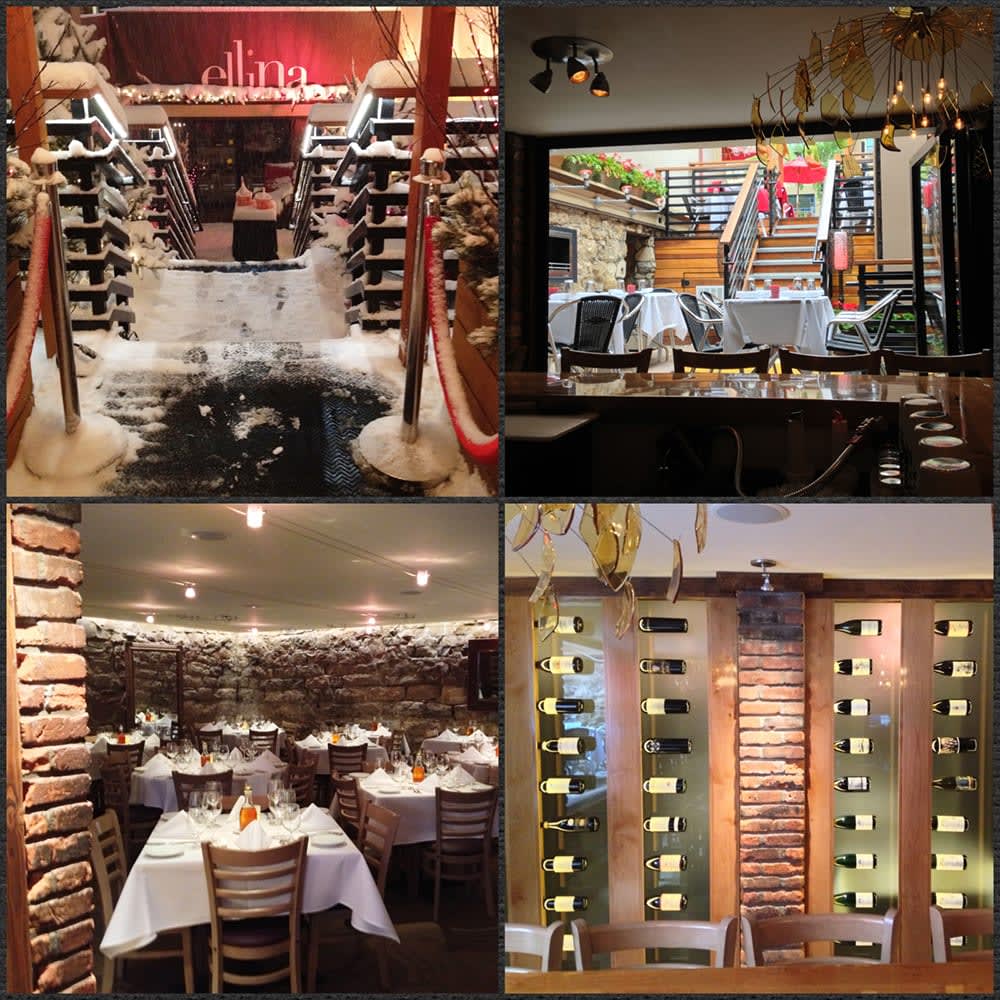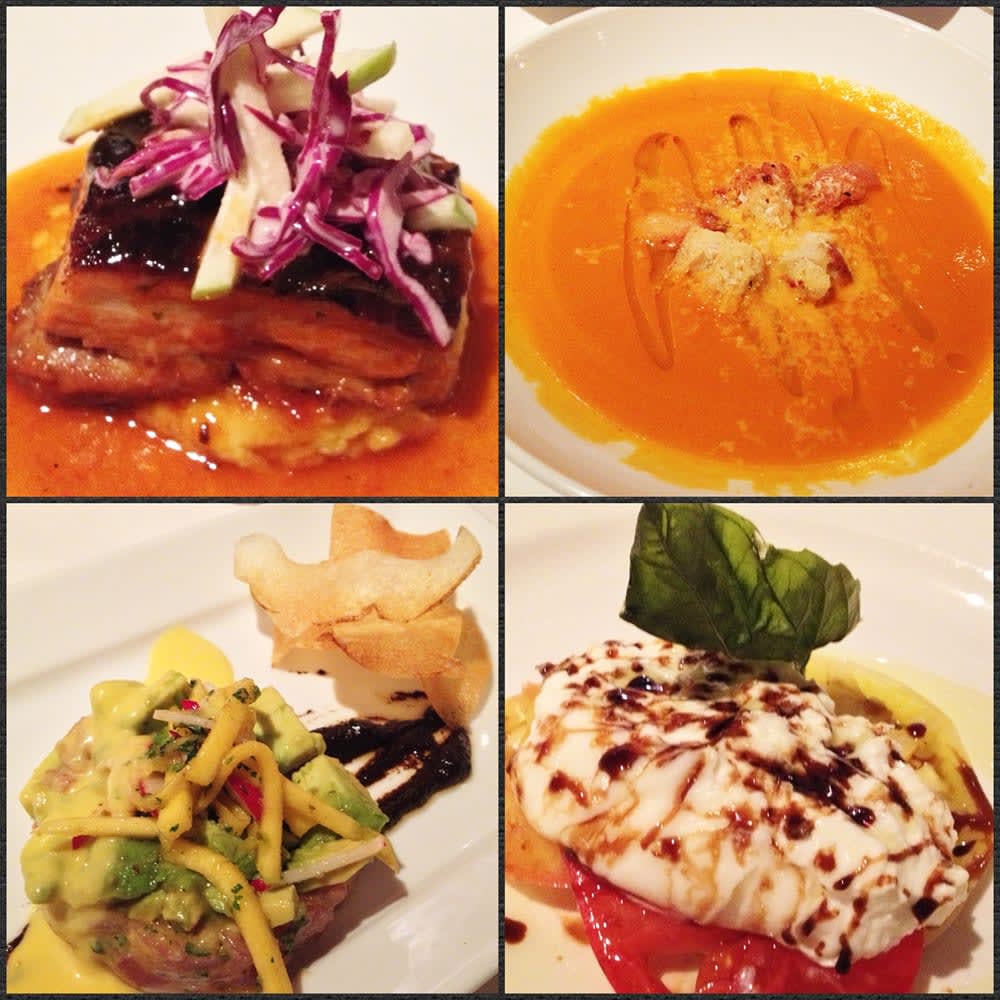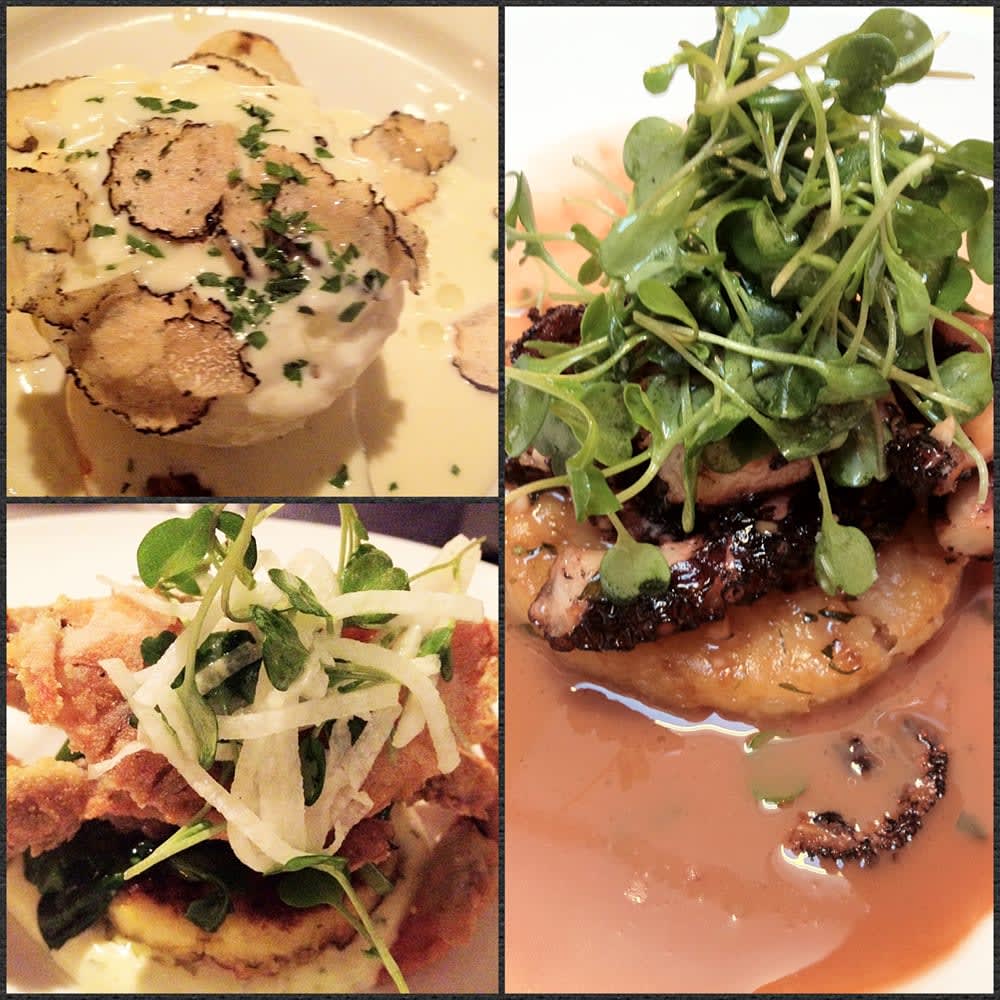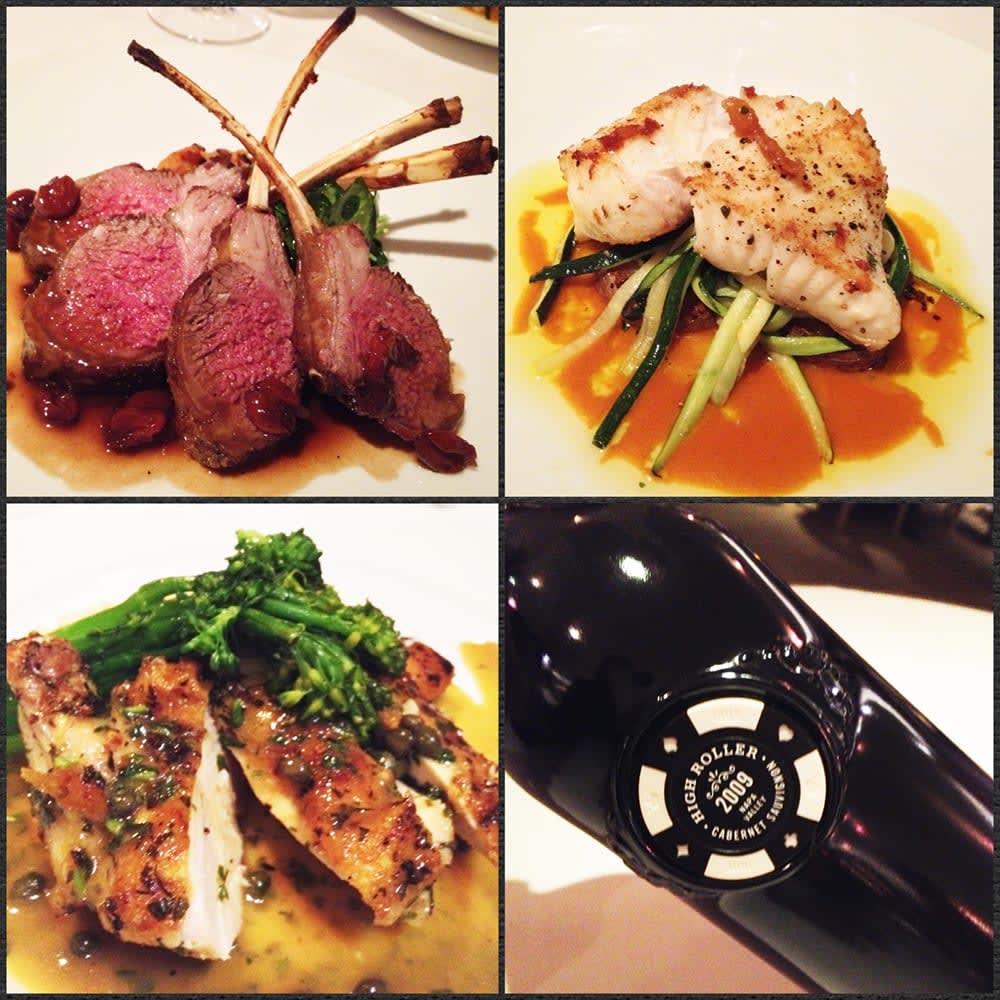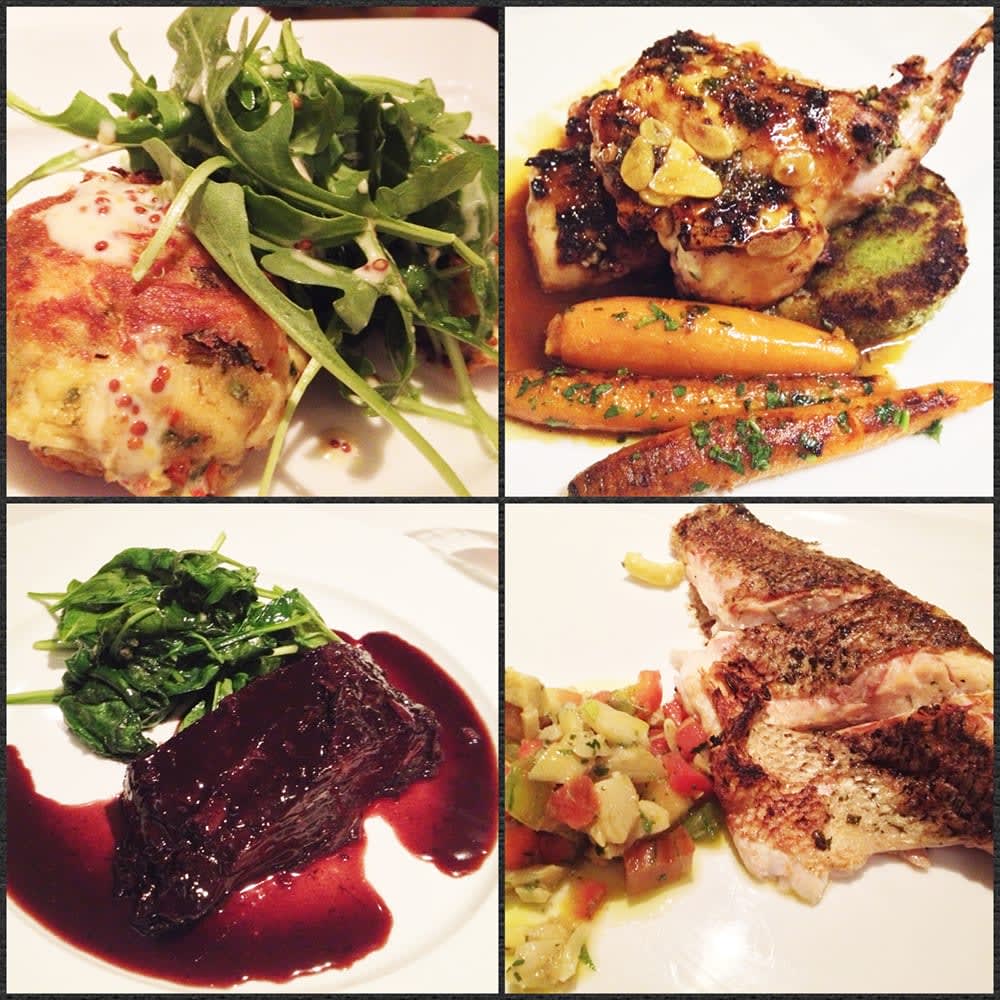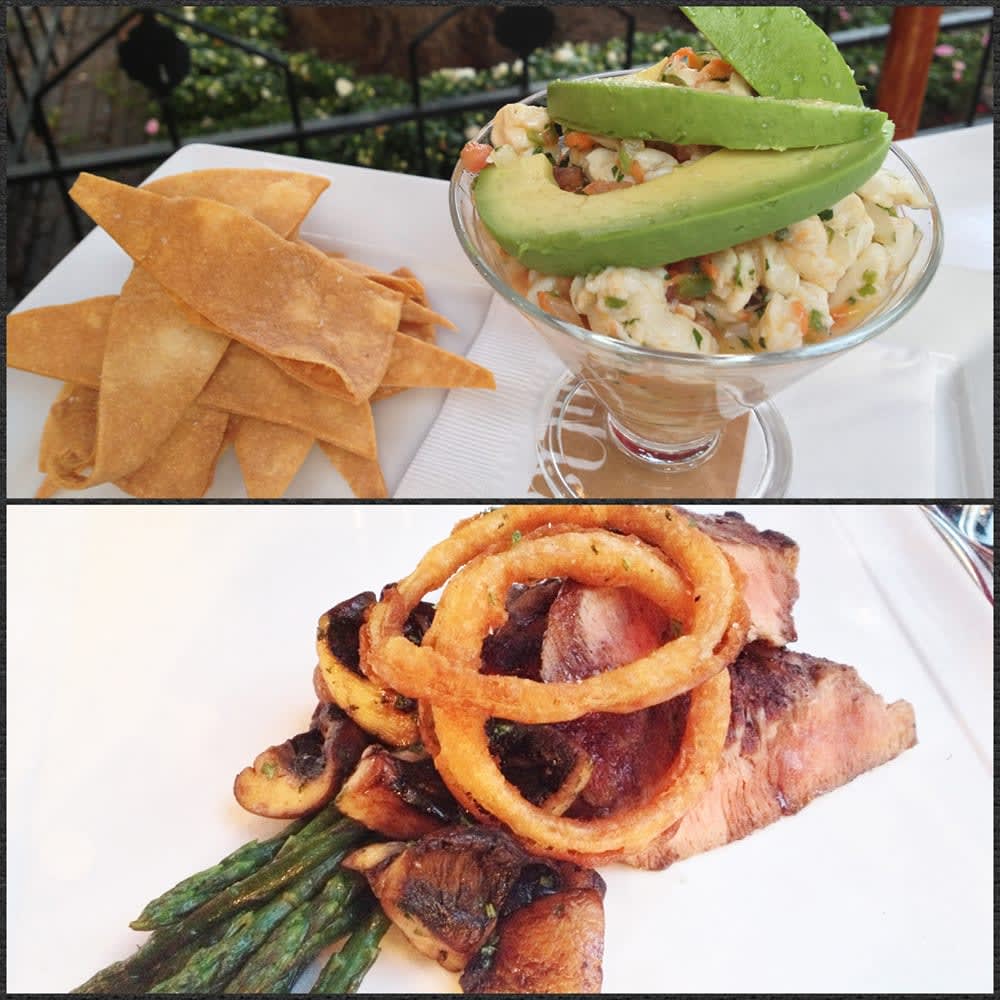 Location