Eat, Drink & Experience Napa Valley
Napa Valley is a great place to taste amazing wines, but the options for food paring are virtually endless, with over 125 award-winning restaurants by some of America's best Chefs.
Napa Valley is full of sensory experiences, beginning with spectacular landscapes that house over 450 wineries. Amazing restaurants, including 7 with Michelin-stars, two of which have the coveted three stars, and a great selection specialty food purveyors.
We were recently there for a short four days of gourmet bliss. Below are a few of the highlights and recommendations from our trip. We will of course go again and continue to add to SW's "Experience Napa Valley" list.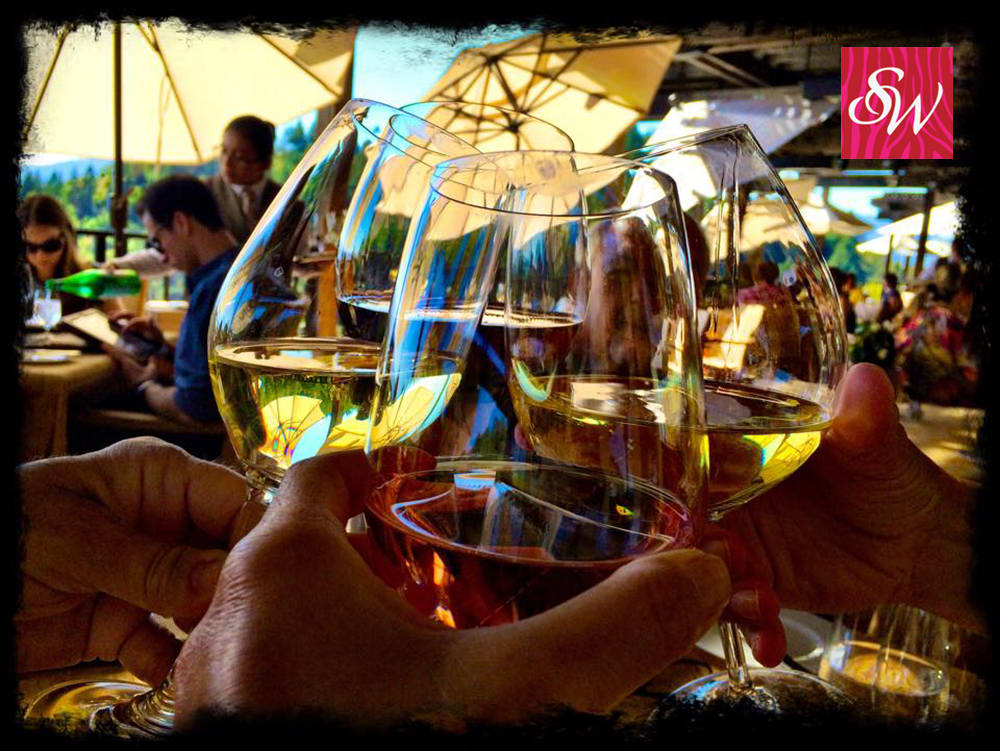 Where to Stay
6757 Washington St. | Yountville, CA 94599 | (707) 944-8080
A modern boutique hotel located in Napa Valley's idyllic town of Yountville, situated at the north end of this culinary mecca. It's quaint, fun and perfectly located within walking distance of several fantastic restaurants and tasting rooms.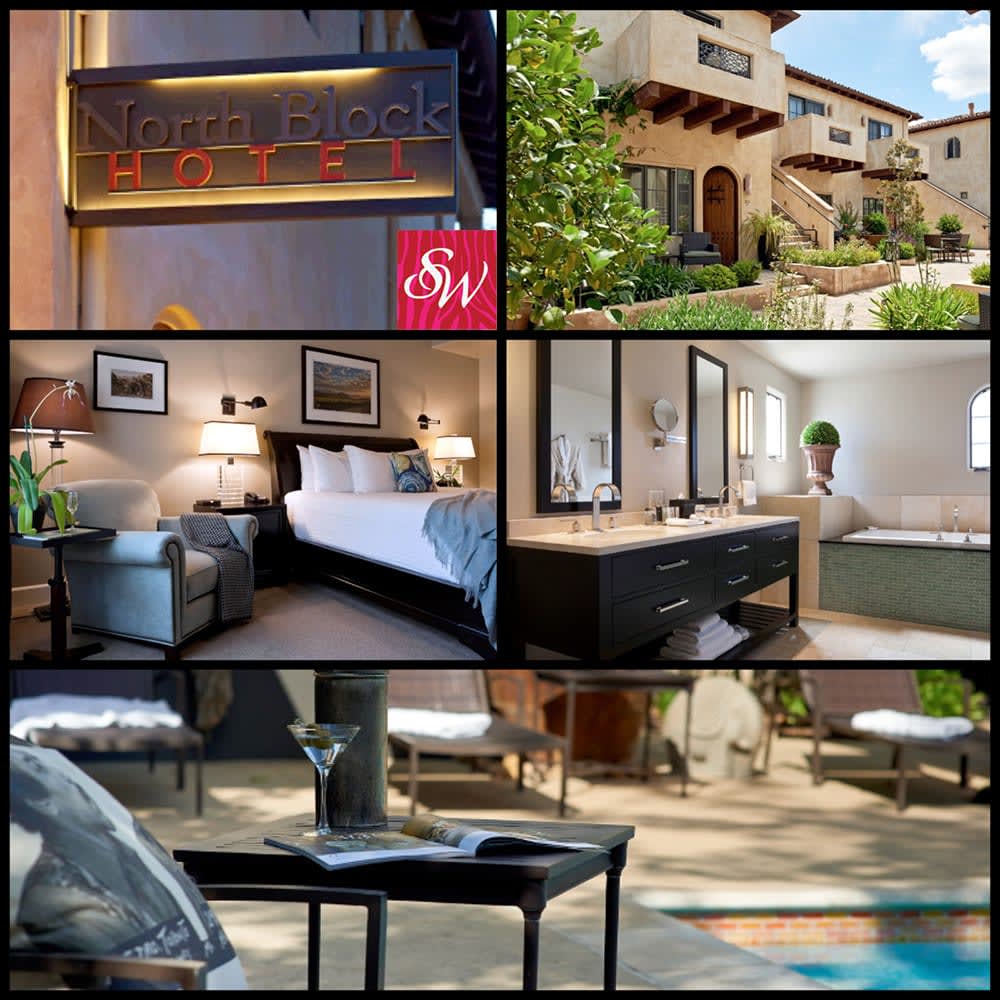 Drink-Wine-Drink
029 Hagen Road | Napa, CA 94558 | (707) 226-5587
In years past, Palmaz Vineyards was a forgotten stone winery, a once beautiful but old house badly in need of renovation, and acres of land that had once produced fine Napa wines. The small valley had once been the home of Cedar Knoll Vineyard and Winery, founded in 1881 by Henry Hagen, one of Napa Valley's pioneer winemakers. Today, the vineyards are once again thriving, the restored Hagen house is a family home again, and the winery has been reinvented by a labor of love. We were fortunate enough to experience the winery through the eyes of Christian Gaston Palmaz, son of founders Julio and Amalia Palmaz and now the Director of Operations for Palmaz Vineyards. It was an awe-inspiring experience and a must for anyone wanting to witness a perfect marriage between a passion for wine making and the wonders of technology.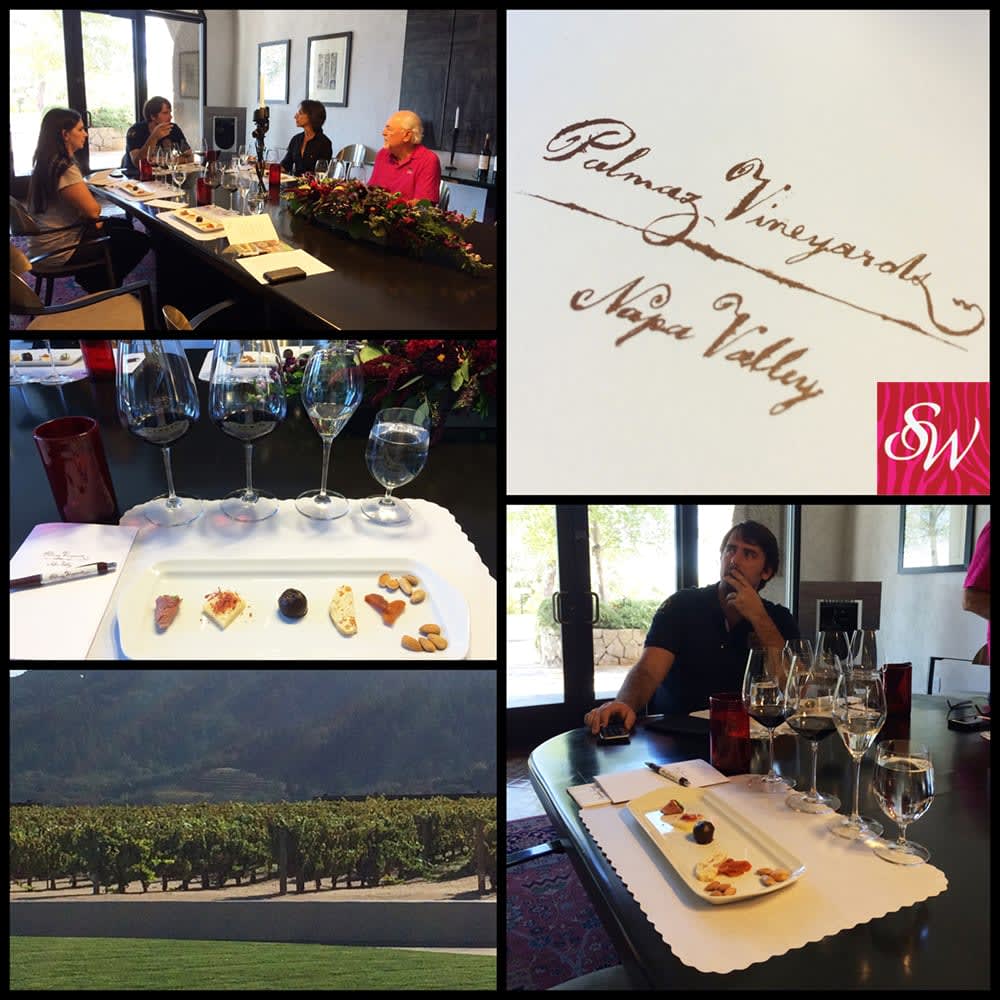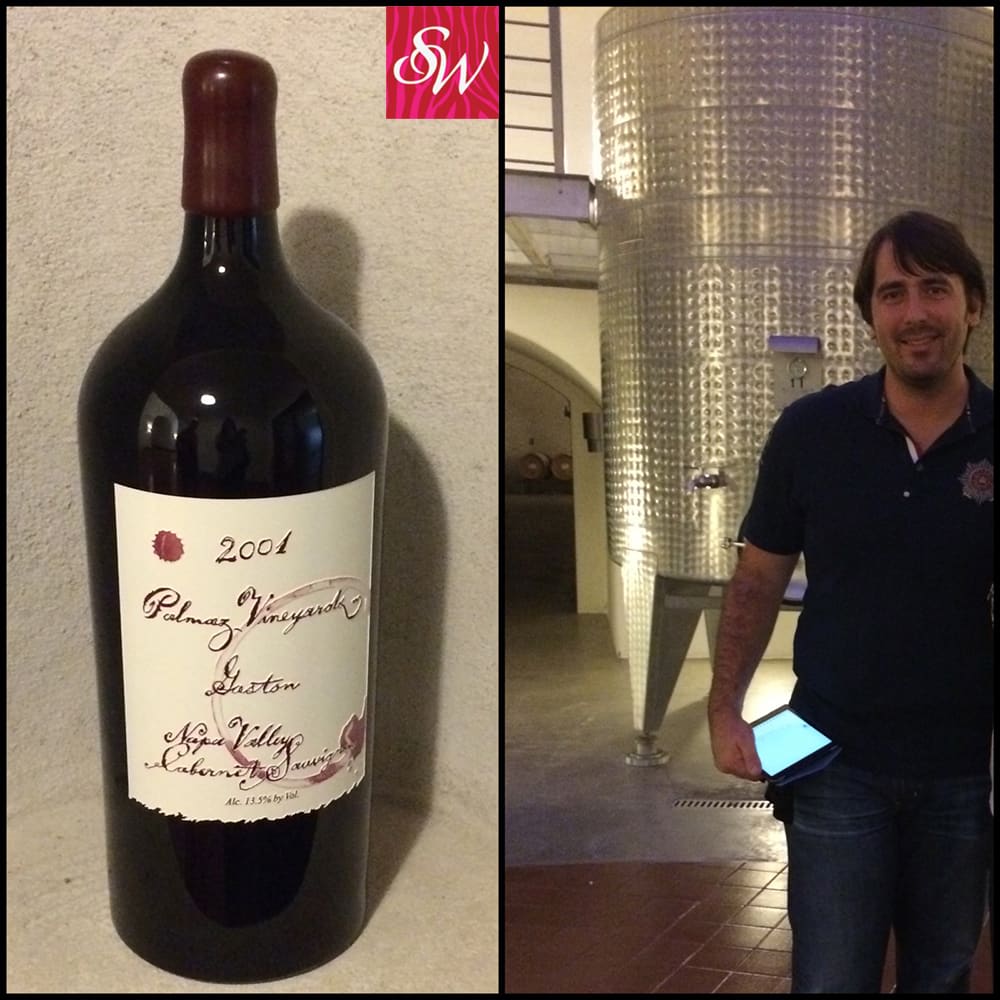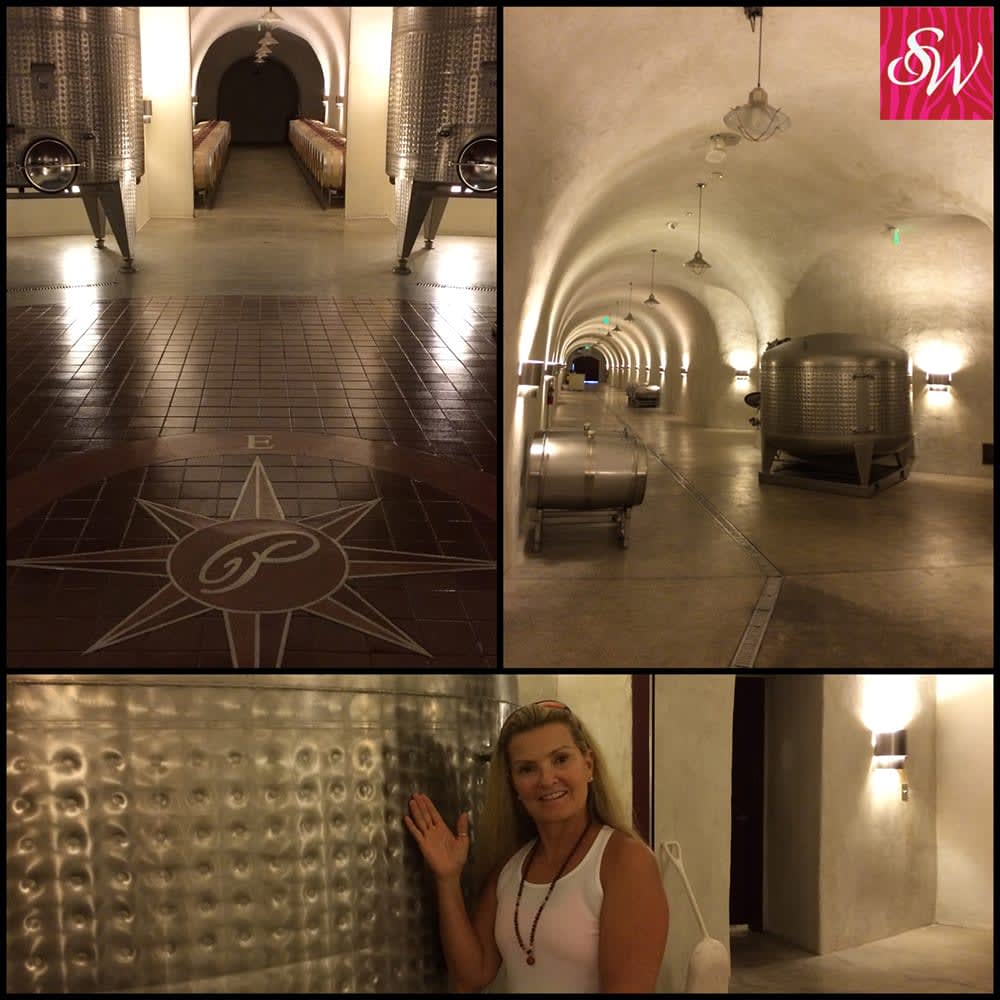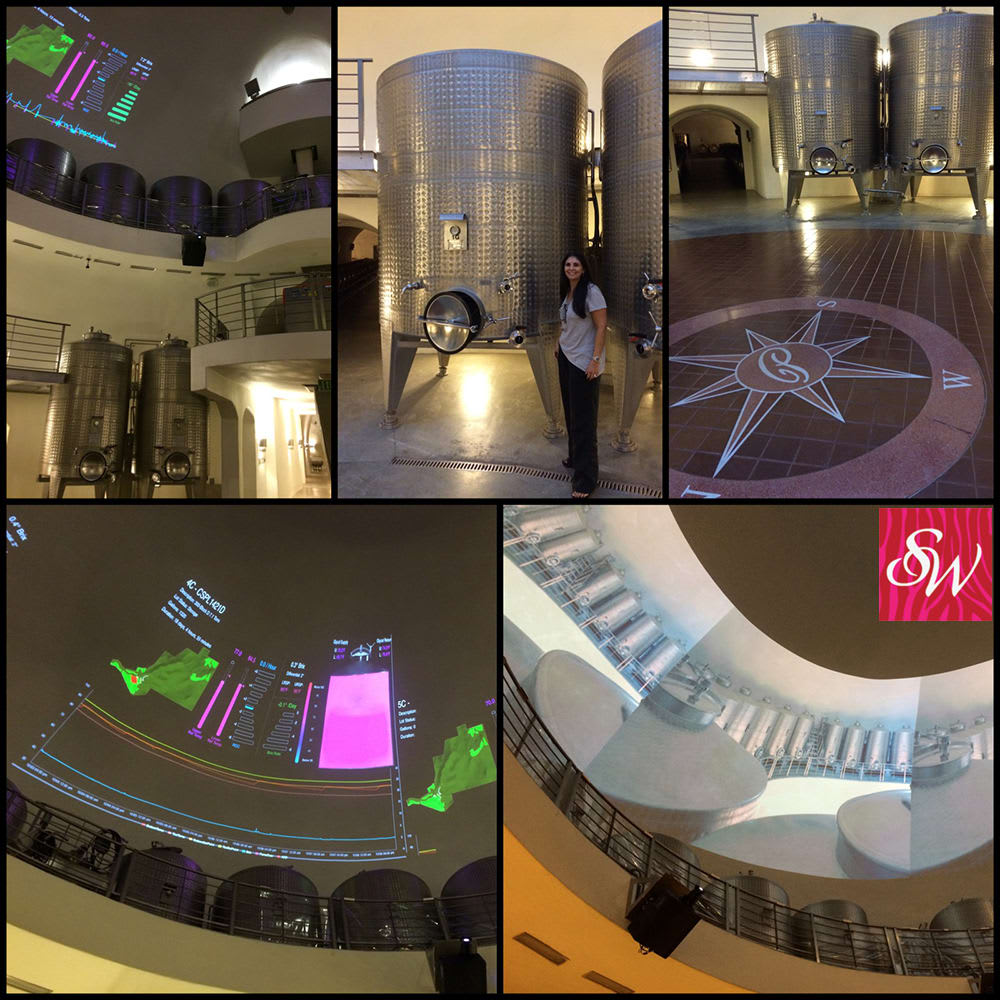 849 Zinfandel Lane | St. Helena, CA 94574 | (707) 963-3141
Inspired by owner Jean-Charles Boisset, Raymond Winery is whimsical and cheeky offering an opportunity to discover wine in a series of diverse experiences.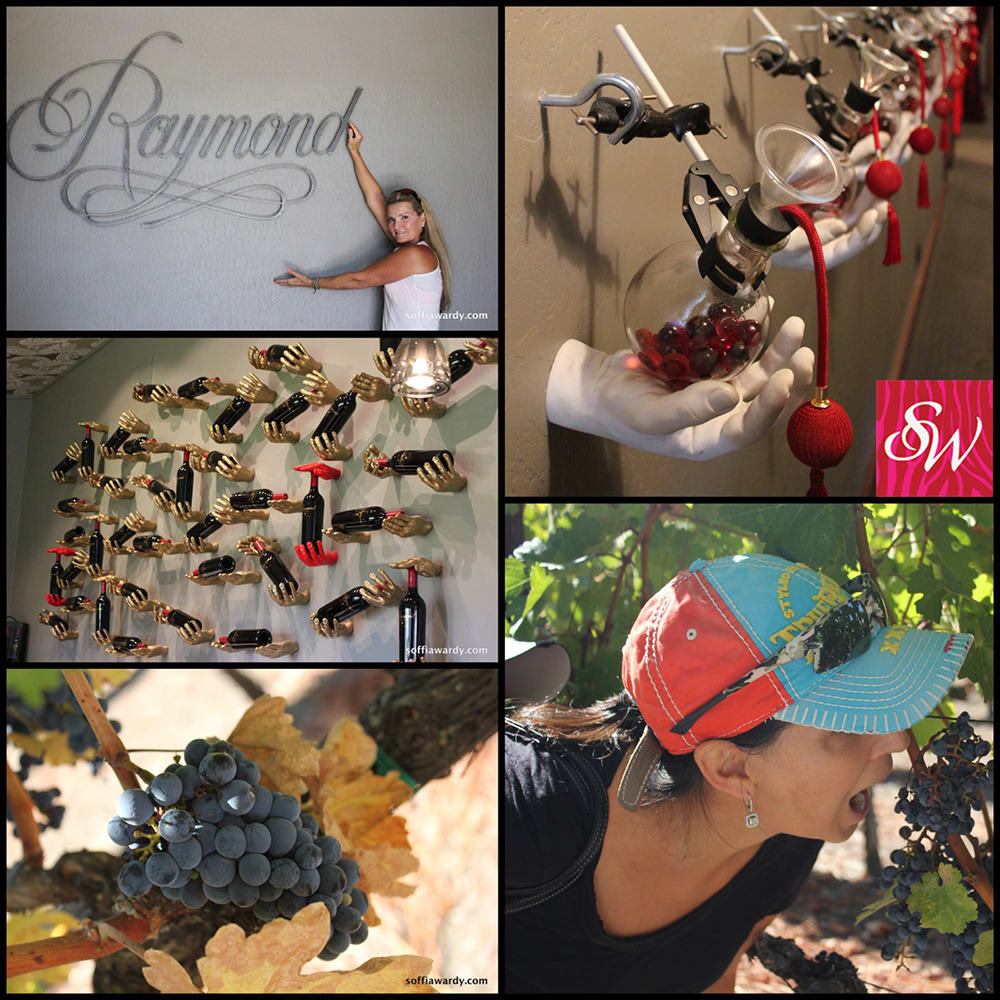 6795 Washington Street | Yountville, CA 94599 | (707) 921-2795
A fun afternoon stop in Yountville, to enjoy and taste delicious wines.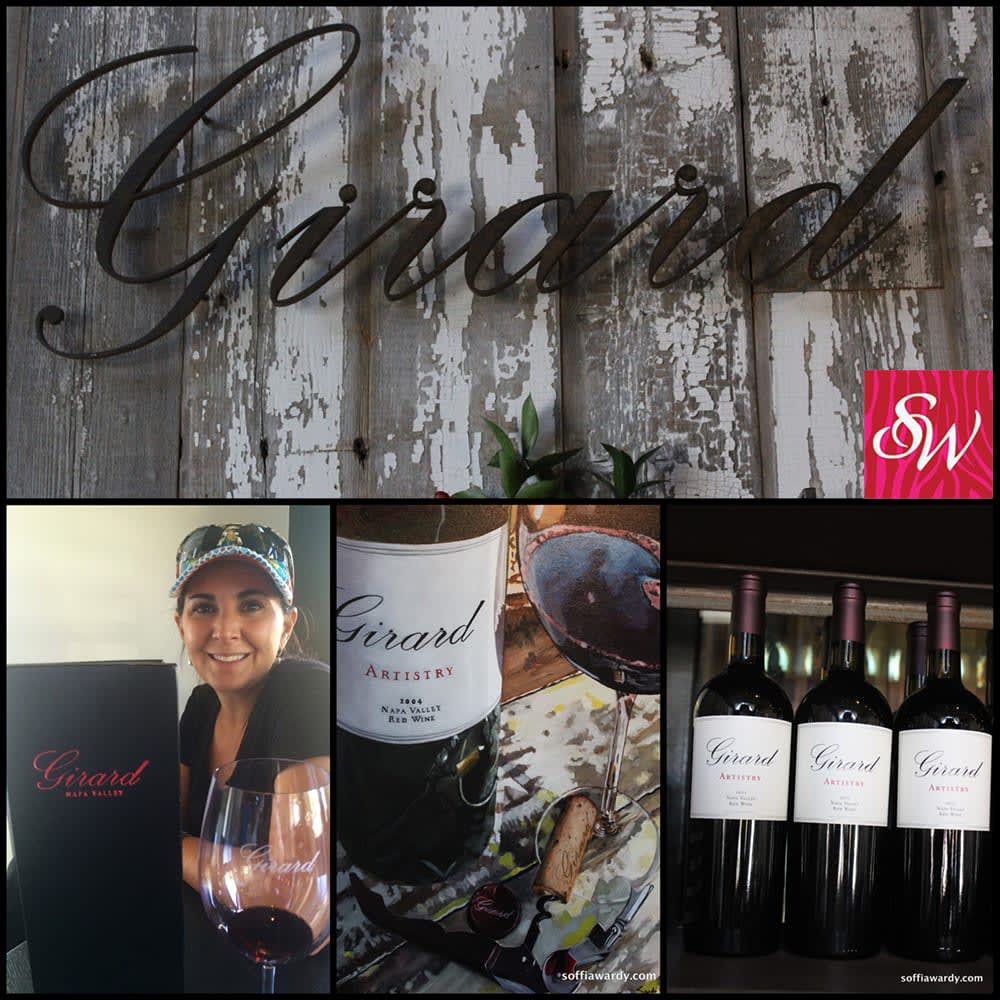 Where To
6476 Washington Street | Yountville, California 94599 | (707) 944-2487
Chef Keller Thomas opened Ad Hoc in September of 2006 as a casual estery for American comfort food. Ad Hoc, literally means "for this purpose," and was developed to temporarily fill a space while Keller developed a different restaurant concept. The temporary venue was so well received that it has become a permanent member of Chef Keller's, Yountville restaurants. The four-course menu changes daily, featuring down home dishes served family style such as fried chicken, pot roast and barbecue.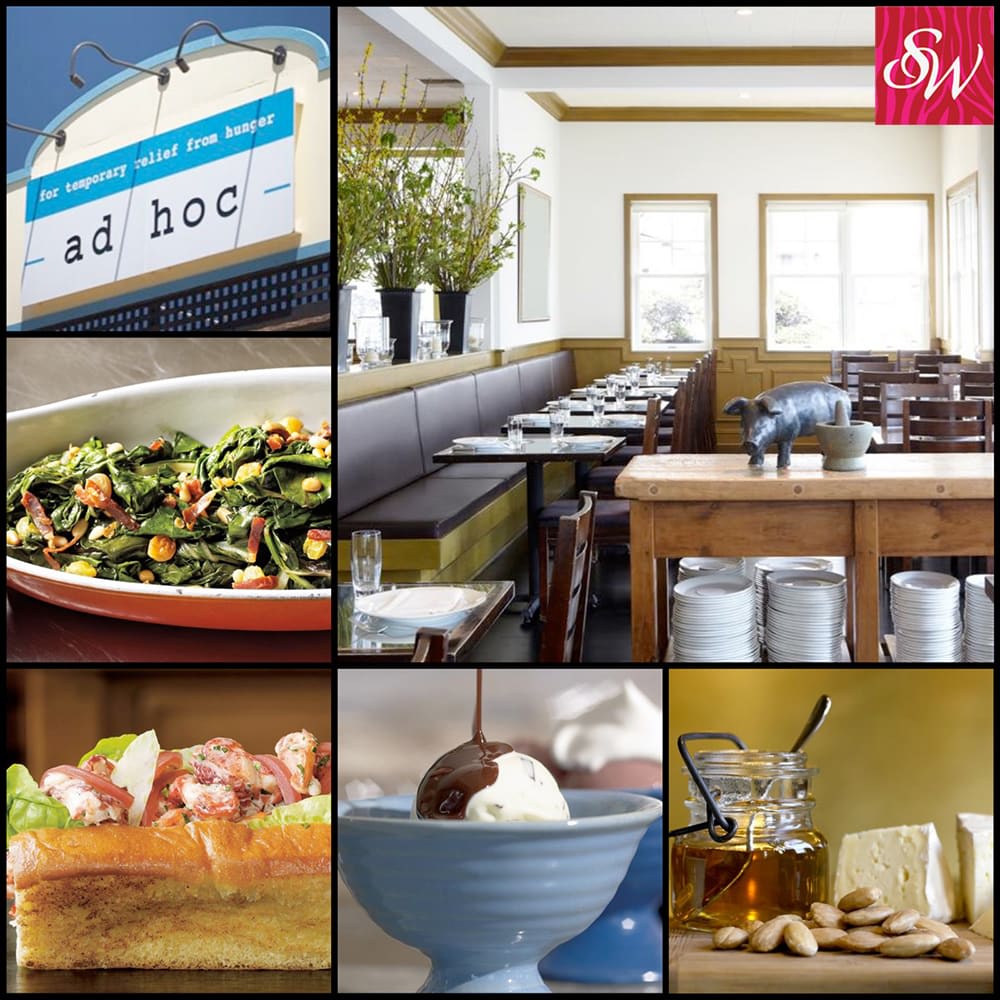 6476 Washington Street | Yountville, California 94599 |
Place order online
Addendum, another Keller favorite is literally in Ad Hocs' backyard, serving to-go or picnic-in-their-garden boxed lunches, Thursdays through Saturdays. You have a choice of their famous buttermilk fried chicken, barbeque pork ribs or pulled pork. It's a great way to get a taste of Ad Hoc for lunch.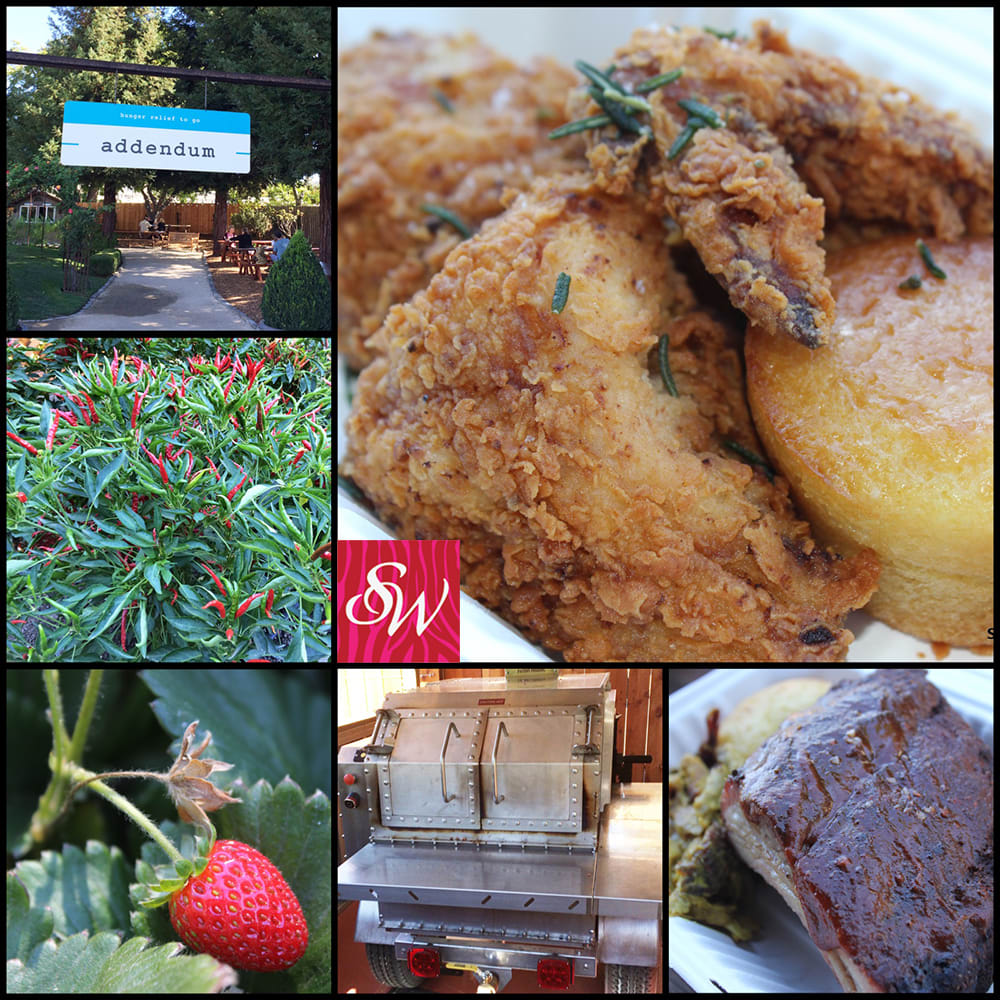 6534 Washington Street | Yountville, California 945 | (707) 944-8037
Bouchon offers a well executed seasonal menu and raw bar, including classic favorites like roast chicken, leg of lamb, and trout amandine. The Vin en Carafe program at Bouchon features selections made exclusively for the restaurant from top wineries in Napa Valley and France.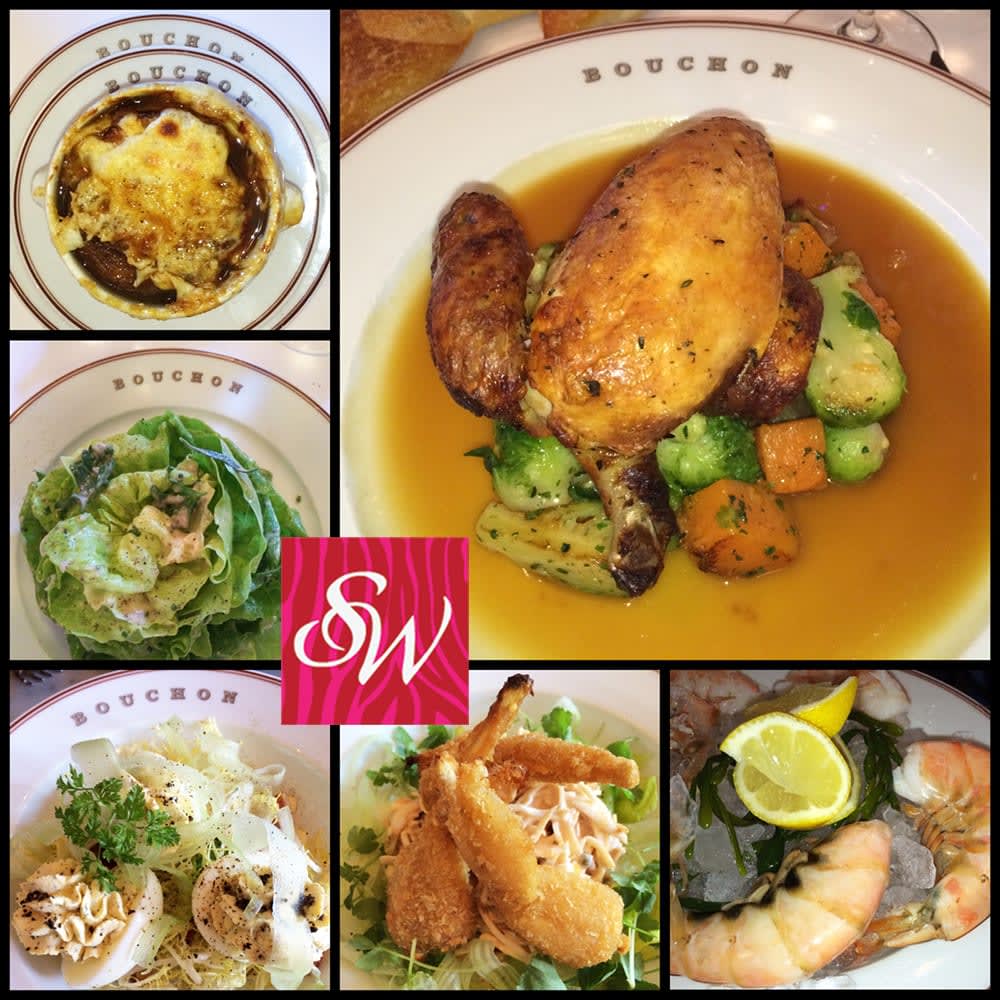 Don't miss the
Bouchon Bakery
, located next door. Reminisce of a classic French boulangerie, featuring a wide selection of artisanal breads and classic desserts.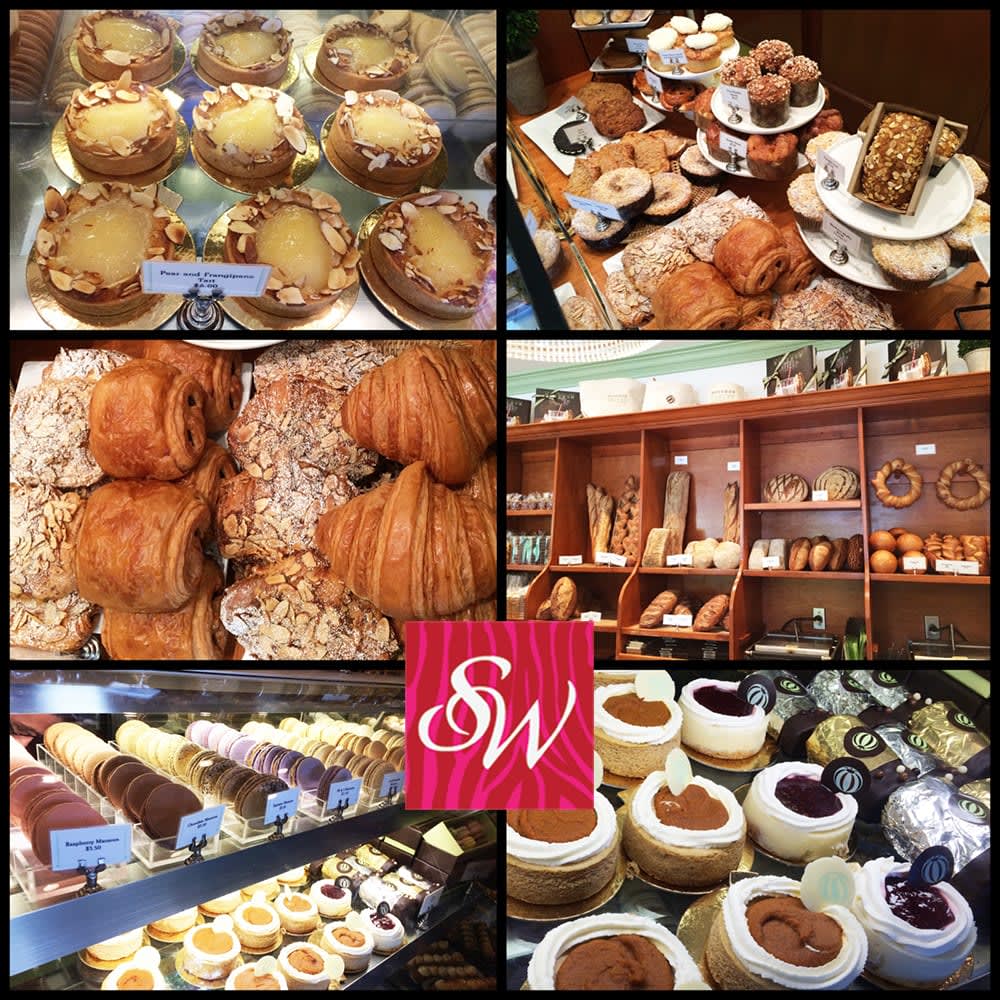 6525 Washington St. | Yountville, CA | (707) 945-1050
Chef Michael Chiarello offers an exiting menu of bold Italian flavors, in a rustic, refined indoor/outdoor venue.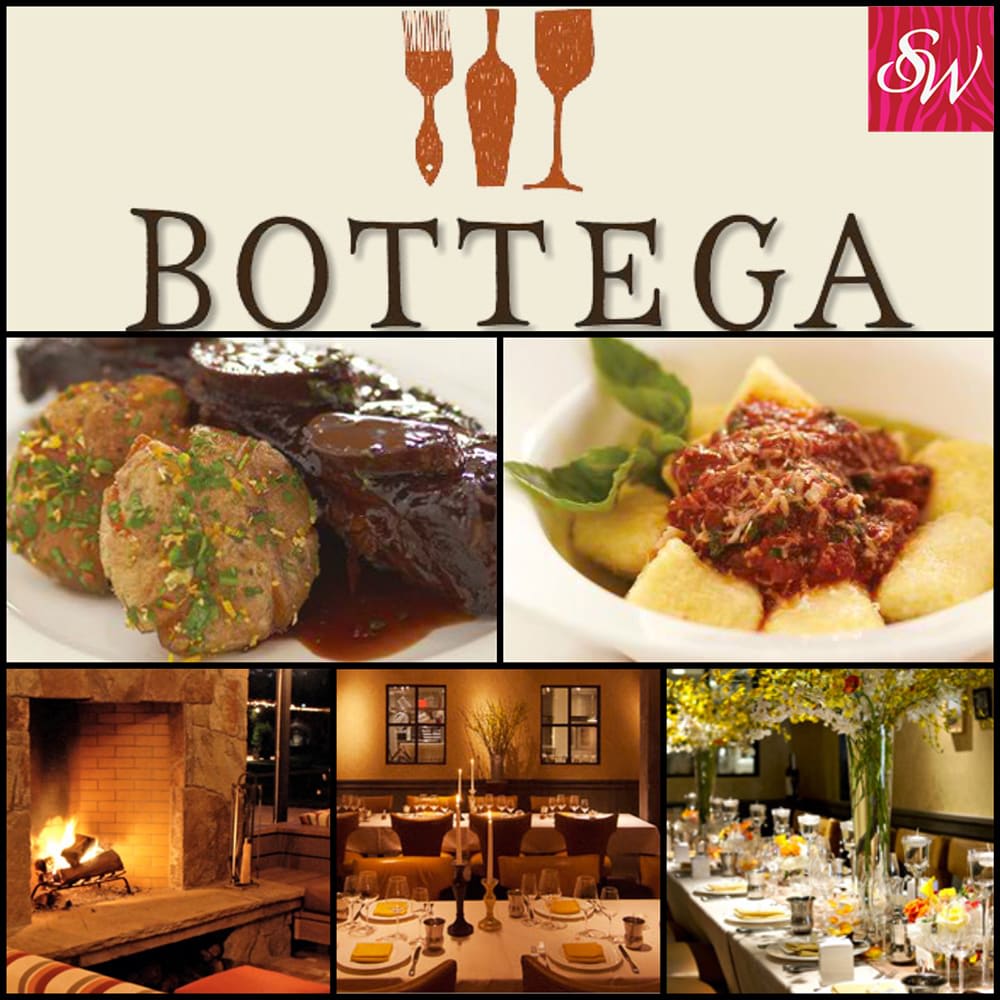 180 Rutherford Hill, Rutherford, CA 94573 | (800) 348-5406

A lovely place to lunch or dine at, one of Napa Valley's first great restaurants. The famous terrace offers some of the most sought-after panoramic views of the neighboring vineyards and stunning sunsets in Napa Valley.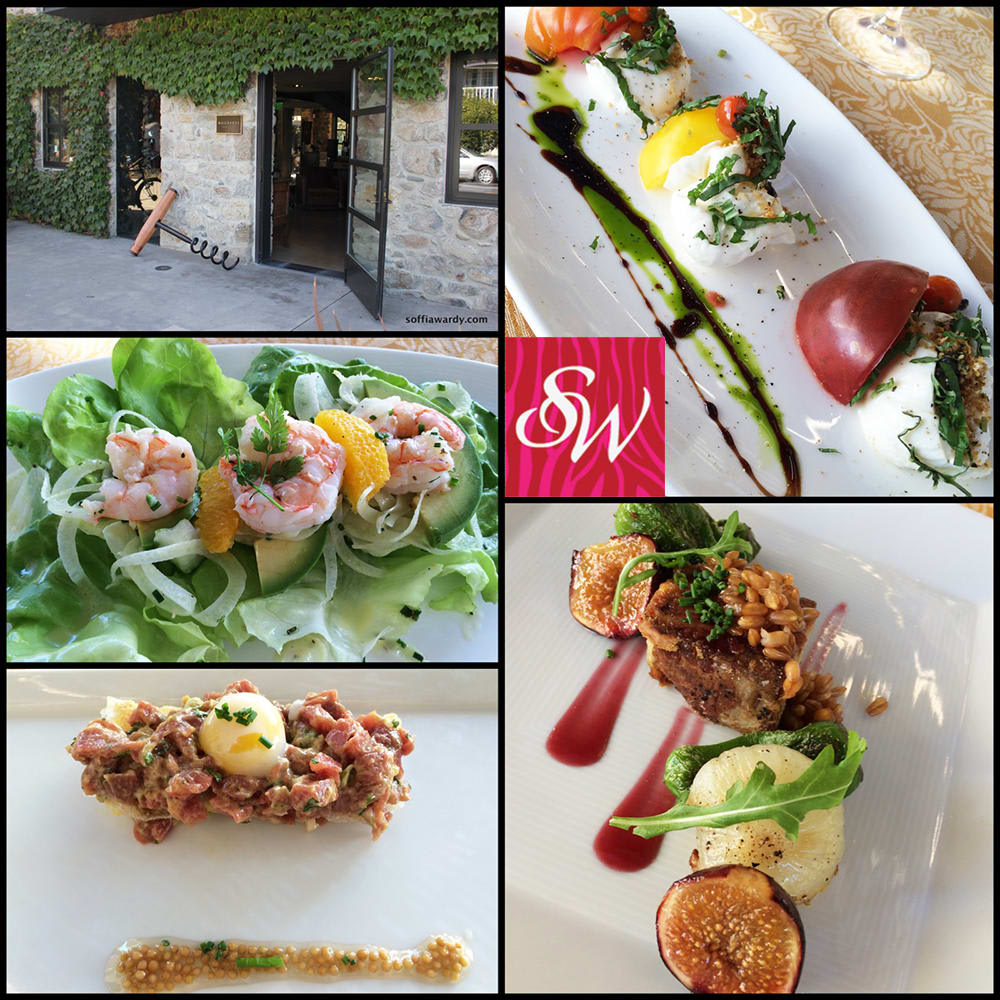 6640 Washington Street | Yountville, California, 94599 | (707) 944-2380
The French Laundry is not to be missed with a classic French menu, which changes daily using the finest quality ingredients, and impeccable service to go with it. Chef Thomas Keller has earned all three coveted Michelin Stars among many other awards and accolades.
6480 Washington Street | Yountville CA 94599 | (707) 944-2222
Northern California Chef Richard Reddington creates dishes inspired by Asia, Europe, and Mexico in a warm, modern setting.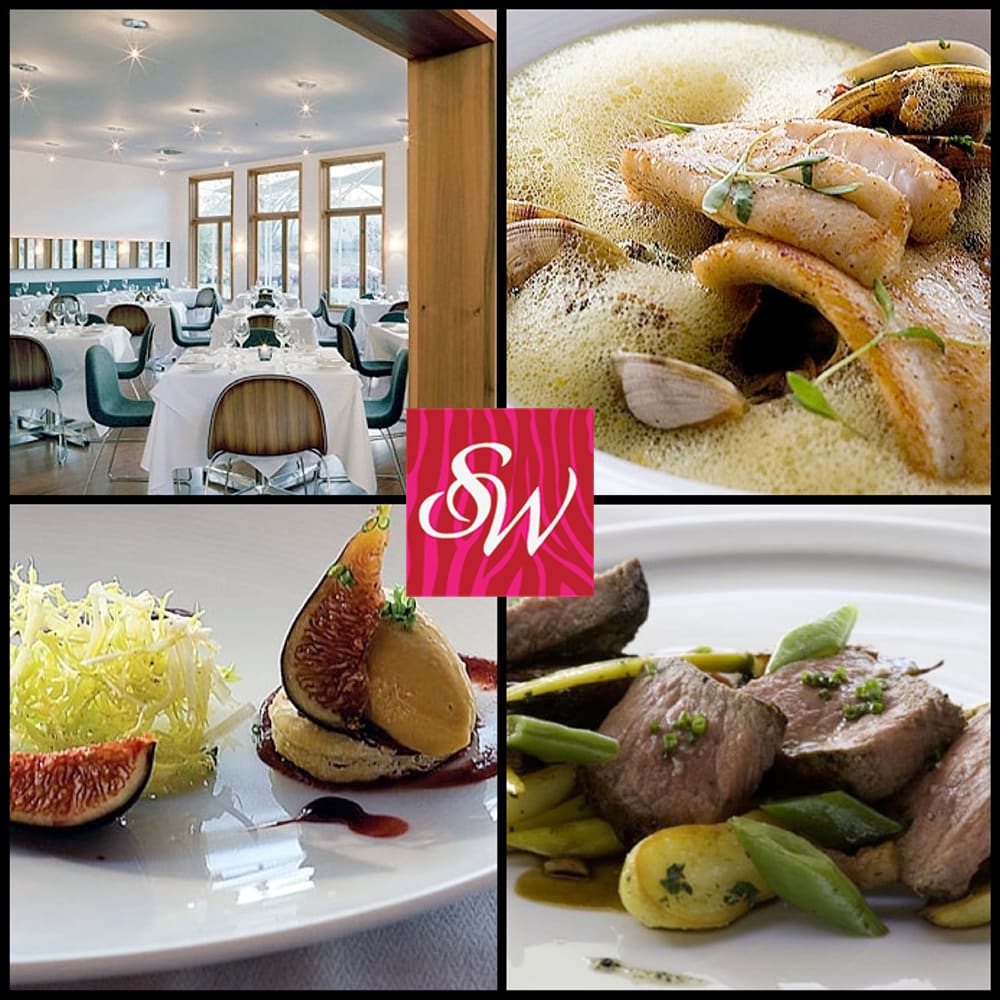 1140 Main Street | Napa, CA 94559 | (707) 252-3292
TORC is a contemporary, high-energy American restaurant with global influences and one of our all-time favorites. Chef Sean O'Toole knocks it out of the park with his menu! Roast Chicken for two is sublime, as are all the small plates.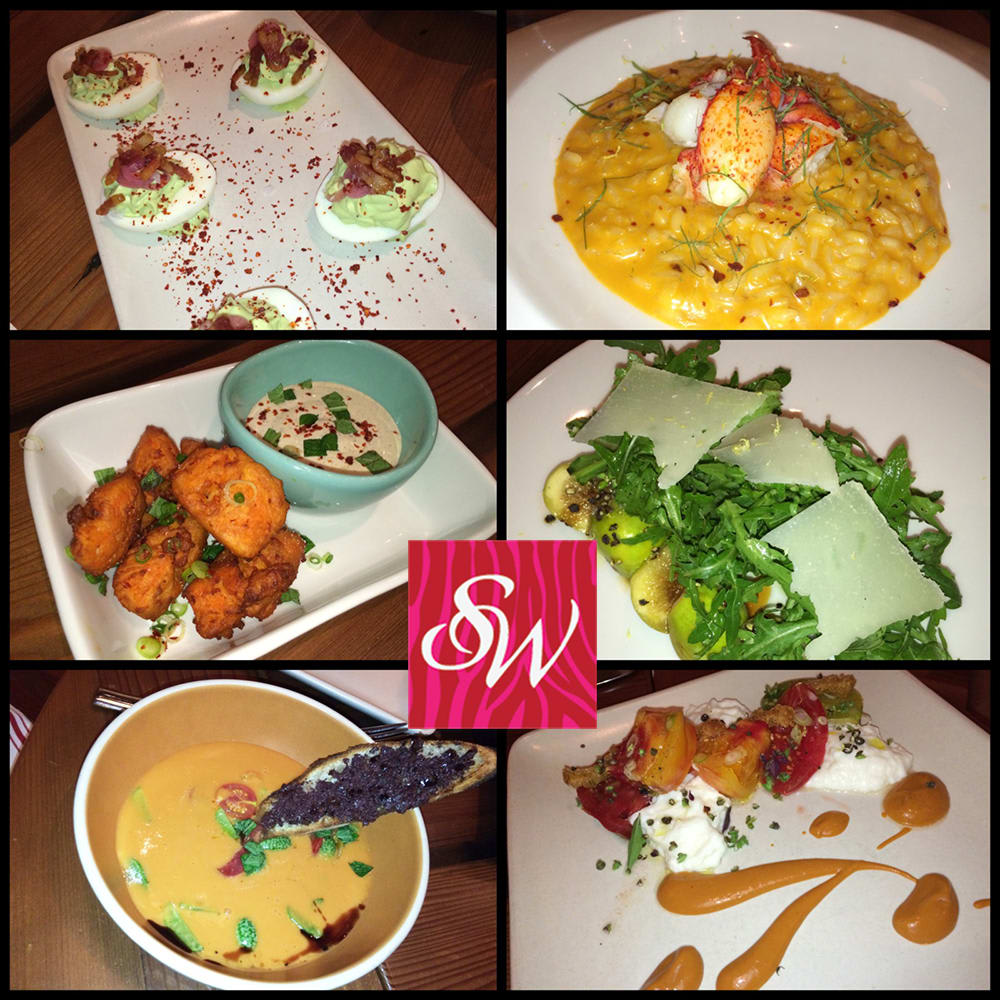 1050 Charter Oak Ave., St. Helena, CA 94574 | (707) 963-4444
A Napa Valley classic, celebrating it's the 25th year delivering classic Tuscan fare and indoor/outdoor dining.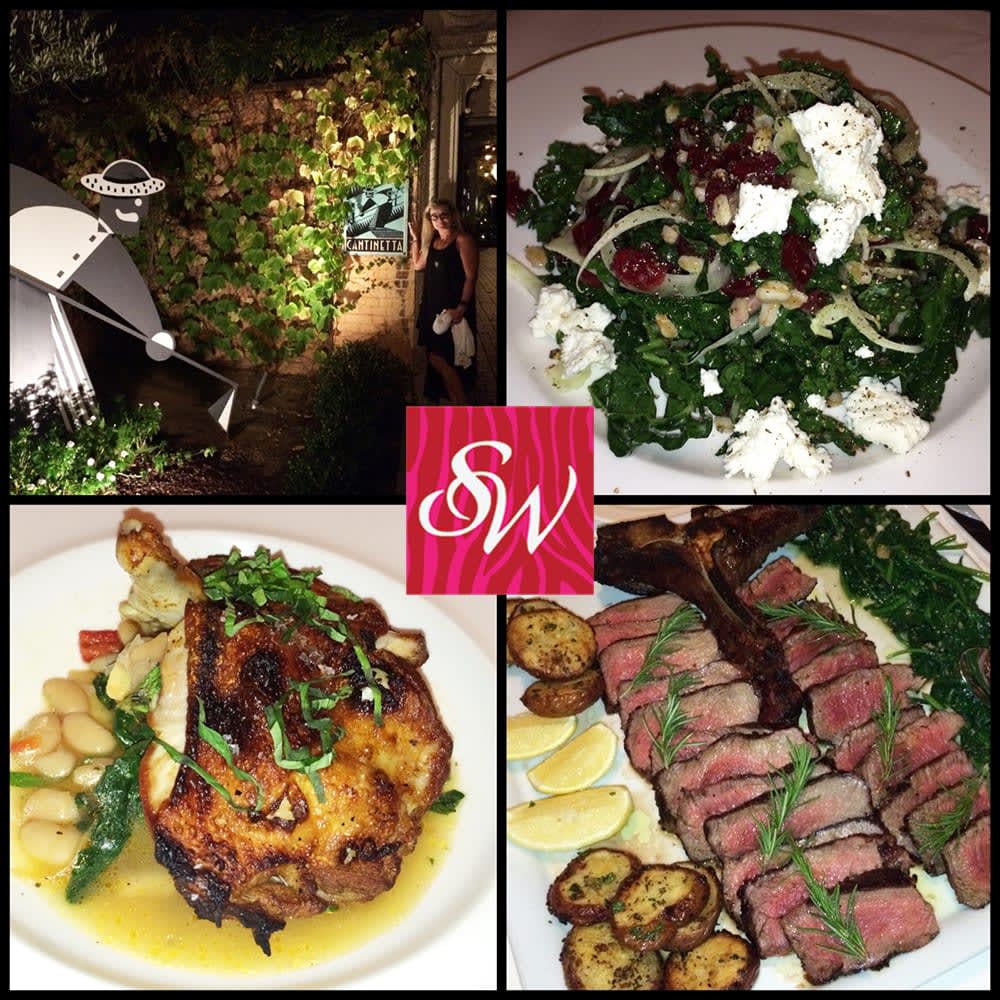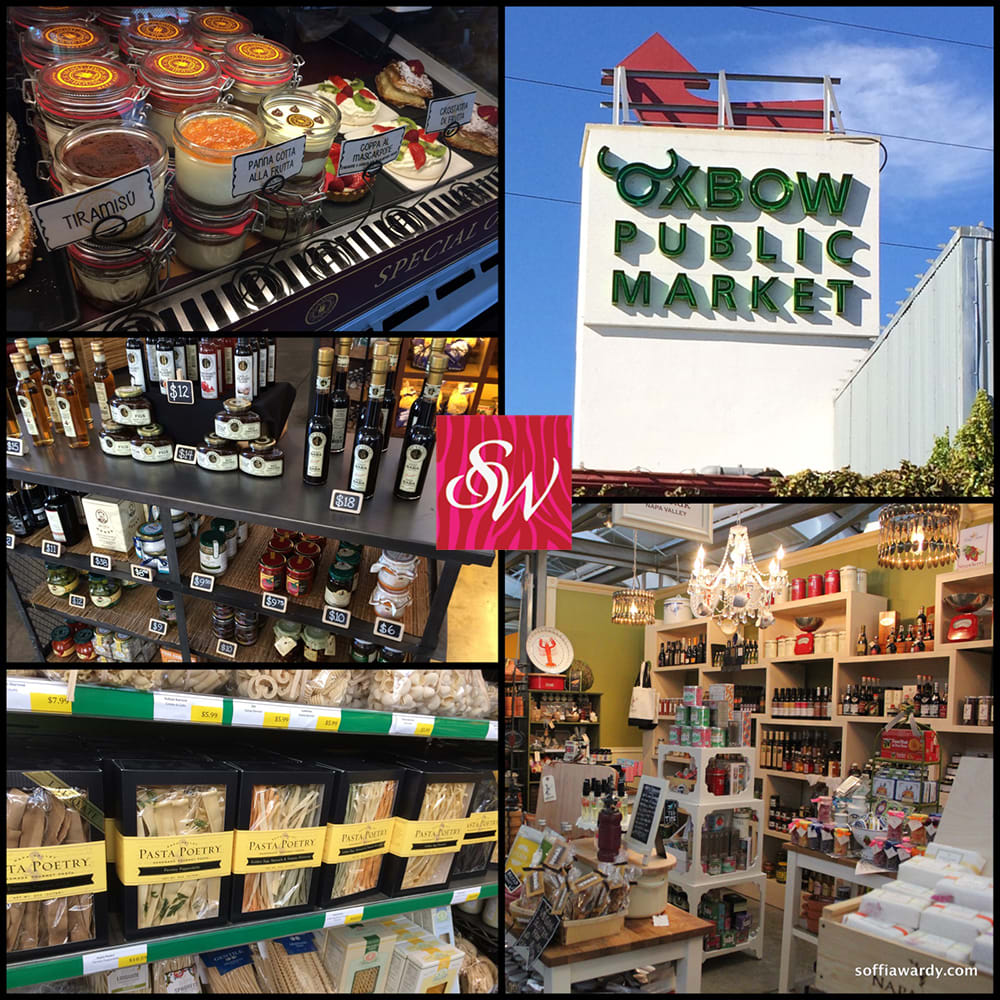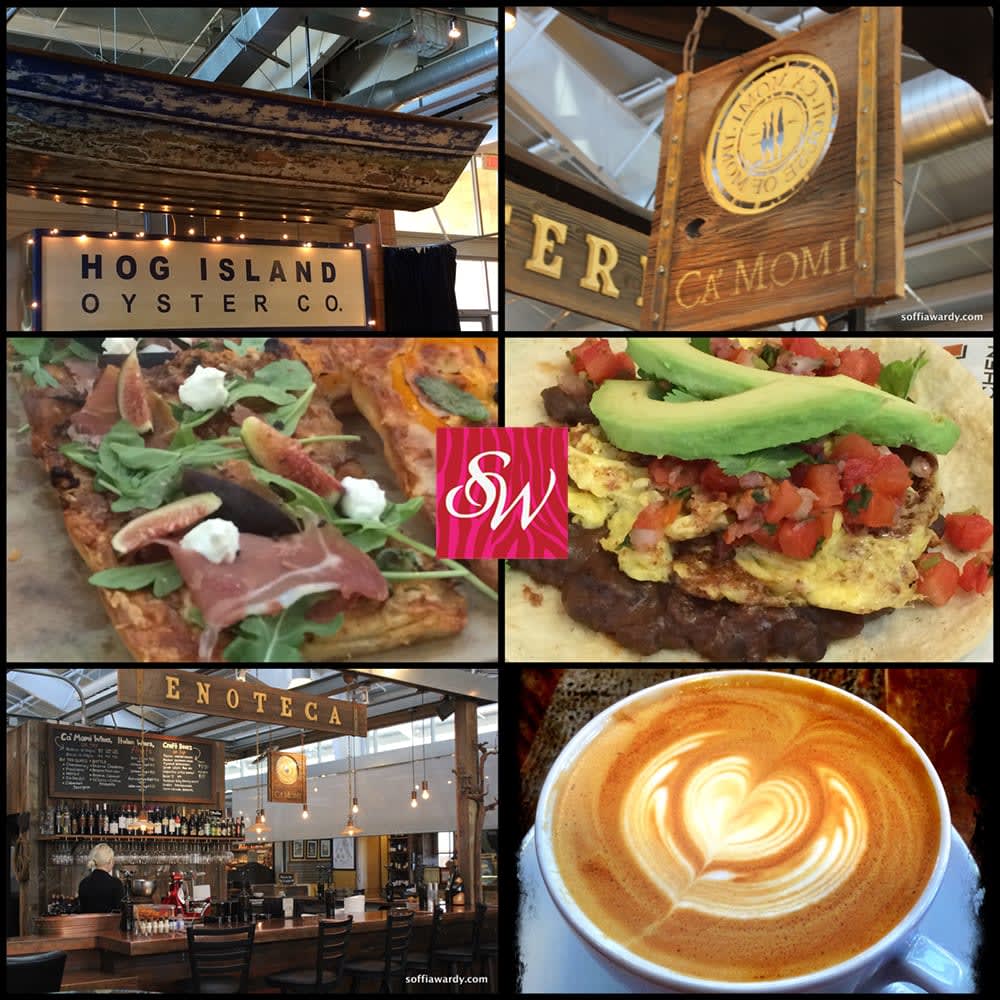 6525 Washington St. | Yountville, CA 94599 | (707) 531-7053
Scott Lewis is the man behind the best boutique wine shop in Napa, offering tastings, wine dinners, training and one of the best selections of unusual and interesting wines available in the area. In addition to some amazing bottles of wine, I purchased a beautiful saber from Scott, after he taught me how to hack the top off of a champagne bottle…one of my proudest moments.