Perfect Party Mix: The Who and Where
Do you love to entertain? You've come to the right place, we are about to share some tips, to make your next dinner party perfect!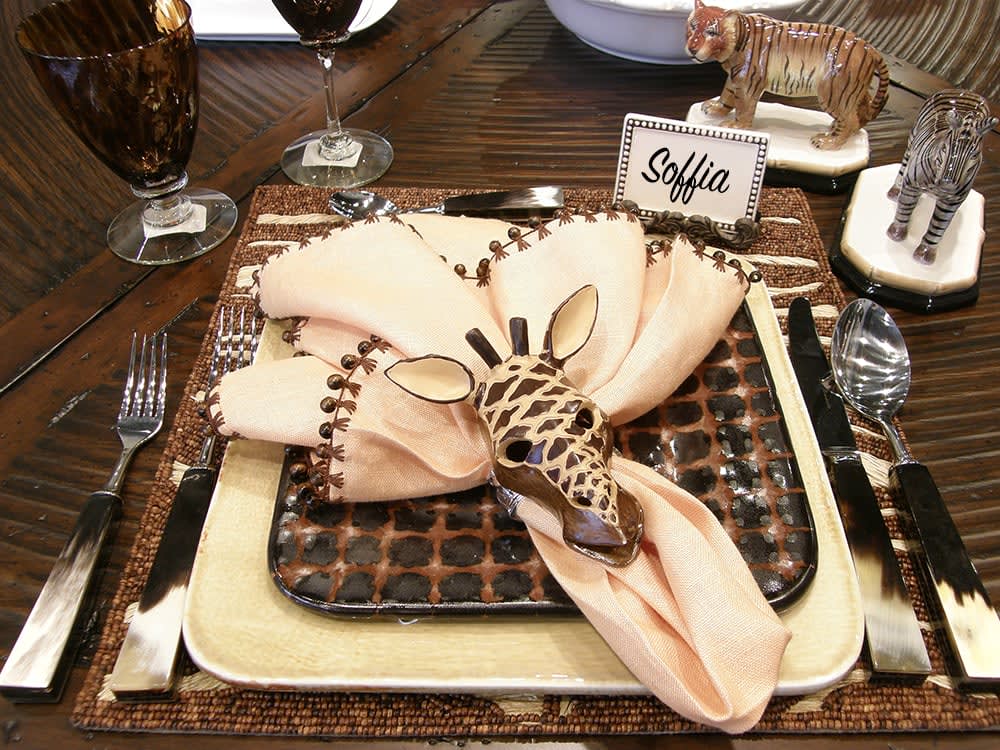 I love to entertain, sure it's fun, but it's also my way of nurturing my friends and family, not only with food, but with an experience. I've been thinking about group dynamics and what makes for a great soirée. Let's face it: Nothing is more boring than attending the same dinner party with the same guests over and over.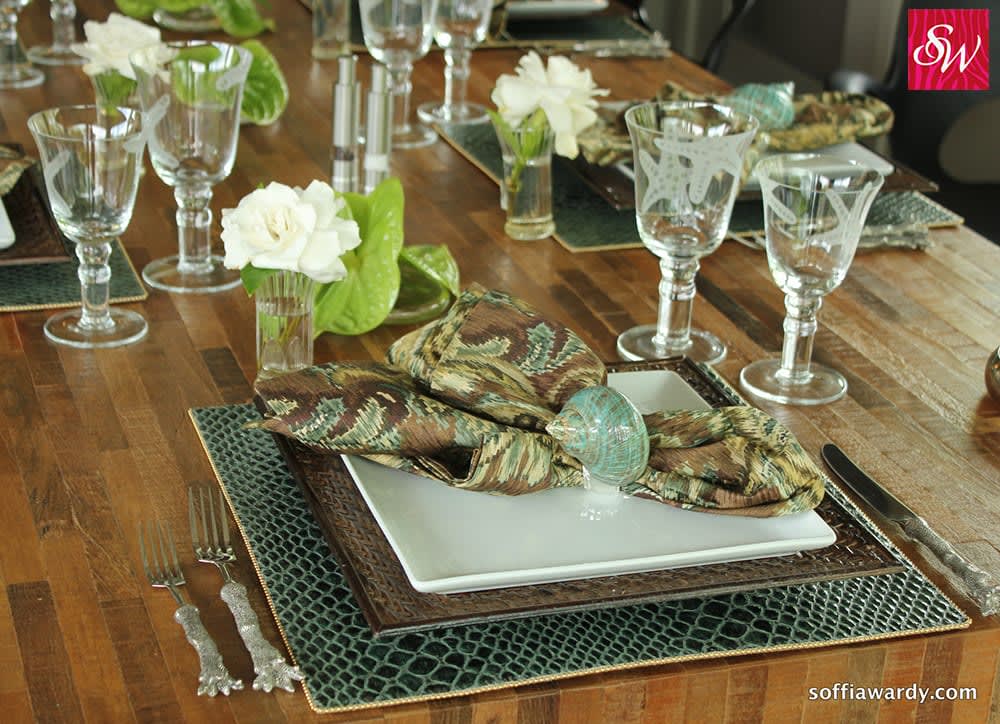 Of course, it's crucial to have great food, drinks, and exciting tables. They don't have to be elaborate, just fun with many layers to create interest. We've illustrated several fun options for every season.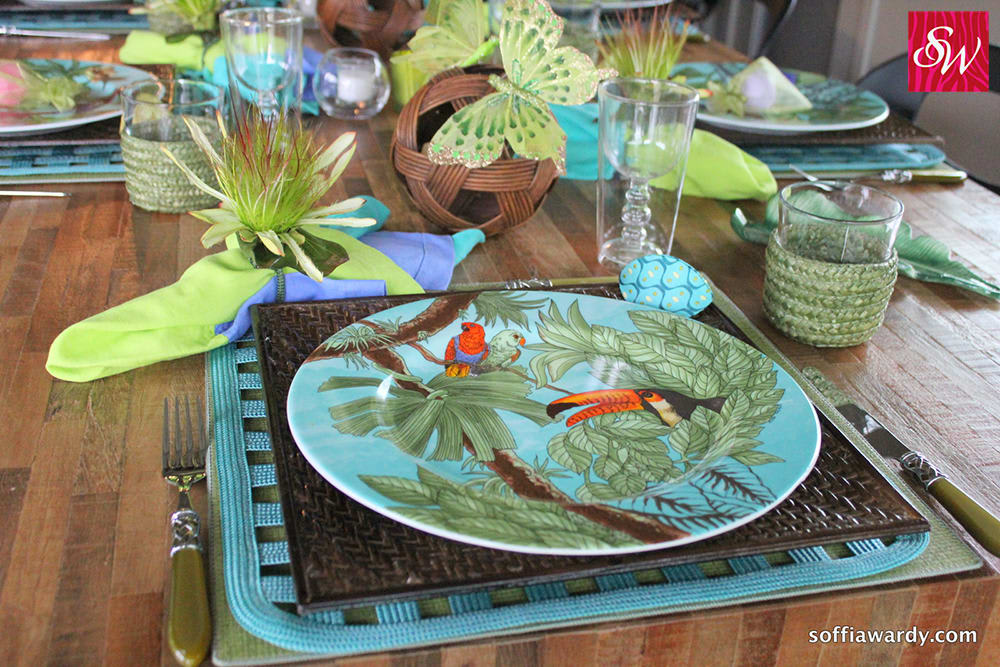 Create a Guest List
A good rule of thumb for creating the perfect guest list is to include 60 percent people who know each other and 40 percent who don't. That can be tricky to achieve, but well worth the effort. As you plan your upcoming get-togethers, think about shaking up your circles of friends and going just slightly out of your comfort zone. Consider inviting a few people whom you'd like to get to know better. The conversations around the room are sure to be more interesting if there are new acquaintances and unexpected combinations.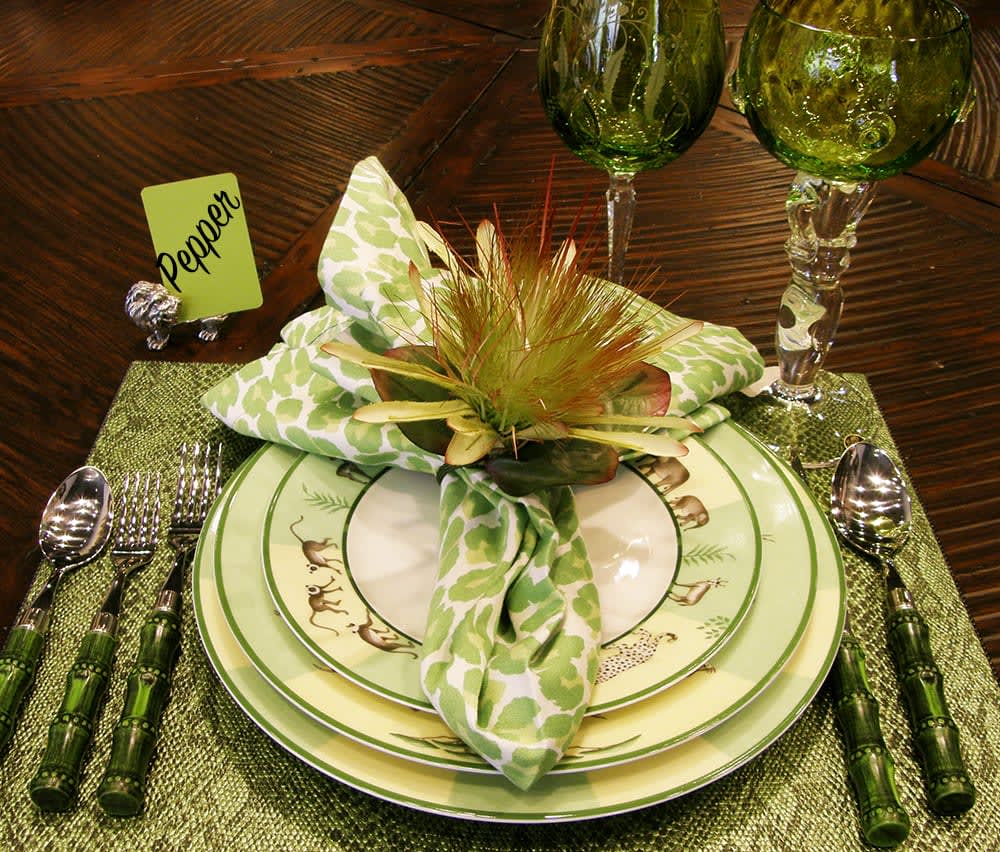 Seating is another key element to keeping the evening lively. One rule I swear by is to never seat couples together. And when there are multiple tables, I put them at different tables. Think of how much more the couples themselves will have to talk about during the drive home!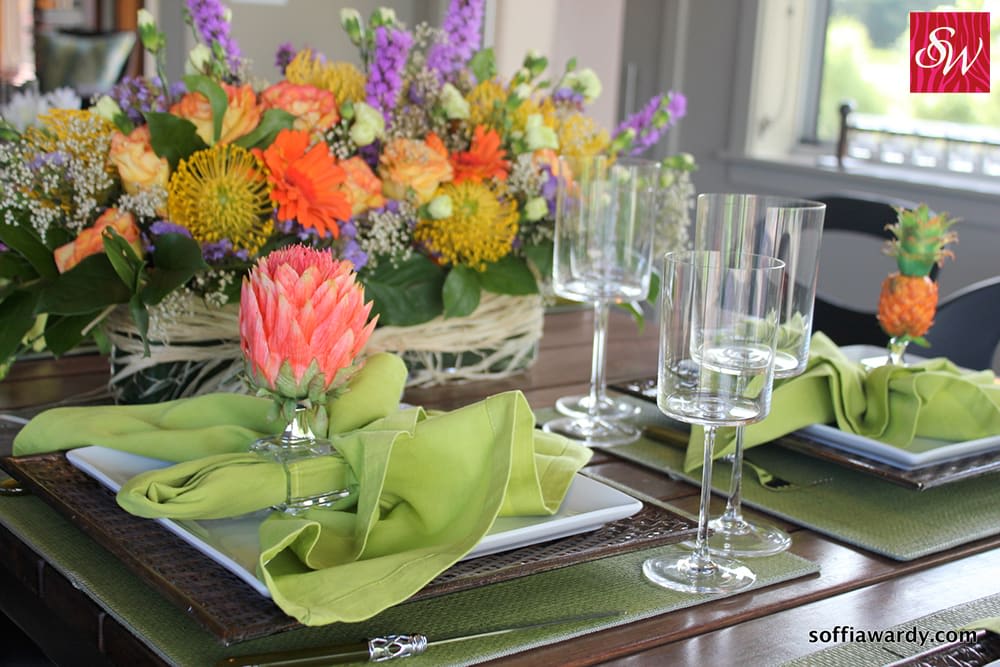 Gracious seating plans are easily carried out with place cards. Think of them as your dual-purpose little helpers. Place cards make your guests feel welcome and planned for, and they enable you to mix up the crowd. Just remember, the onus is on you to circulate among your guests and make introductions during the cocktail hour before dinner. Don't worry about introducing everyone. The act of the hosts welcoming each person and making them feel comfortable will create an open atmosphere where guests are likely to mingle with ease.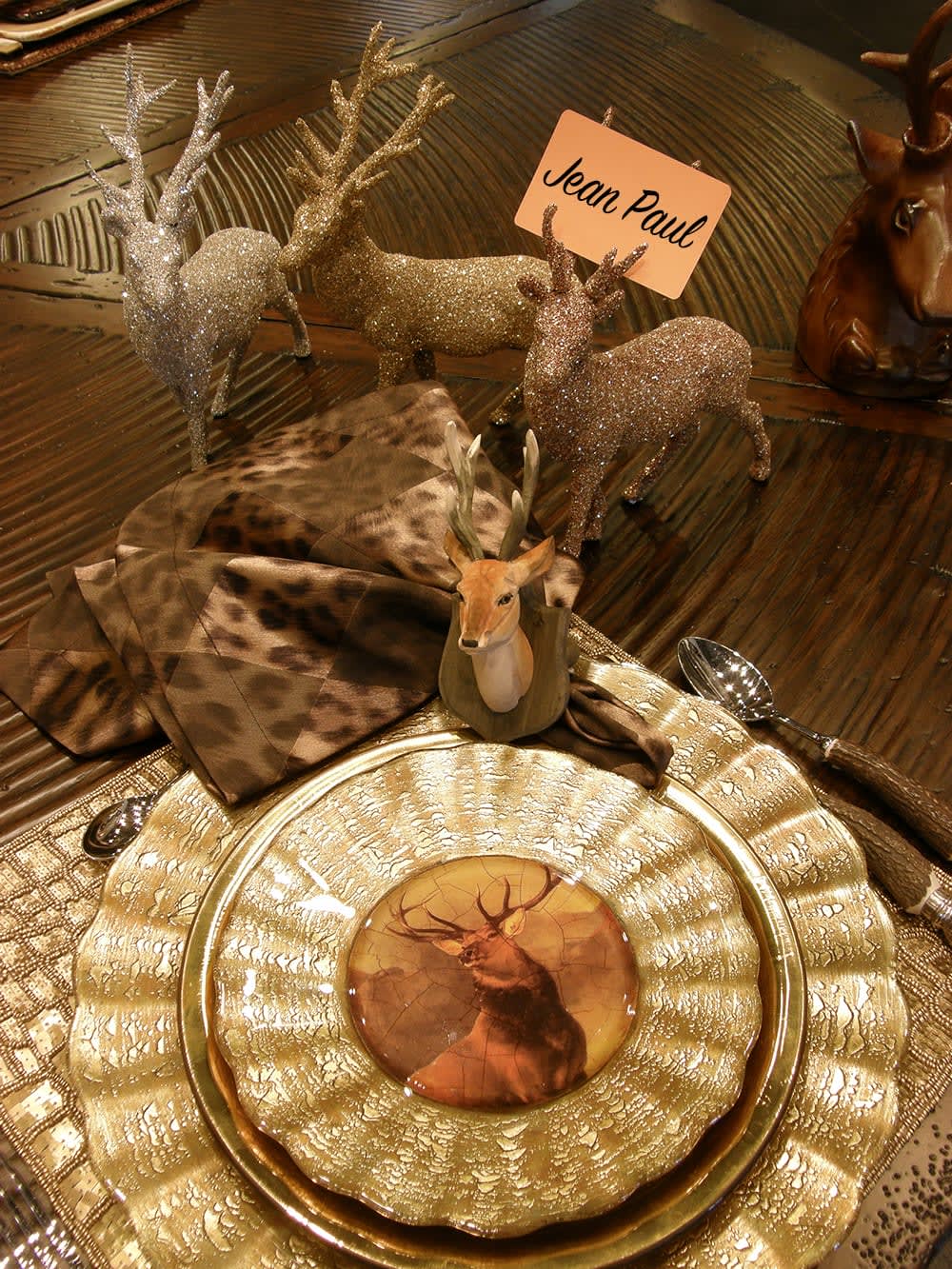 And finally, if you're likely to be a guest as often as a host this season, keep this advice in mind: Go over to the side of the room and talk to the person you least want to talk to. "When you talk to people who you may not expect to connect with, something unusual can happen."