The
Jas Aspen Snowmass Labor Day Festival
is always one of our favorite events and this year was no exception. Jazz Aspen Snowmass (JAS), founded in 1991 celebrates its 23rd season and is a nonprofit organization. Their mission is to present and preserve jazz and related forms of music through world-class festivals, performances, and education programs.
There are two yearly festivals one in June, set underneath a spectacular canopy tent in downtown Aspen at the Rio Grande Park, moved to the more intimate Benedict Music Tent in 2009; and the three-day Labor Day weekend, an open-air, dance-oriented extravaganza of popular, R&B, rock, funk, blues, world and soul music, taking place at Snowmass Town Park, with the spectacular Elk Mountain Range as a backdrop, catering to crowds in excess of 10,000 daily.
In addition, there is the new JAS Cafe Downstairs at the Little Nell, featuring outstanding jazz musicians.
The 2013 Labor Day festival was one of the best we have ever attended. The event featured epic performances by Jason Mraz, Grace Potter and the Nocturnals, Keith Urban, Train, Little Big Town, Journey, and many more. Although it rained, the performers gave Aspen/Snowmass a day to remember. As a last-minute surprise, Train's, Patrick Monahan asked John Oates to come up on stage for a few songs!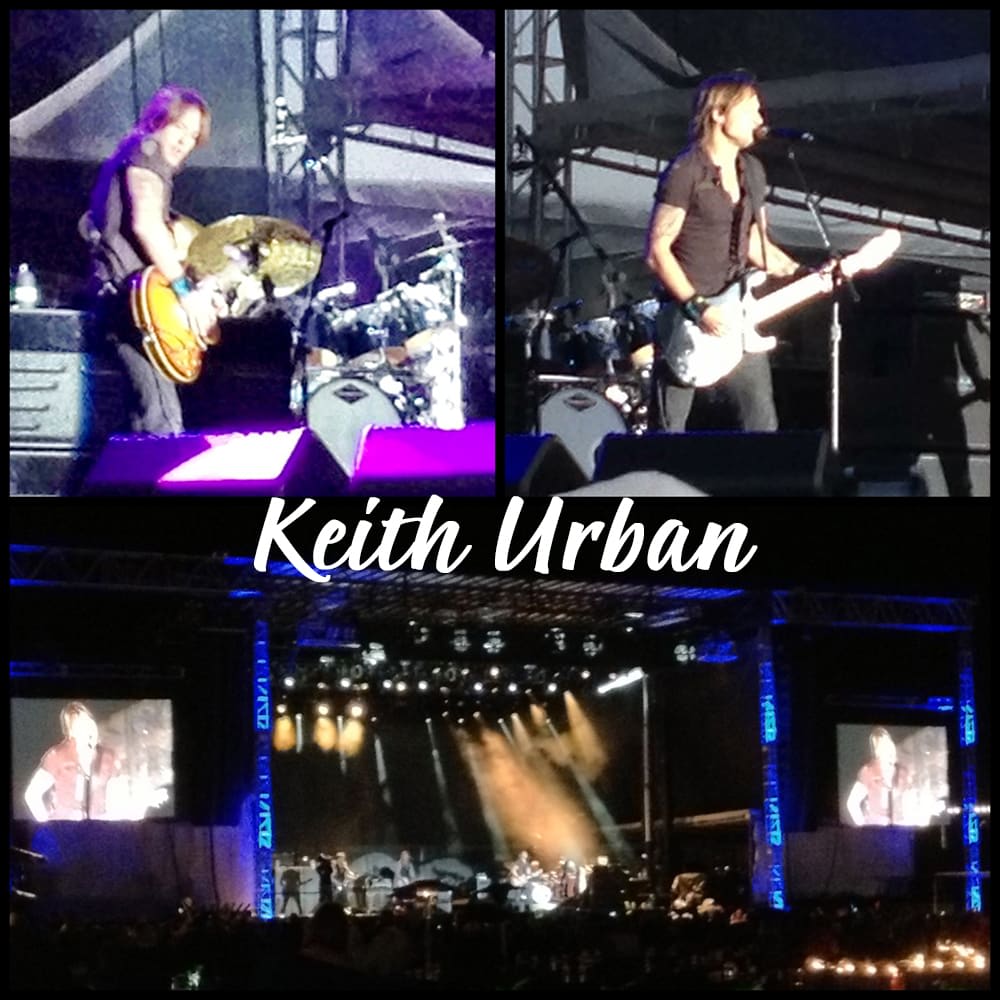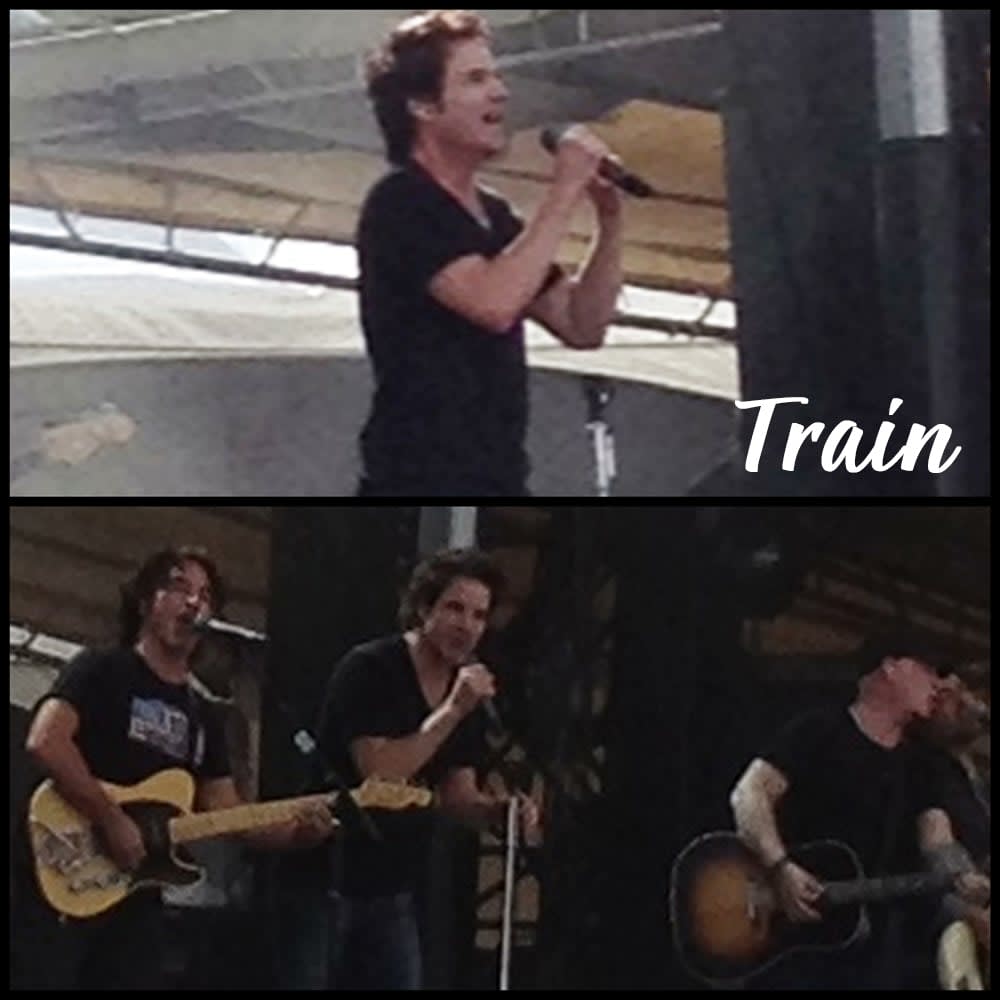 The food-in the VIP tent, catered by Chef Martin Oswald from Pyramid Bistro was fantastic. We enjoyed everything from Lobster to Sweet Breads to Yucatan Carnitas. There was also Seared Duck, Manila Clams in White Wine and Garlic with Spaghetti, Ginger Crusted Tuna with Sesame Carrot Sauce, Smoked Green Lip Mussels, Hand Carved New York Strip Loin, Chicken Breast in Bombay Masala Sauce, Escargot in herb butter and so much more. The cocktails were flowing and one of the sponsors, Patrón was serving up their best tequilas and wheeling around a Popsicle cart with some tasty liqueur-infused cold treats, and if that wasn't enough you could take home a Patrón XO Cafe flavored lip balm.