Kenichi-Aspen Offers Creative and Inspired Sushi and Japanese Delicacies!
It's no secret that Aspenites love sushi, we have three sushi restaurants all within blocks of each other and each with its own distinct personality and flavor arsenal. Kenichi, a local favorite since 1991 serves contemporary, creative, epic sushi and so much more. The atmosphere is modern, sexy, and fun.
If you have a curious and adventurous palate, the best way to experience Kenichi is to take a seat at the sushi bar and allow Master sushi chef Kiyomi Sano and his team to surprise you with bites of perfection.
Why We Like It...
Creative, fresh, and different menu.
Hot dishes are as fabulous as sushi.
Constantly innovating textures and flavors.
Have rarely had the same thing twice.
Need to Know...
Private booths.
Private Tatami room for larger parties.
Order sushi as well as items off the menu for the full experience.
Great bar menu.
Notable Dishes...
Dynamite Lobster: full New England cold water lobster tail, lightly fried and diced into succulent morsels.
Wok Seared Spicy Edamame.
Ton Gyoza: broken arrow ranch wild boar potstickers pan seared with dried cherry Nimon.
Kizami Wasabi: fresh wasabi chopped and marinated in soy sauce. (not on the menu).
So much more that we just can't list it all!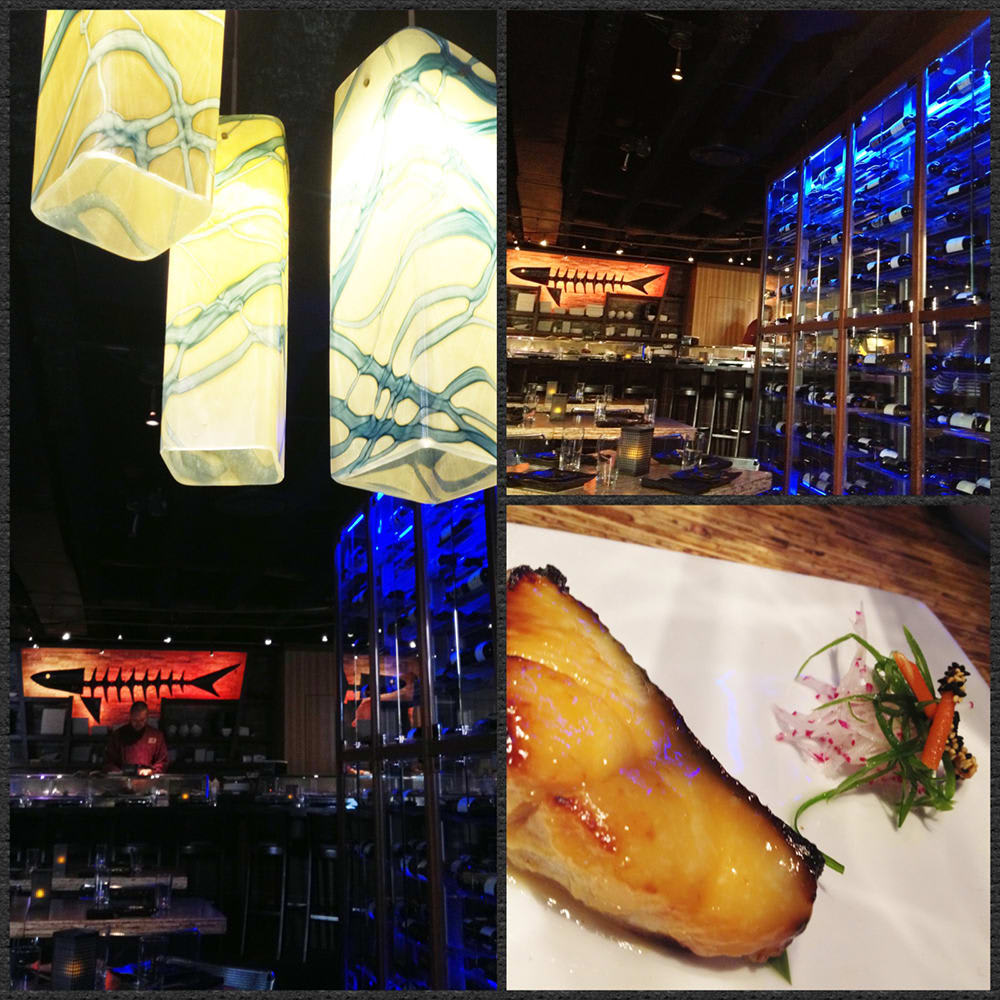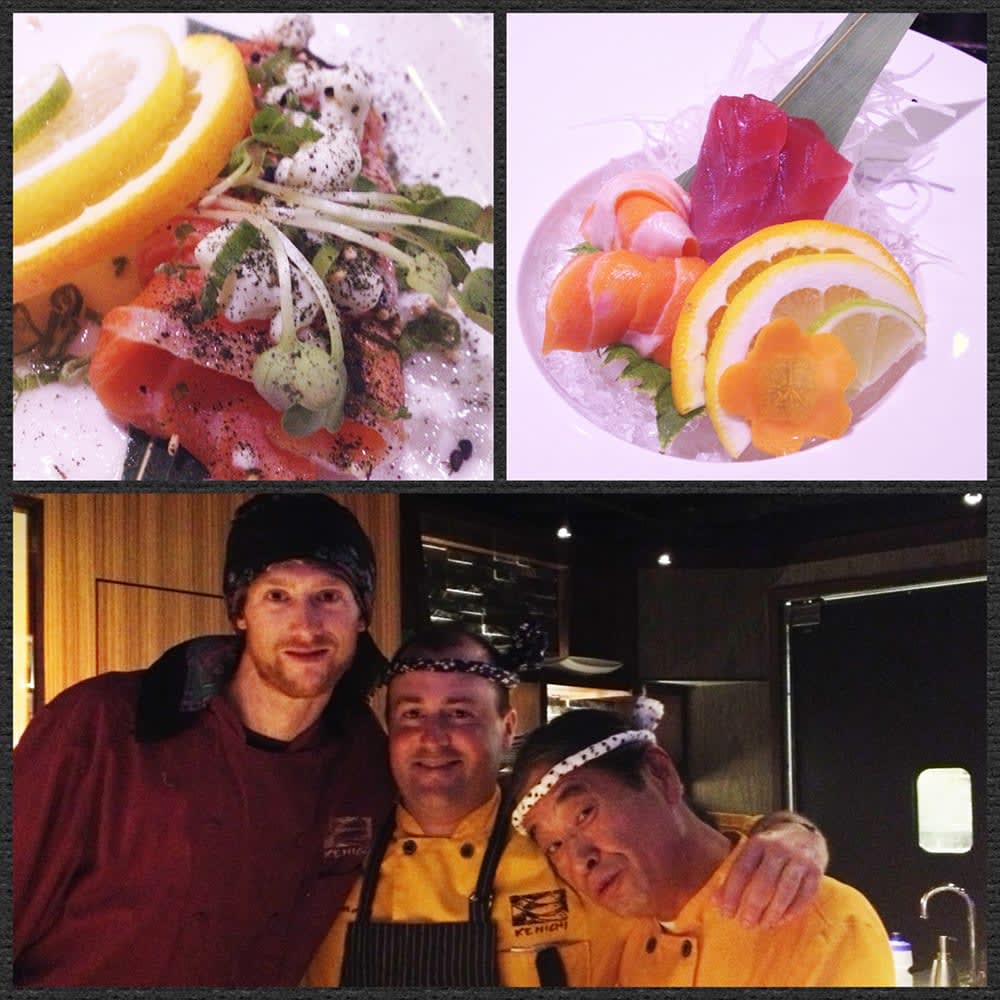 Luke, Taylor, and Master Chef Kiyomi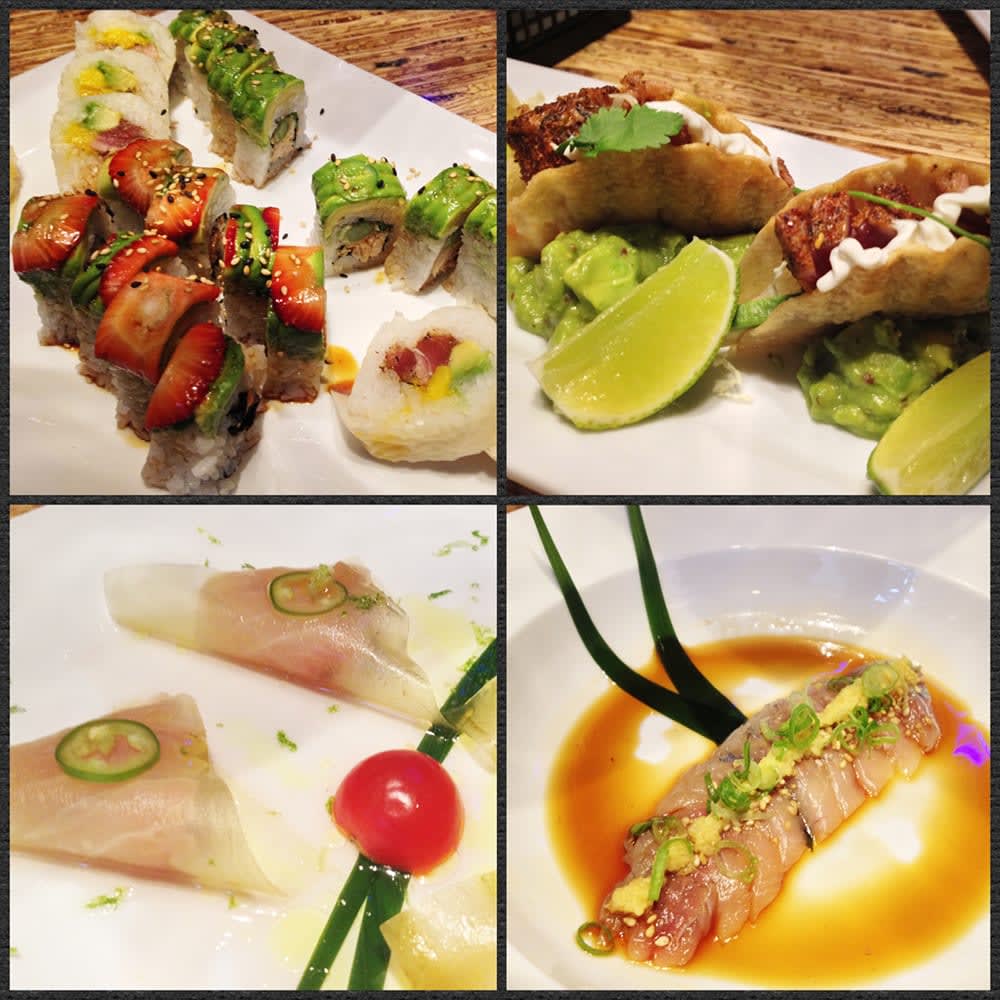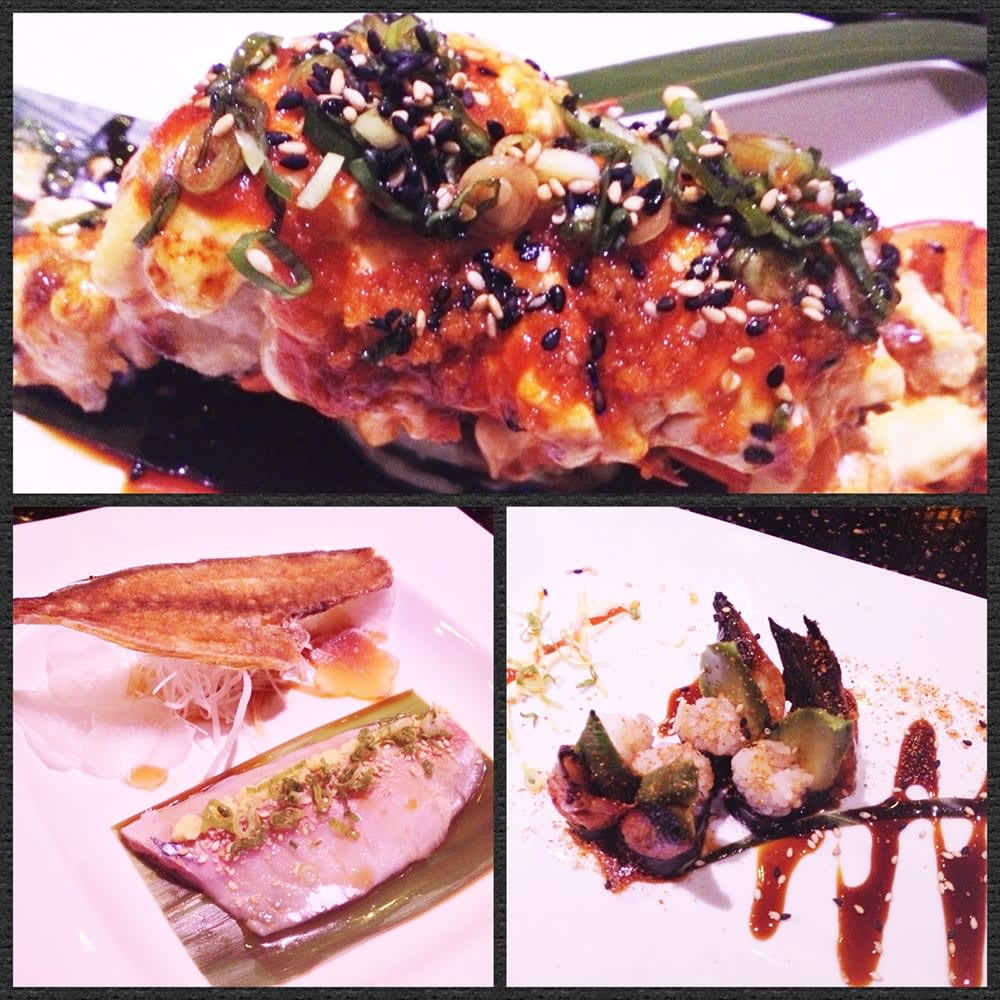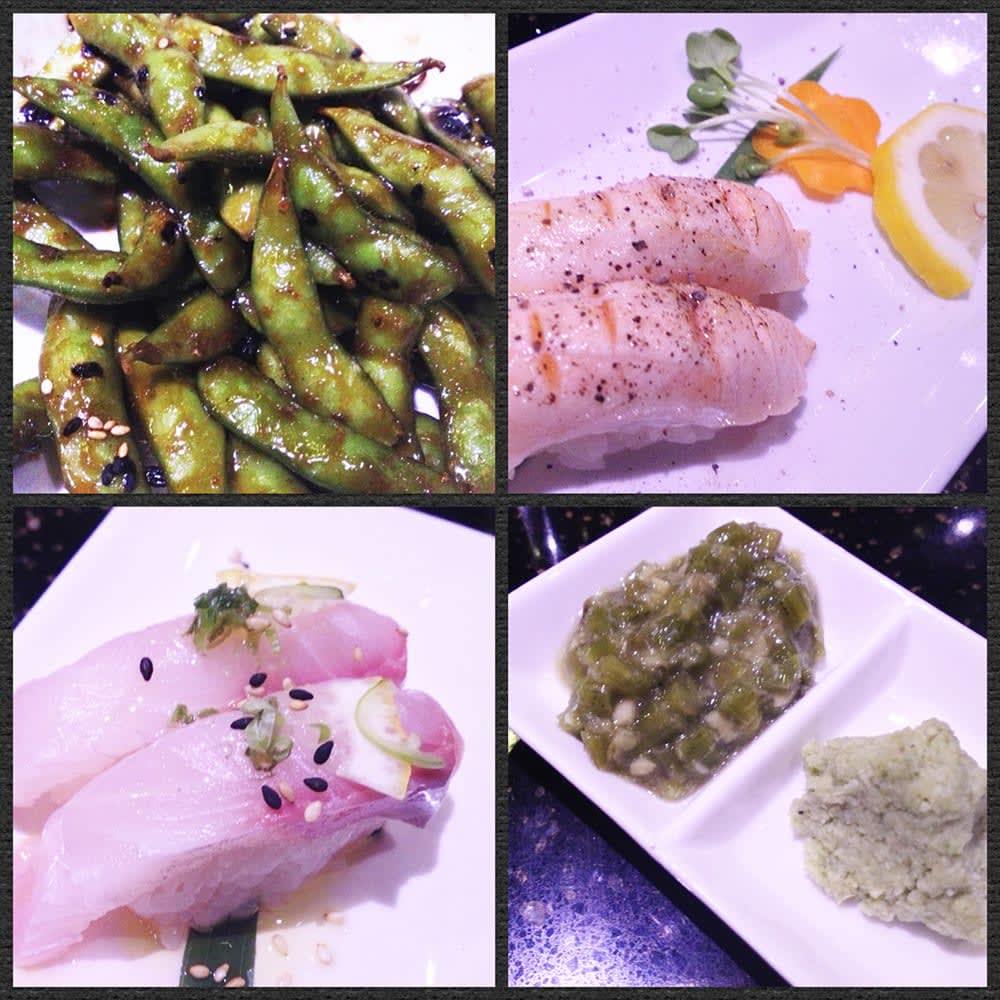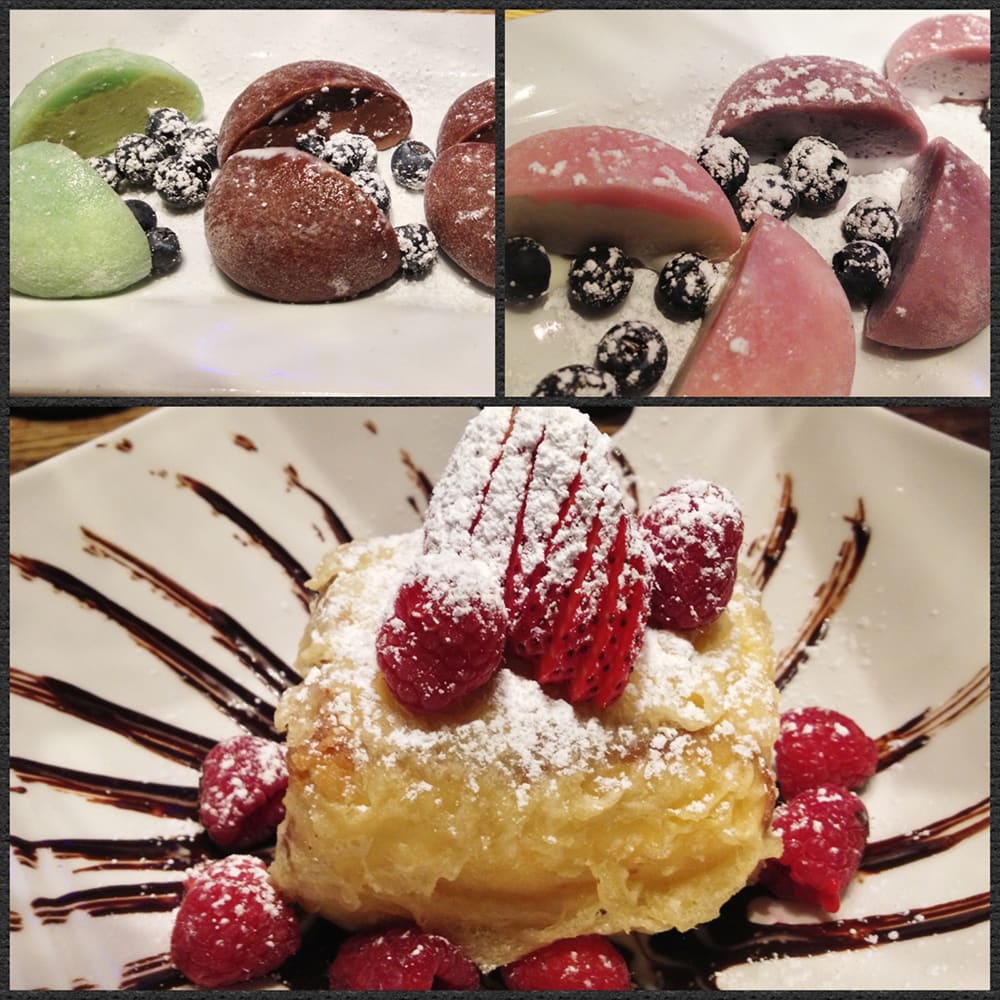 Location