La Mar Cebicheria Peruana, Brings a True Taste of Peru To San Francisco
La Mar Cebicheria Peruana is one of our all-time favorite restaurants in San Francisco, located waterside at Pier 1.5 on the Embarcadero it's a great spot for lunch or dinner. The beautiful dining room, bar, and views are the perfect venue to enjoy the authentic and beautifully executed Peruvian fare.
Why We Like It…
Fresh bold flavors
Wonderful cocktails
Fun for a group
Great vibe, bright, pretty dining room
Need to Know…
Request a table by the window or weather permitting out on the patio
They offer several item tastings which are a great way to experience the menu for the first time.
Try not to fill up on the house-made chips with salsas de ajies, (a mixture of chips and plantains).
The cocktails and Peruvian non-alcoholic drinks are a must-experience.
Cebiches and Causas are a must-try!
Notable Dishes…
lomito saltado
Classic lomo saltado served in an ACME bread with melted gouda cheese , avocado and papas al hilo
causa nikei
Tuna tartar and avocado purée, on top of rocoto potato,
with creamy rocoto huancaína sauce topped with
Japanese nori
cebiche clásico
California Halibut in a classic leche de tigre ith red onion, habanero, Peruvian corn and yam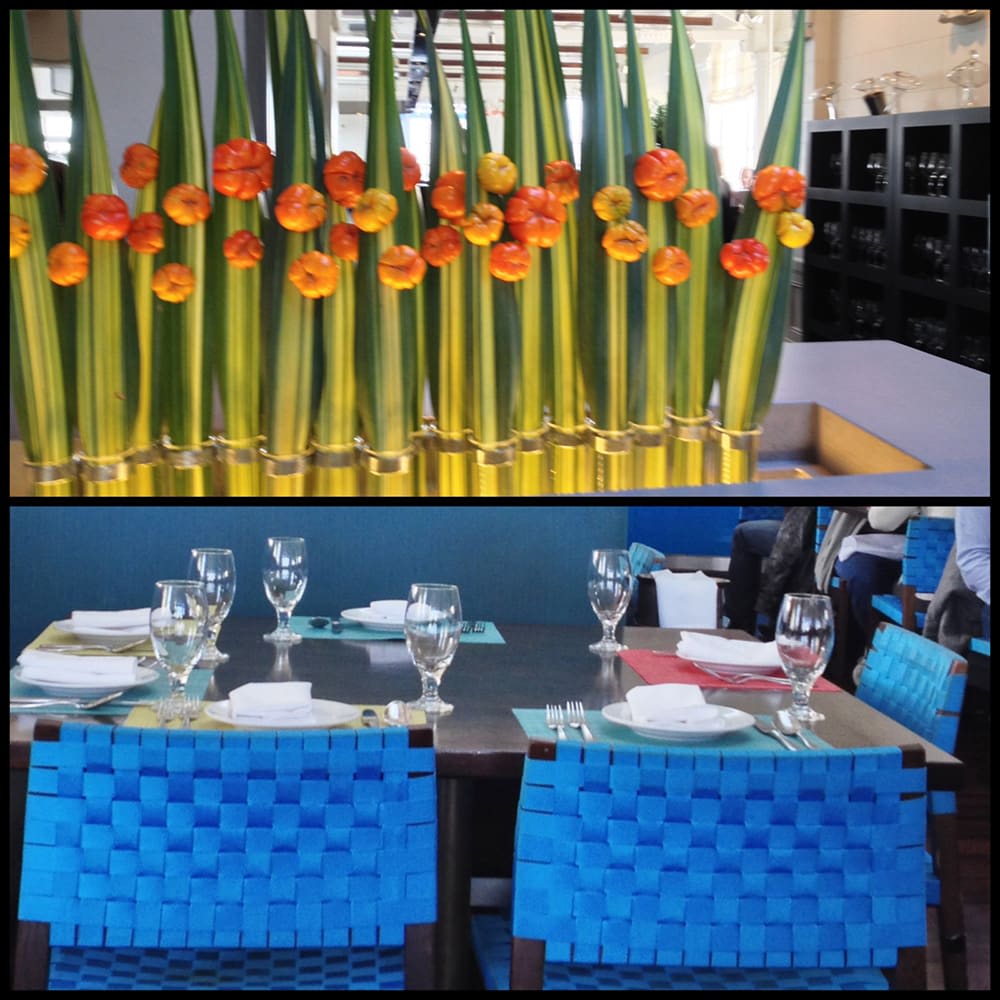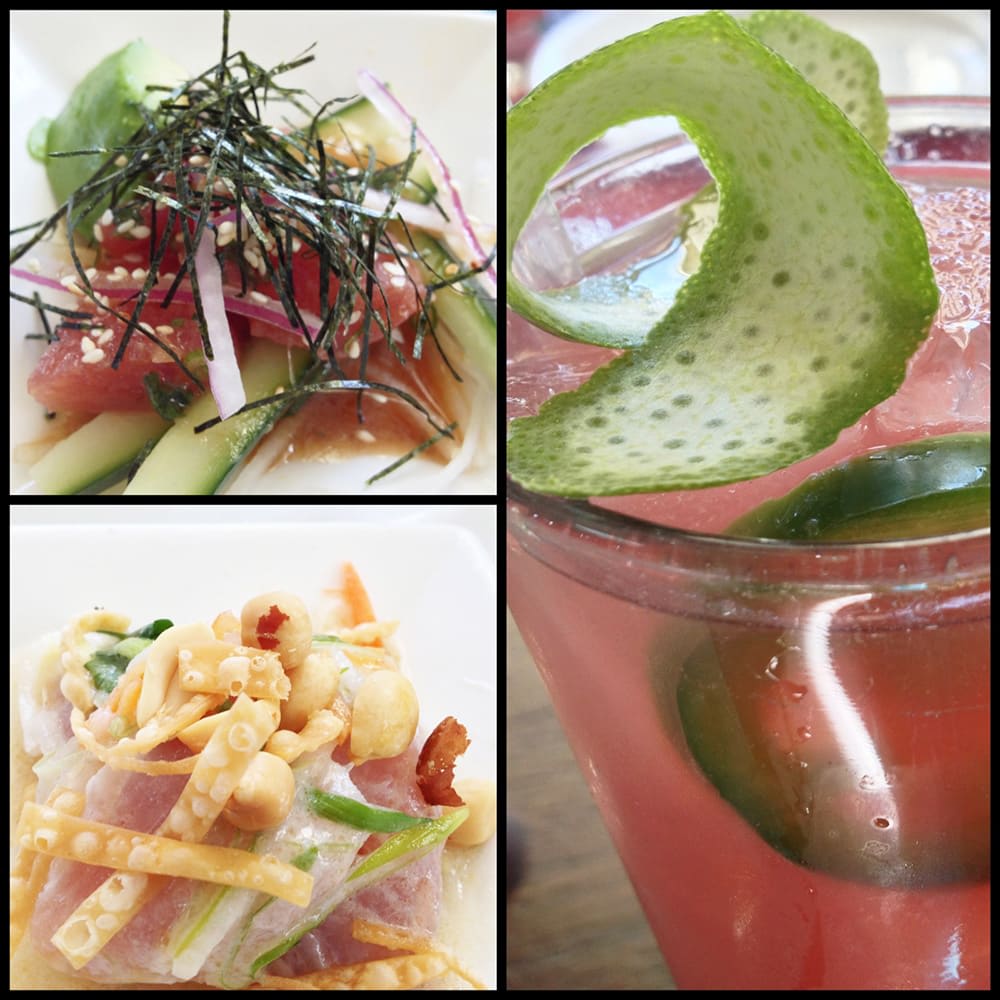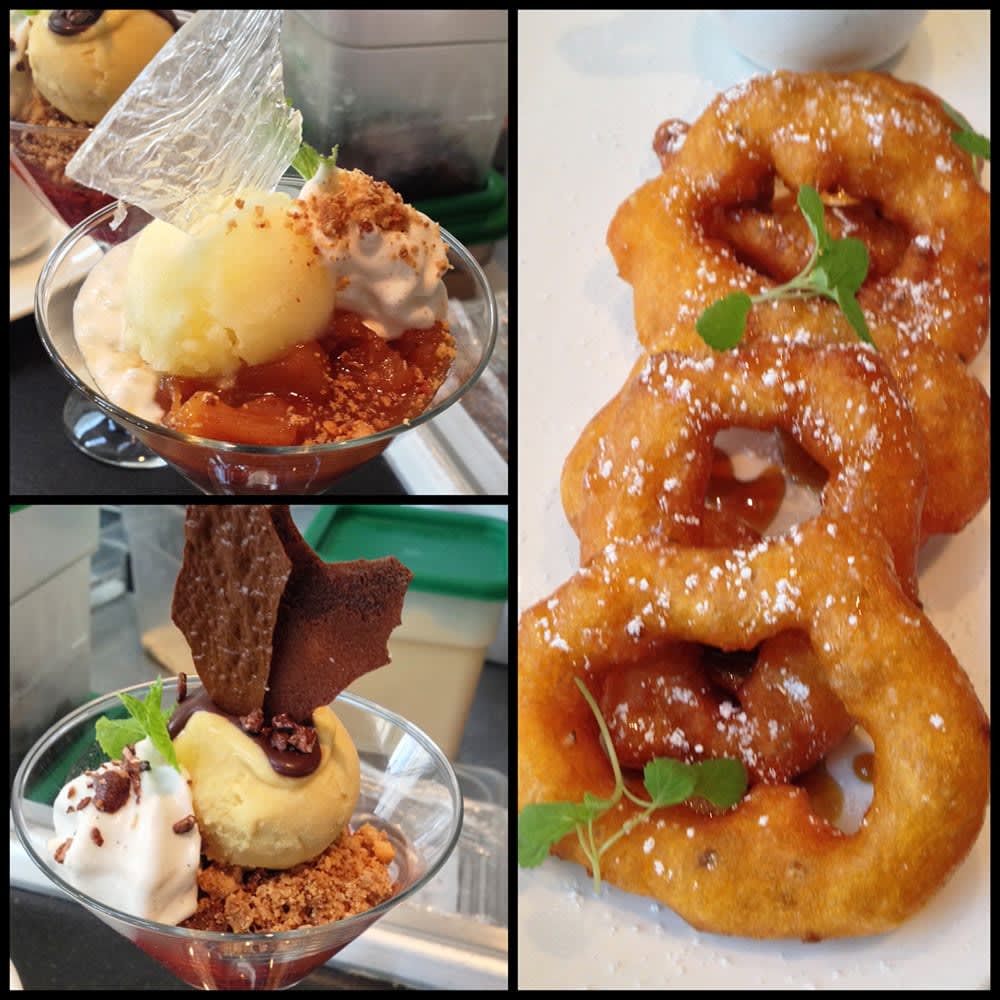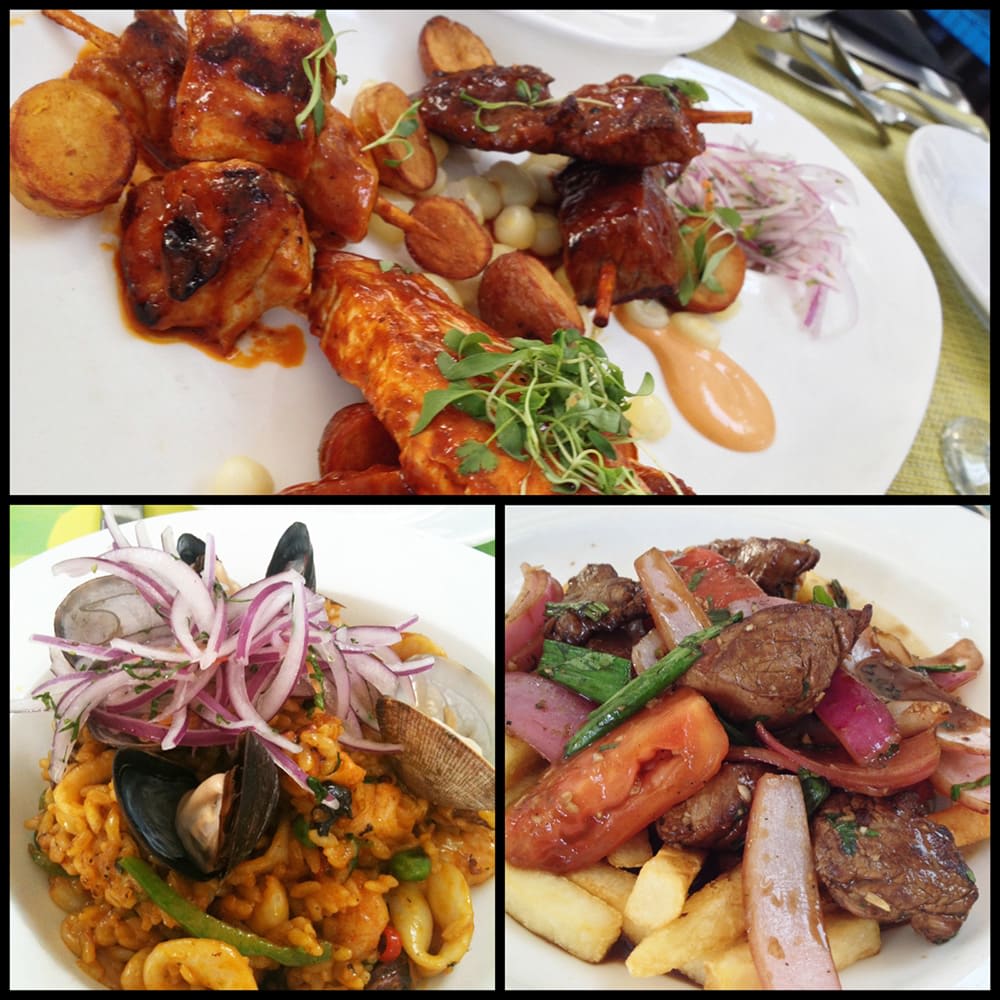 Location