We arrived in Venice and headed through the canals via Gondola accompanied by the beautiful sounds of singing gondoliers.
Our fabulous hotel,
Palace Bonvecchiati
had amazing views of the canals from the open windows and offered the perfect combination of a warm and modern, home away from home.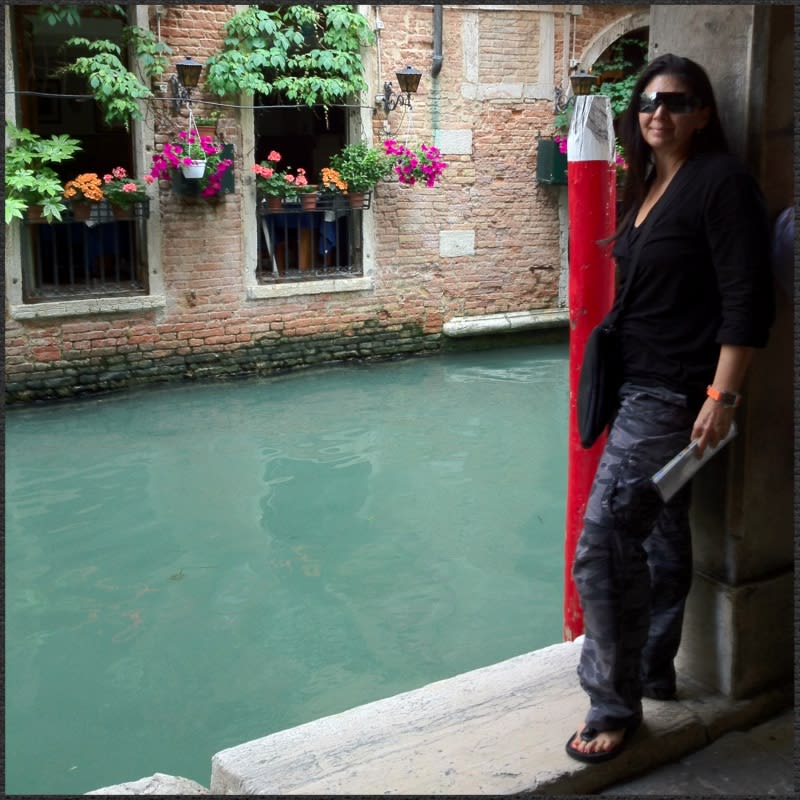 We had breakfast on the rooftop at the
Hotel Bauer
to enjoy the Vogalonga. The event is a celebration of non-motorized boats of all kinds that travel through the grand canal as a peaceful testimony against wave motion, which is so dangerous for the city of Venice and the lagoon.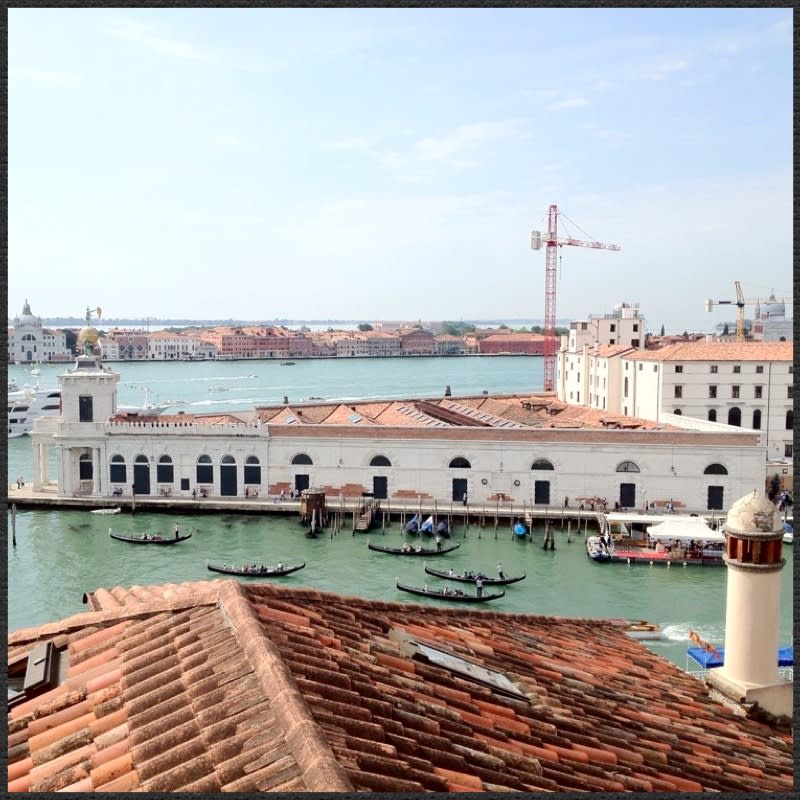 After a nice stroll along the canal and some shopping, we stopped by the original,
Harry's Bar
opened May 13, 1931 by Giuseppe Cipriani. There is just something quintessential about sitting in the small bar or in the upstairs dining room with the internationally refined, elite clientele. Once a patron of HB, always a loyal friend. We once spent NYE there and enjoyed the most amazing fireworks over the Grand Canal!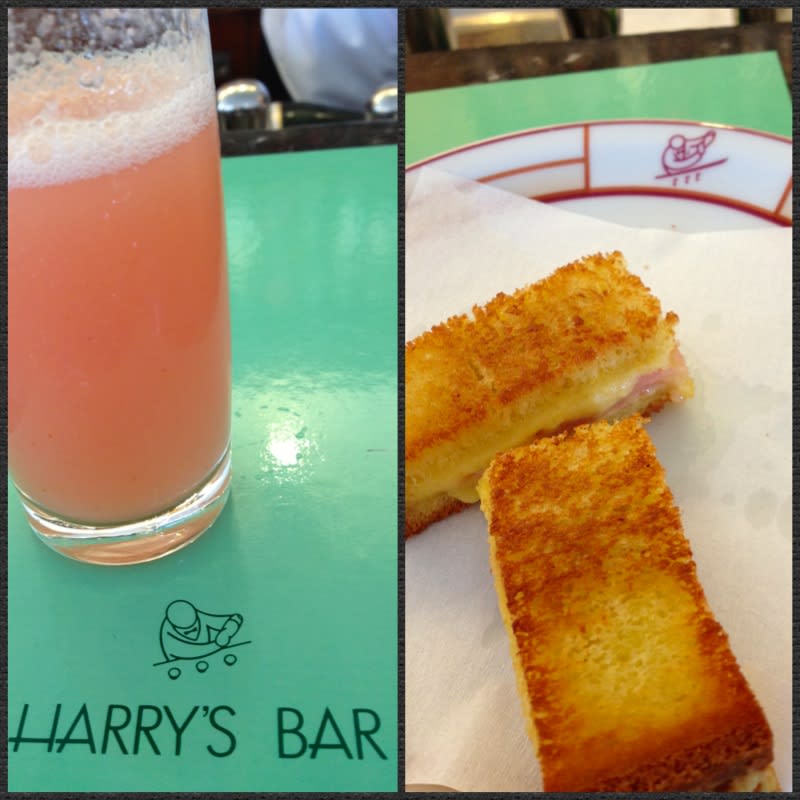 We enjoyed a coffee and some wonderful music at St. Marks Square and enjoyed some of the best people watching in Venice.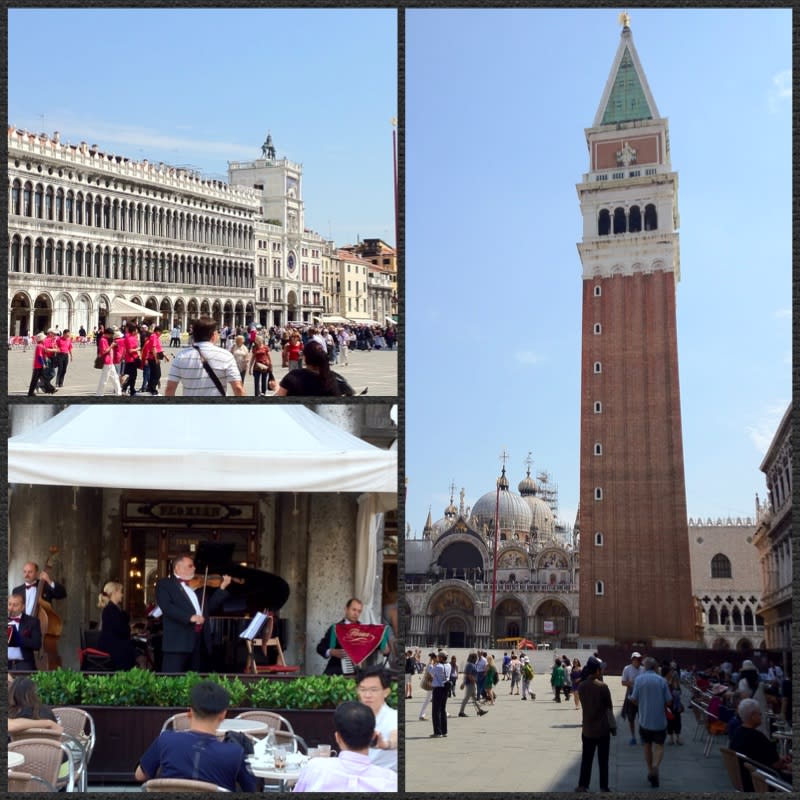 There is so much to see, hear, taste and enjoy in the floating city, making the possibilities truly endless!