Make Out-Matthew Kenny Is A Plant-Based Introduction Worth The Trip!
Make Out-Matthew Kenny fulfills the promise of Everyday Plant Food. They offer a broad menu of cold-pressed juices, smoothies, superfood coffee elixirs, and a wide range of raw dishes and desserts.
Matthew Kenney, is a leading raw food chef, best-selling cookbook author, and the creator of several innovative, expertly executed, and delicious raw food restaurants including Make Out in Culver City, a chef-driven plant-based cafe for the everyday eater. Serving raw food focused on health, art, and above all nutrition. Make Out focuses on preparing minimally processed, plant-based cuisine, that is inspiring and vibrant.
Why We Like It…
Experience food in it's most perfect state, "RAW"
Dishes are complex, creative and full of flavor.
Nutritiously delicious and satisfying
Need To Know…
If you haven't eaten raw, you may quickly become addicted.
Eating raw is a great way to be good to yourself.
Don't expect simple salads and crudites, Make Out is so much more
Don't miss the juices and smoothies
Notable Dishes…
Tree Nut Cheeses. Market fruit. Sweet & Spicy Mustard Seeds. Fennel Crisp
Kimchi Dumpling. Ginger Foam. Coriander
Market Tomato Lasagna. Zucchini. Macadamia. Santa Barbara Pistachio. Basil
Lime Cheesecake. Cola Foam. Lime Glass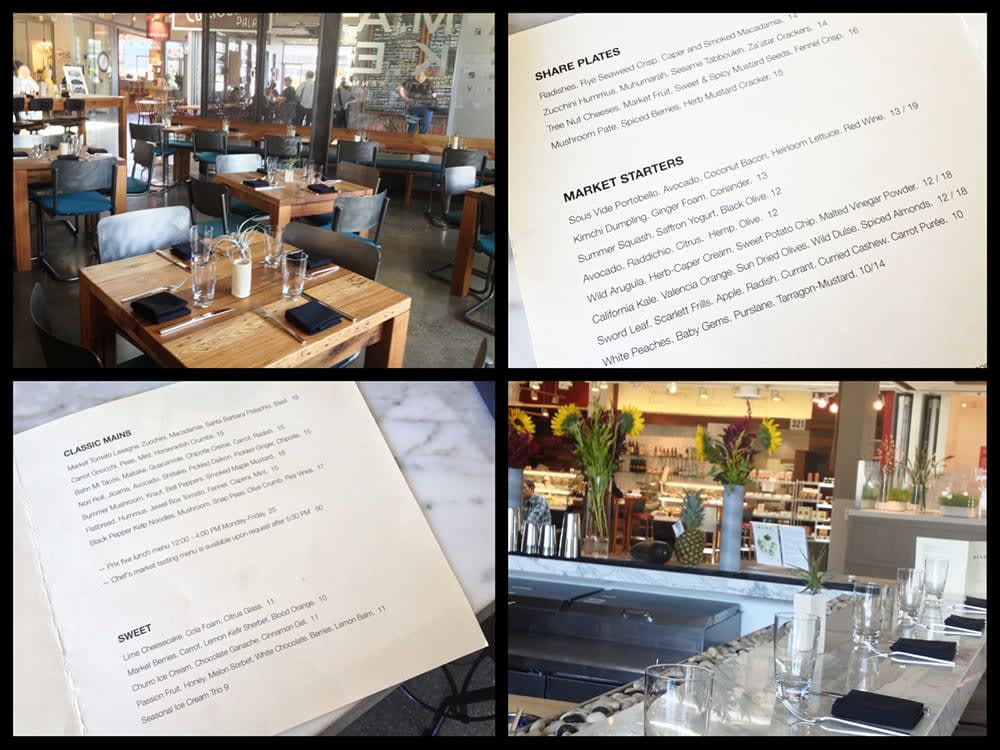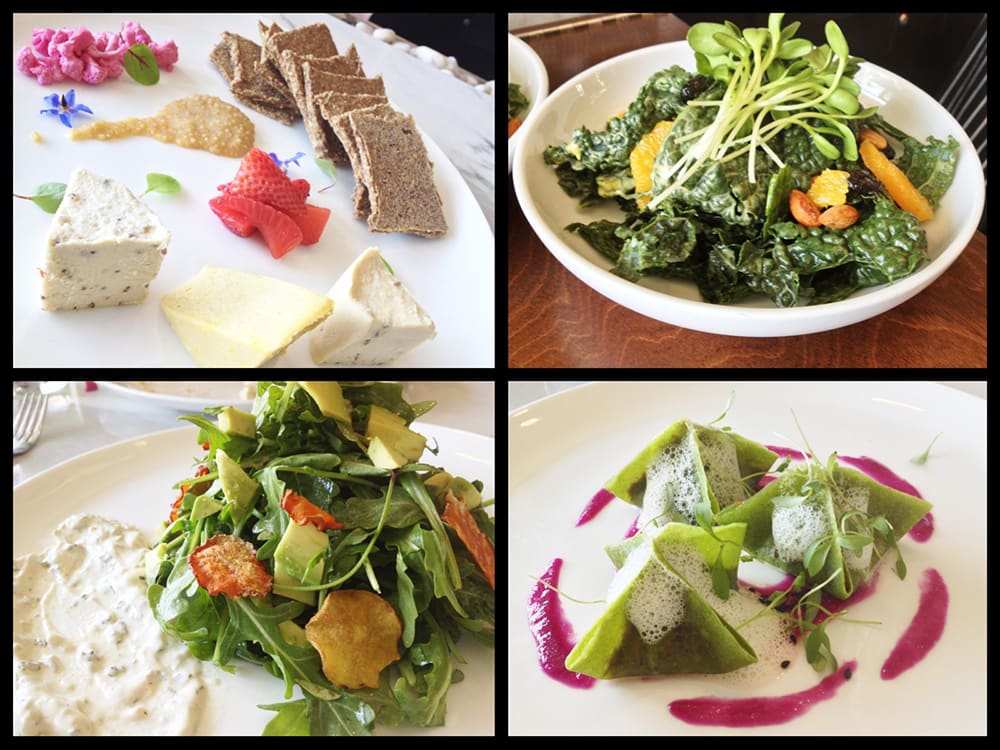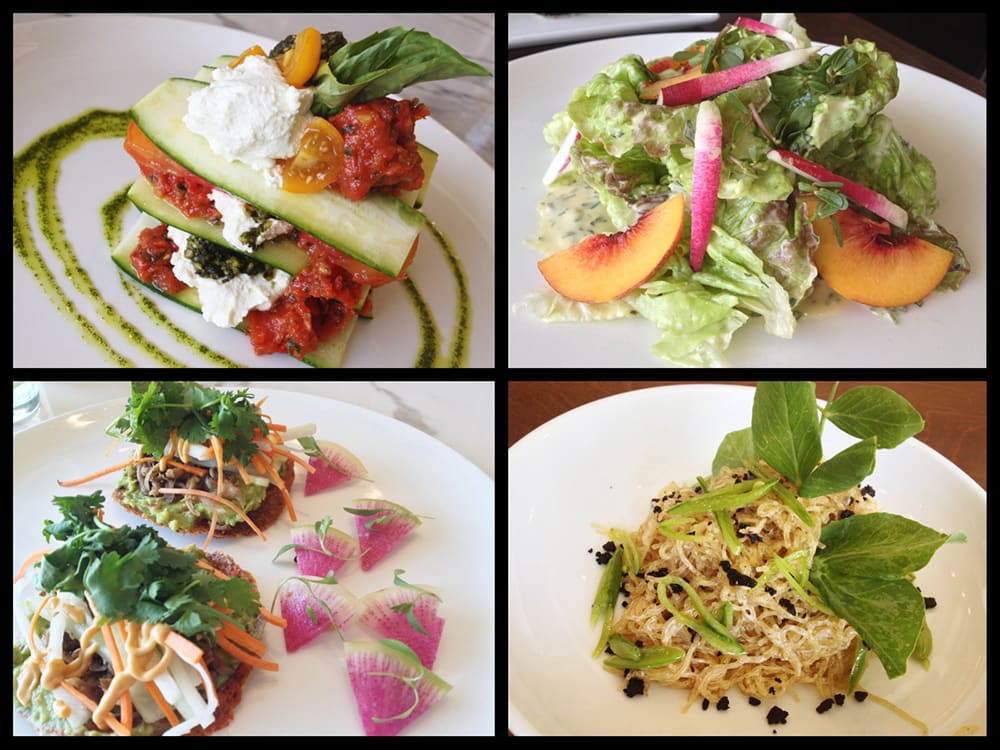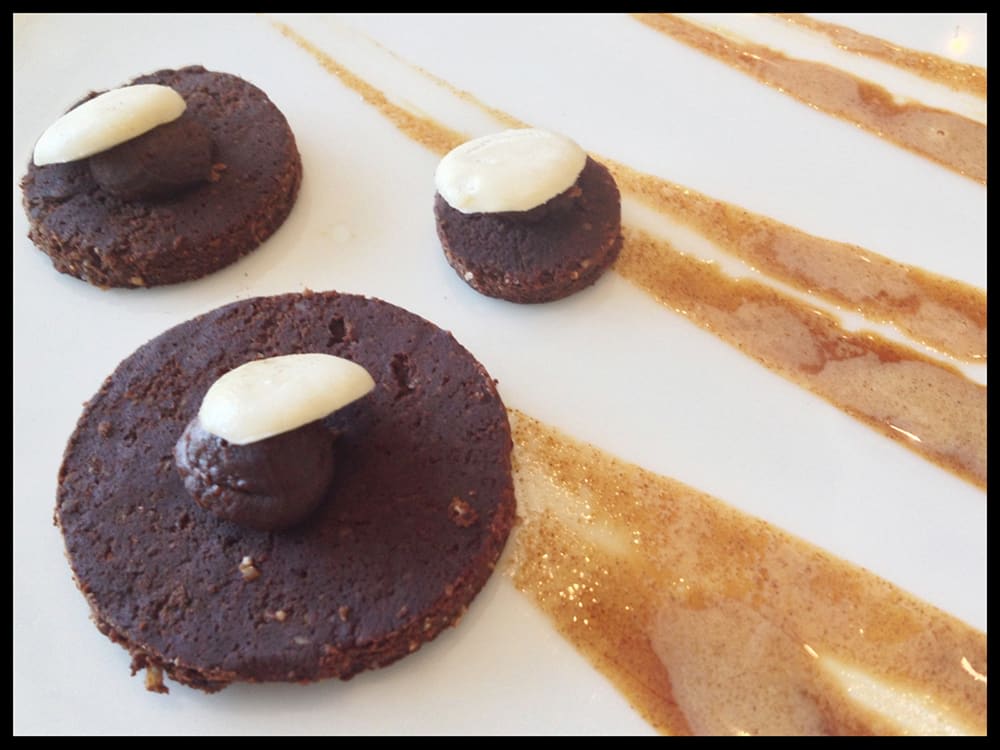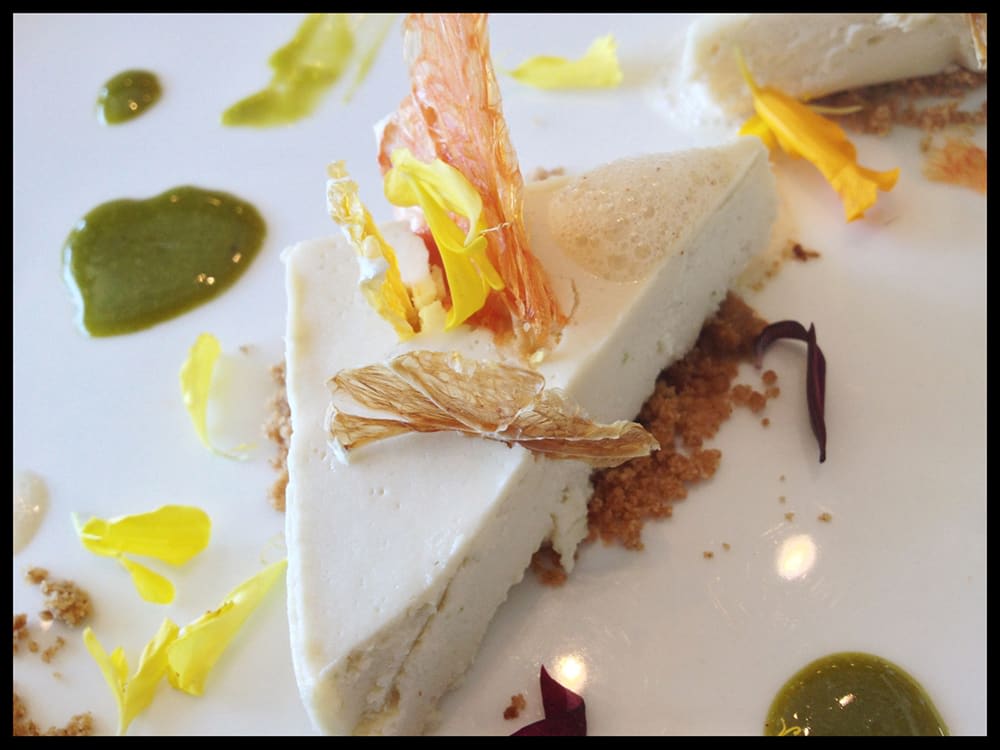 Location