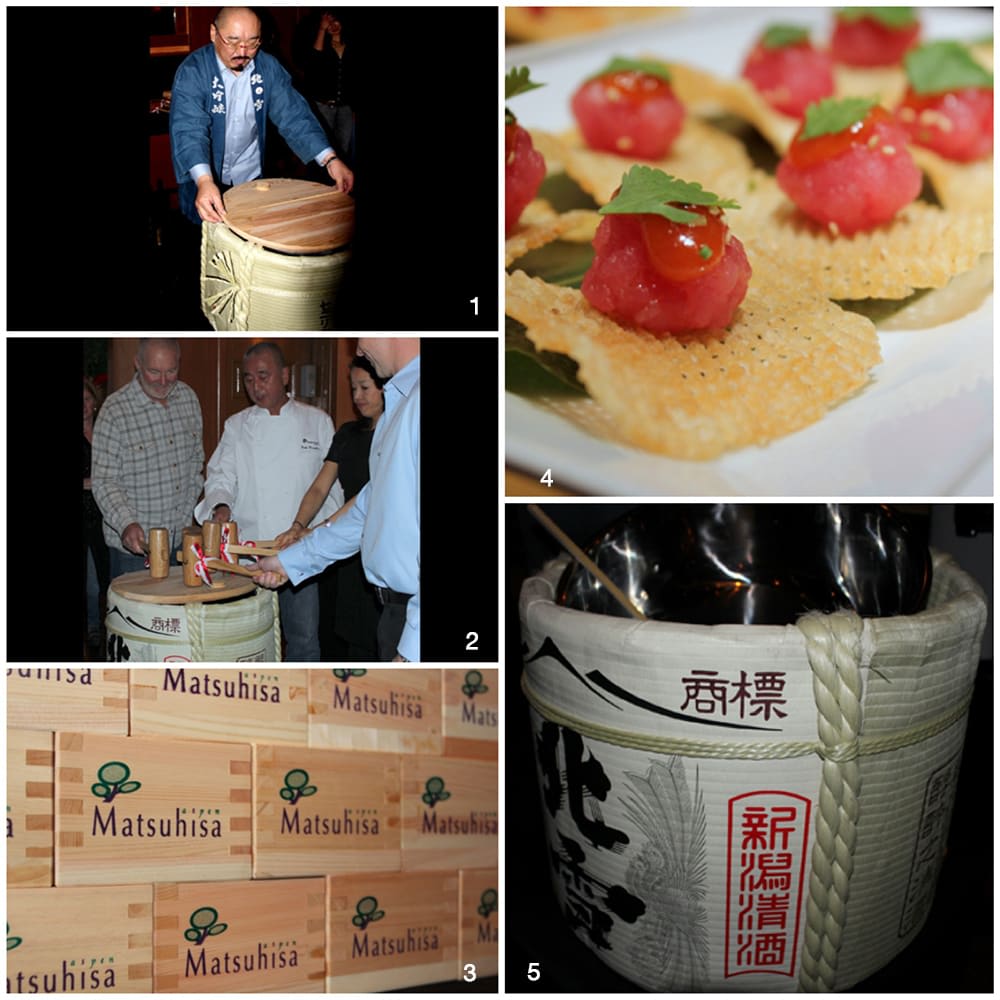 Fumio Hazu from Hokusetsu, purveyor of the exclusive Nobu Sake.

Michael Goldberg, Nobu, Nobuko Kang & Todd Clark at the Sake barrel.

Special sake boxes are used to serve the Hokusetsu sake at the ceremony.

Matsuhisa Aspen's fantastic Tuna Miso Chip appetizer. 5. Hokusetsu Saké barrel.
We spent a wonderful Christmas Eve afternoon in Aspen with Nobuyuki Matsuhisa – better known to all as "Nobu," the renowned chef proprietor of
Nobu
and
Matsuhisa
restaurants, Fumio Hazu the purveyor of Hokusetsu Saké, the partners, Nobuko Kang and Michael Goldberg and the management team at
Matsuhisa Aspen
.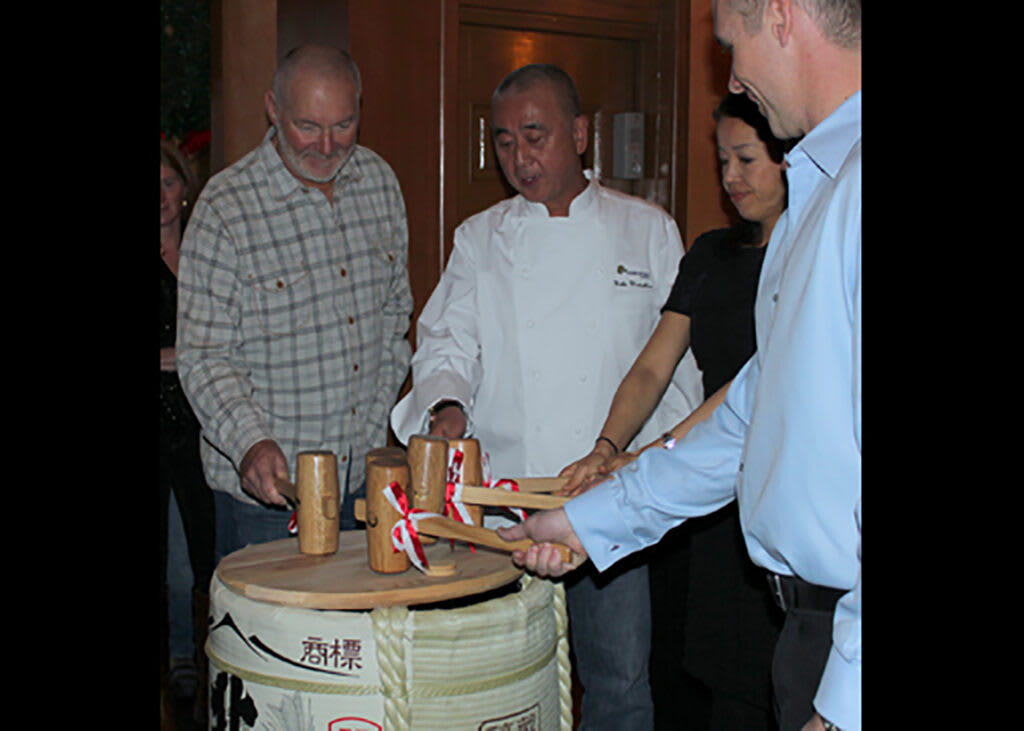 Michael Goldberg, Nobu Matsuhisa, Nobuko Kang, Todd Clark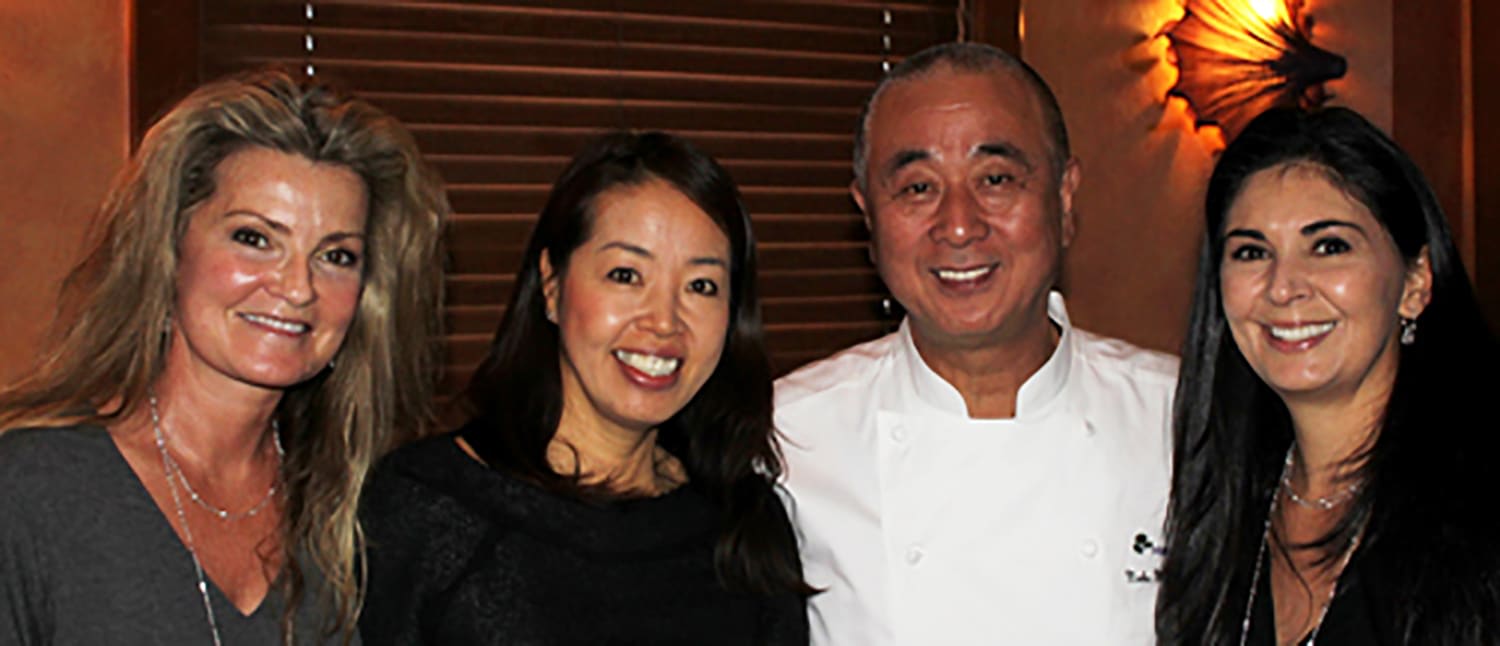 Pepper Weinglass, Nobuko Kang, Nobu, Soffia Wardy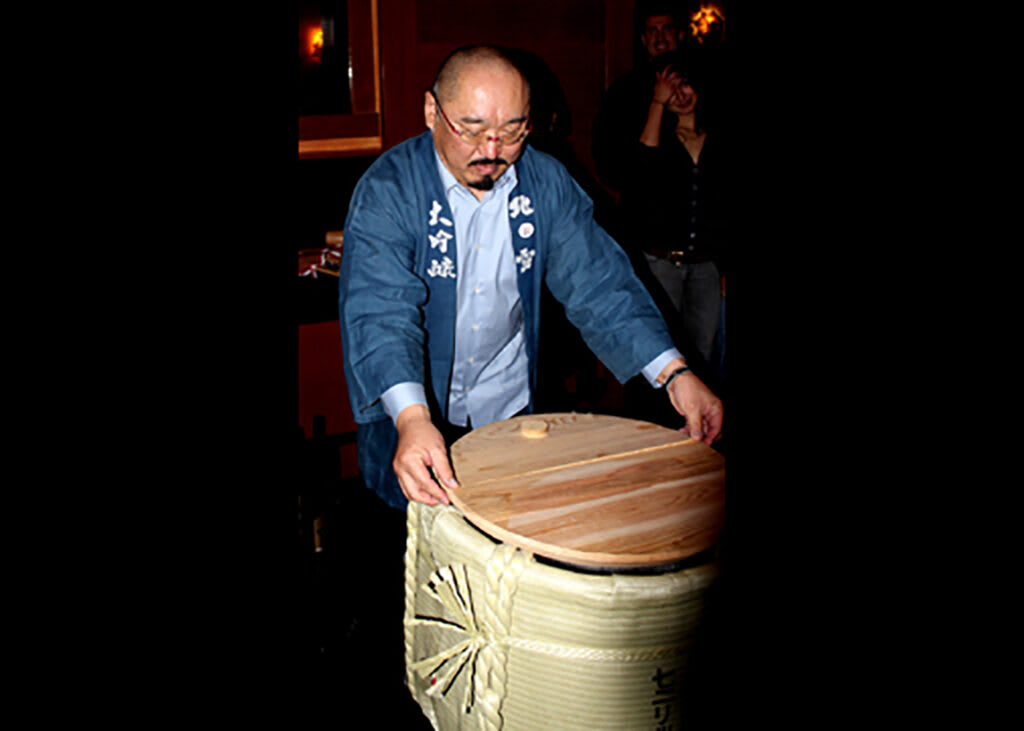 Fumio Hazu the purveyor of Hokusetsu Saké
We gathered for a traditional celebratory Kagami-Biraki or sake barrel-breaking ceremony in which the lid of the Hokusetsu Saké barrel was broken open by a wooden mallet. Hazu then served his sake to everyone present. Kagami translates to, the lid of the sake barrel and Biraki means, to open. The round lid of the barrel symbolizes harmony. The Kagami-Biraki represents an opening to harmony and good fortune.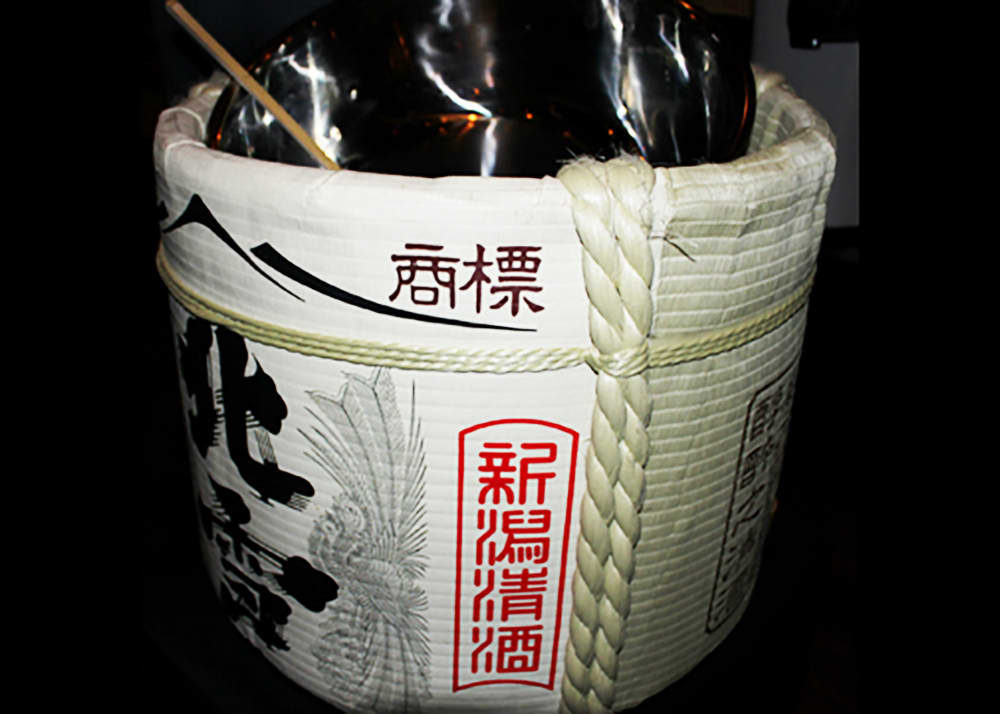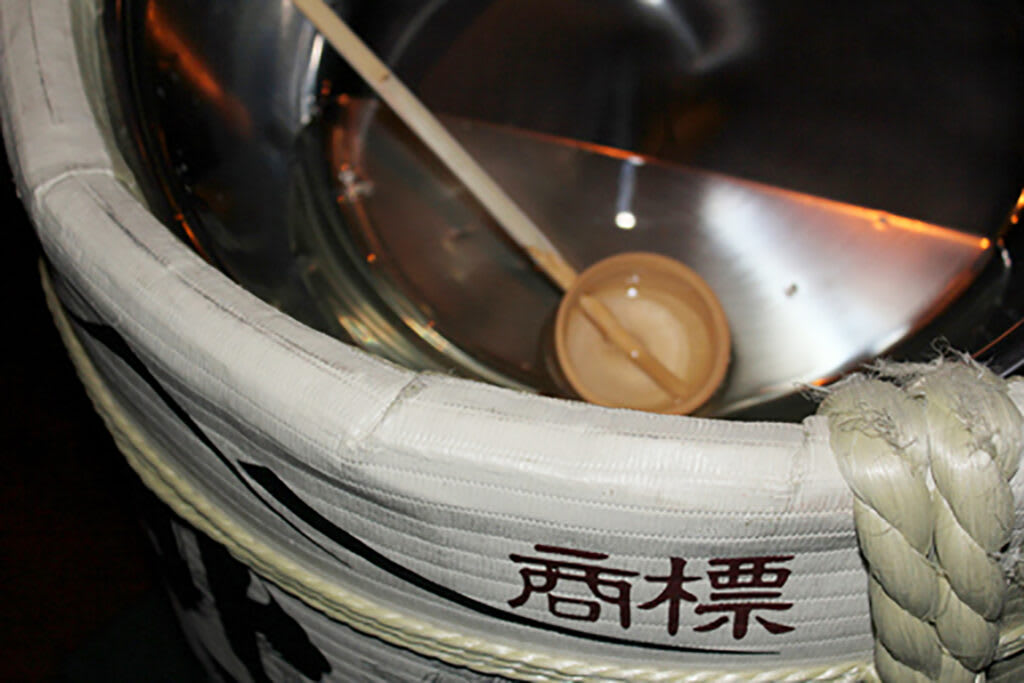 The Hazu family has produced sake since 1871 in Sado aka "Saké Island", the largest island in the Sea of Japan. The area is known for its severe winters, which offers a perfect climate for brewing Hokusetsu products. The name Hokusetsu, means "Northern Snow".
Hokusetsu Saké has been exclusively producing the sake served at
Nobu
and
Matsuhisa
restaurants worldwide for almost 25 years. The signature sake's not to be missed are, TK 40, YK 35 and Junmai Dai-Ginjo.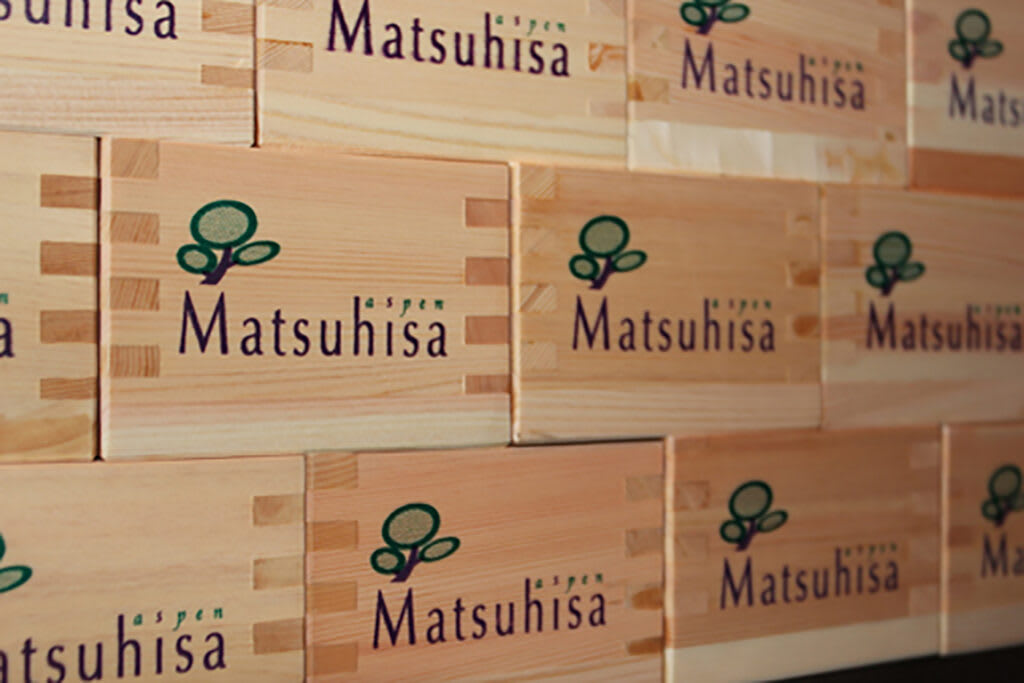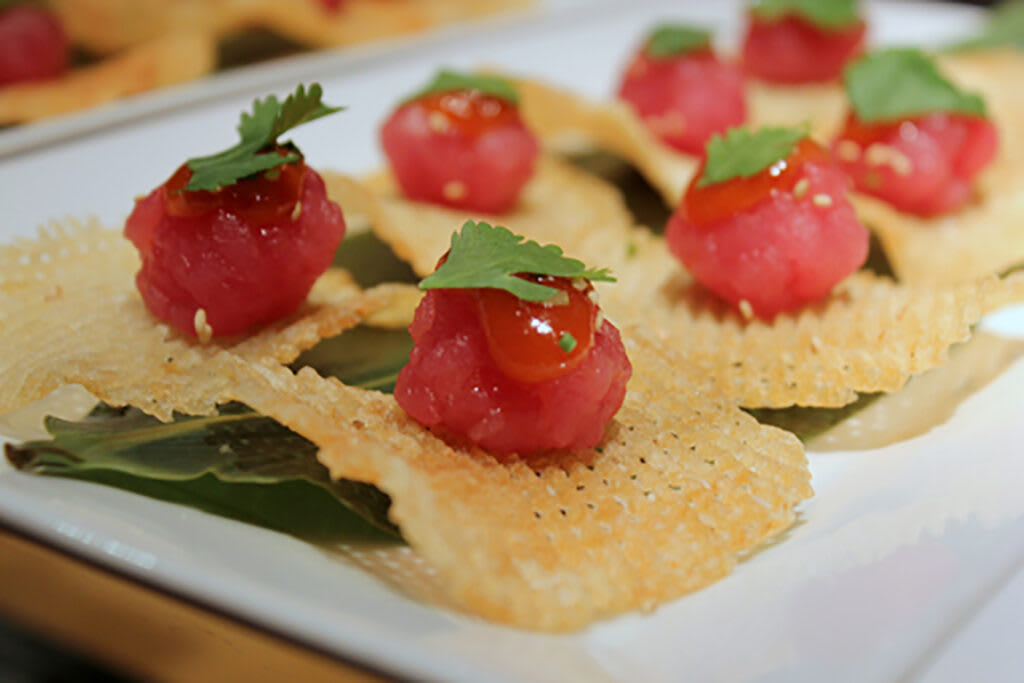 When you visit
Matsuhisa Aspen
, make sure to say hello to the fantastic team, recognized below. There is also a fantastic new location,
Matsuhisa Vail
, Colorado.
Todd Reese: General Manager
Todd Clark: Director of Operations Aspen-Vail
Pat Ryan: Aspen's Best Bartender