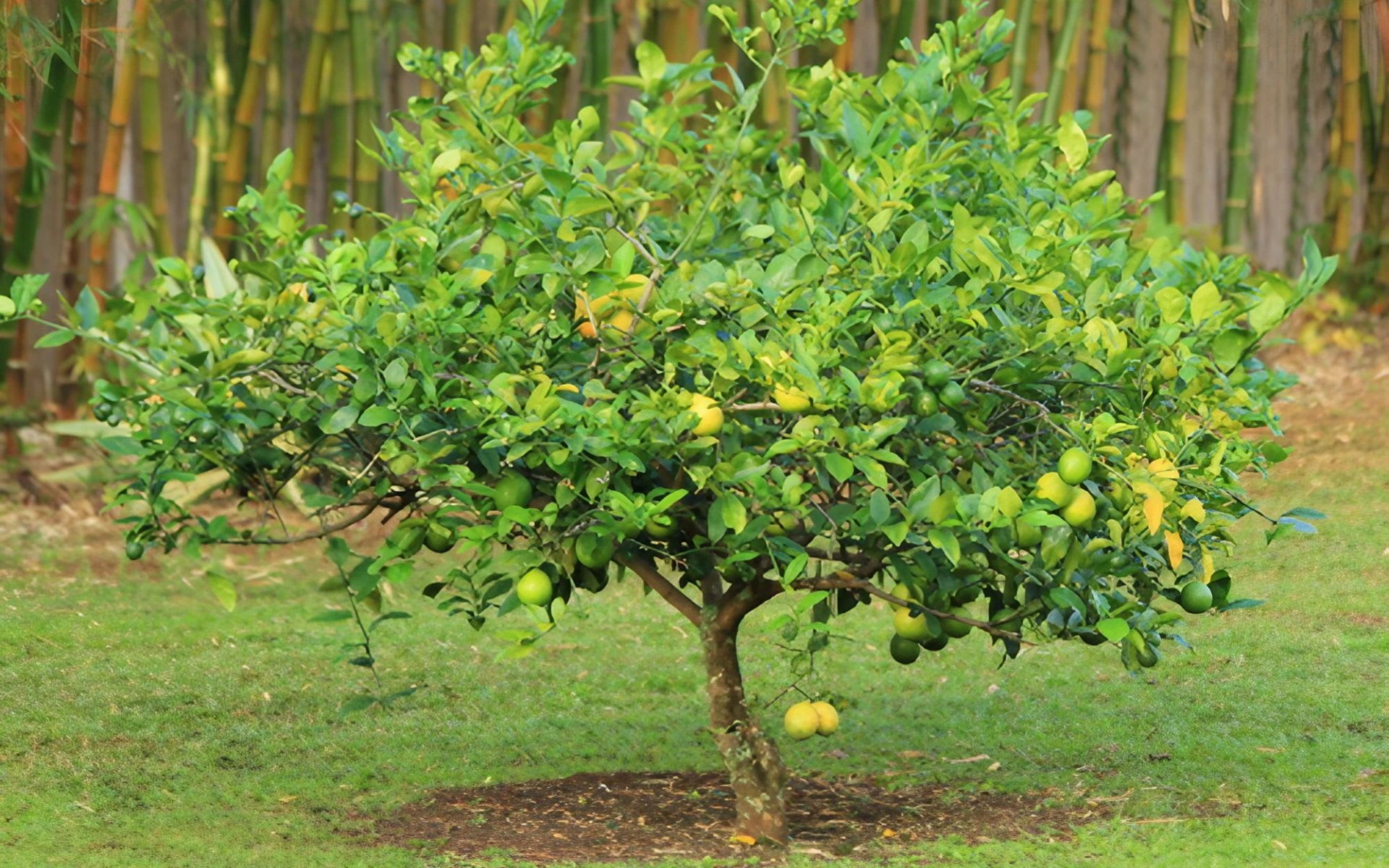 We have the most beautiful Meyer Lemon tree in our orchard. It produces the most fantastic, large, and juicy lemons. We are constantly looking for recipes that will allow the fresh and sweet flavor of Meyer Lemons to shine. This is one of our favorite ice creams, lemony and creamy and perfect any time of year. Serve with your favorite fresh berries.
Whisk together lemon zest, lemon juice, sugar, eggs, half-and-half and vanilla.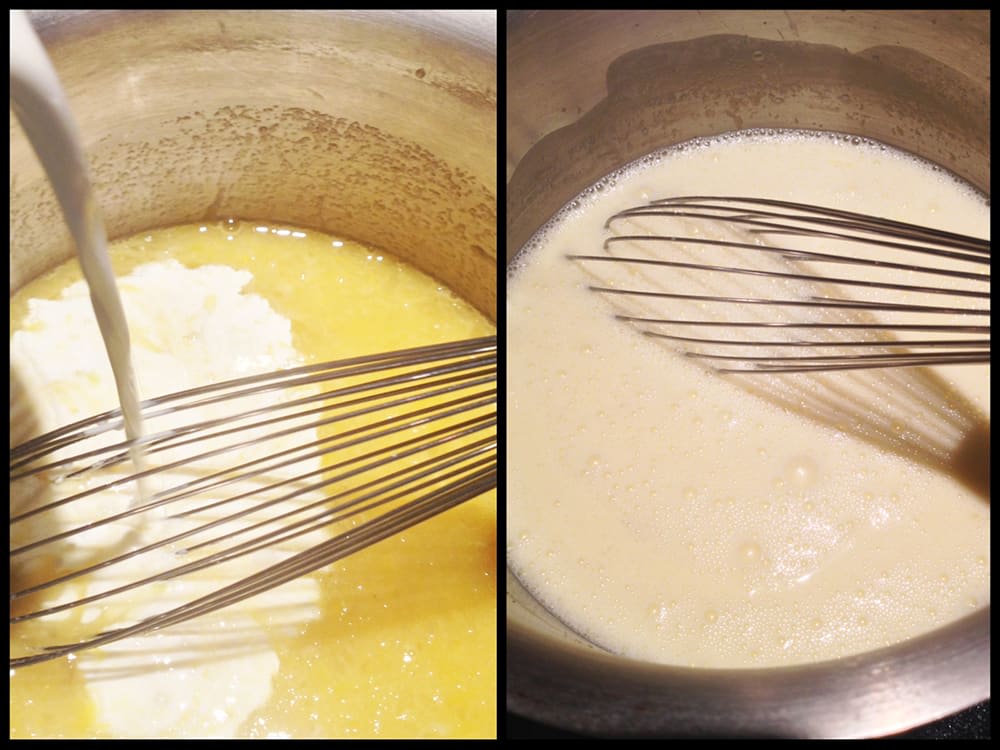 Strain the custard through a fine sieve into a bowl, pressing hard on the zest, and chill it.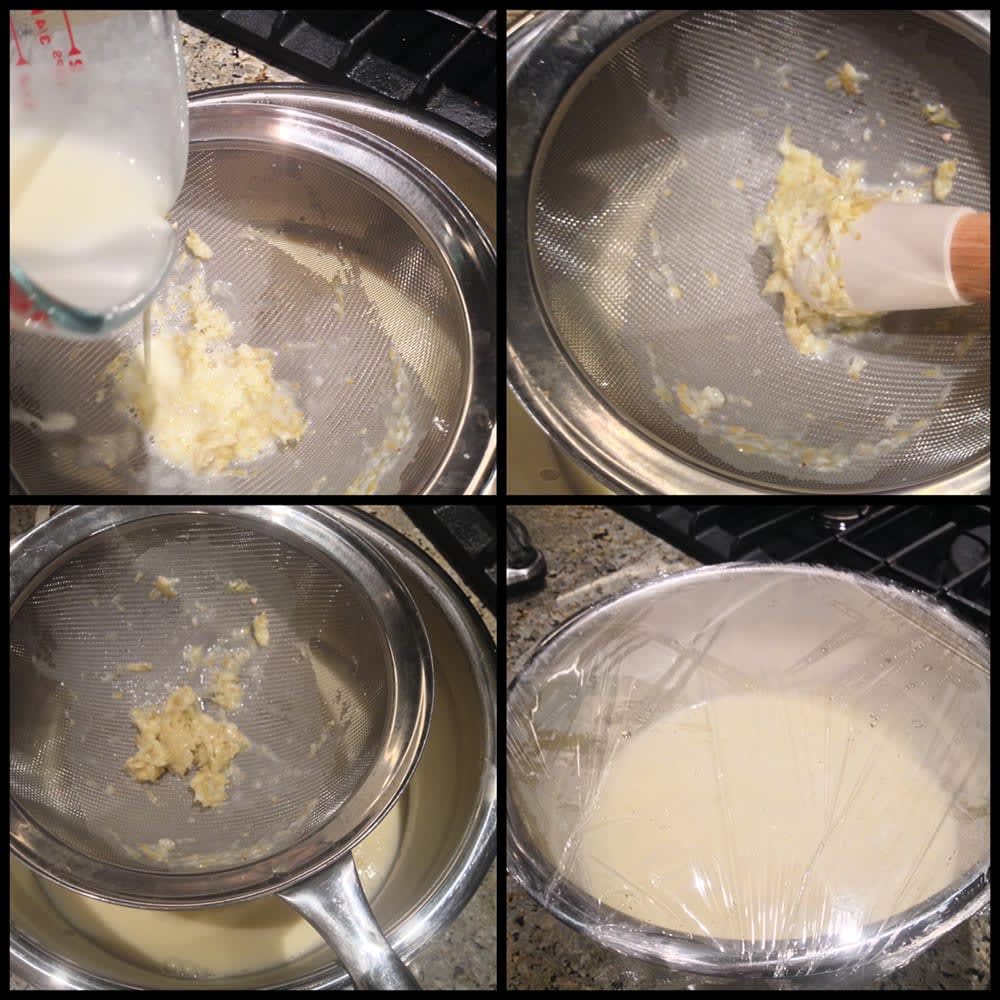 Whisk in the remaining 1 cup half-and-half and freeze the mixture in an ice-cream freezer according to the manufacturer's instructions.
Ingredients
1 tablespoon

freshly grated lemon zest

1/2 cup

fresh lemon juice

1 cup

sugar

3

large eggs

2 cups

half-and-half

1/2 teaspoon

vanilla
Fresh Berries for garnish