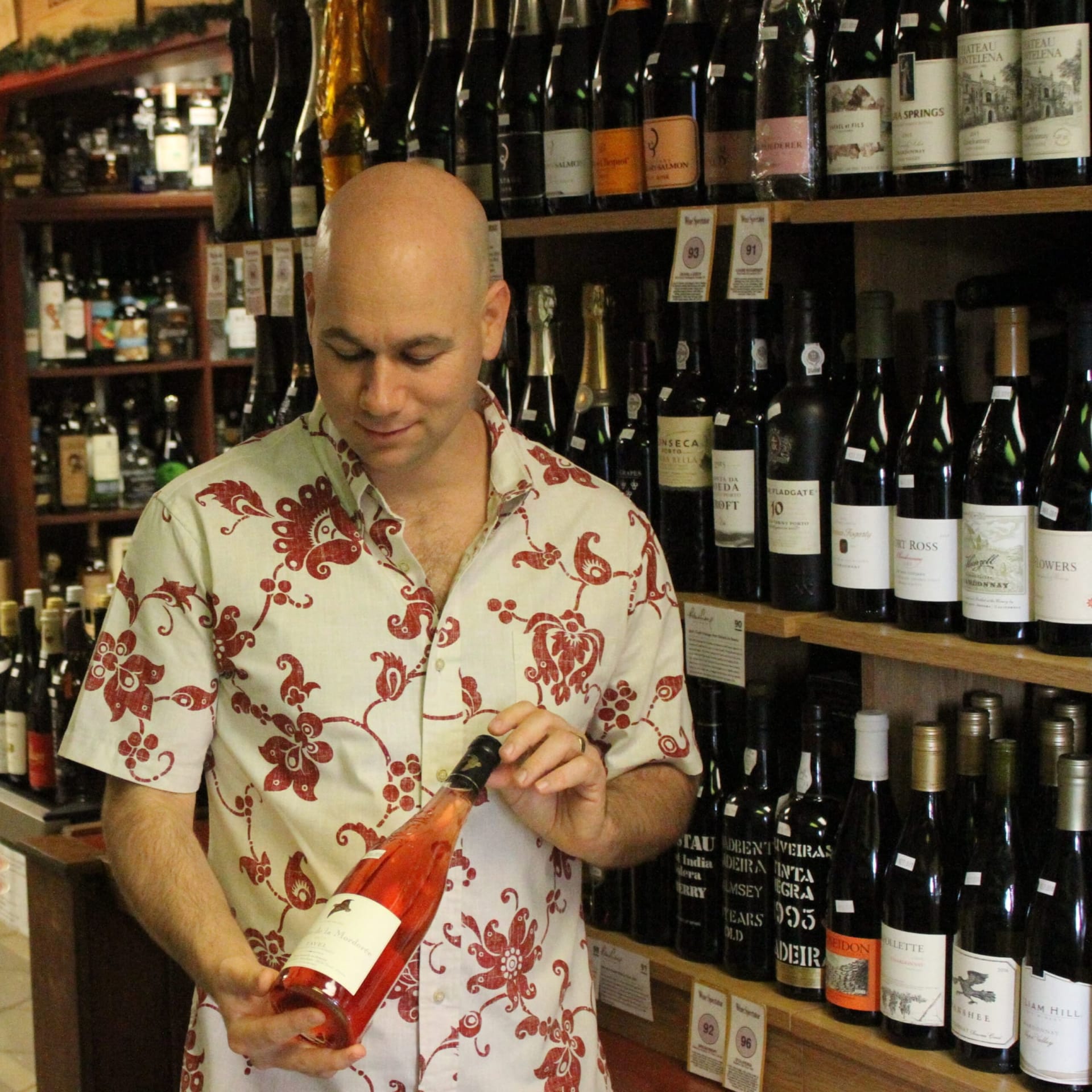 Article courtesy of SW contributing writer: Daniel Braun, Certified Sommelier and Owner, of
Princeville Wine Market.
Some people think of organic wines as being of lesser quality. Much of this belief stems from when wines are labeled organic as a marketing ploy to sell a product that wouldn't have much of a following without the "organic" branding. Because of the stigma created by these wines, most wineries producing organic products make no mention of their farming practices on the bottle. Thankfully, this is changing.
Within this article are photos of wines that I recommend and are produced by employing biodynamic practices.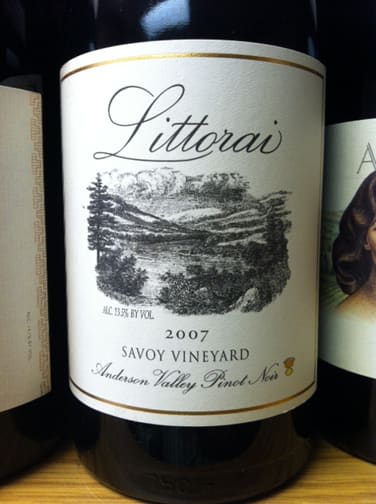 In the United States wine is not regulated in the same manner as in many other countries. There are many chemicals allowed in our food supply and wine is no exception. Many wines have chemicals added to sterilize the wines for a longer shelf life. I was at lunch with a prominent Napa winemaker who told me a story of another famous high-end winery where workers in Hazmat suits applied a sterilizing chemical agent to the wine vats. There are chemical agents for cleaning wine barrels as well.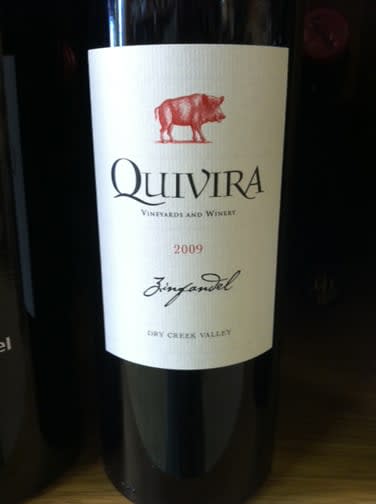 Most consumers don't realize the big industry wine is today. The top-selling national brands are being produced in huge quantities. Some brands exceed a million cases a year. How do they make the wine taste the same from bottle to bottle? Concentrated grape musts are added for color and acid and tannin compounds for flavor qualities. Most winemakers that work for the big guys are more like chemists than artisans.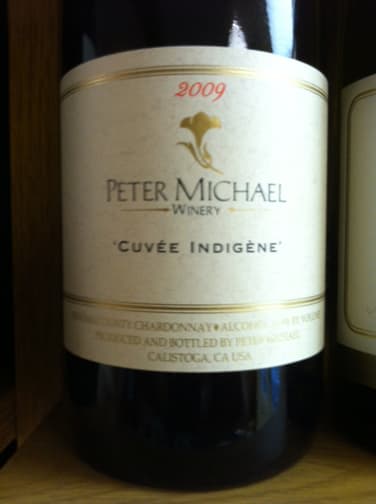 So, if you shy away from soft drinks and sports drinks, I would add bulk wine to that list.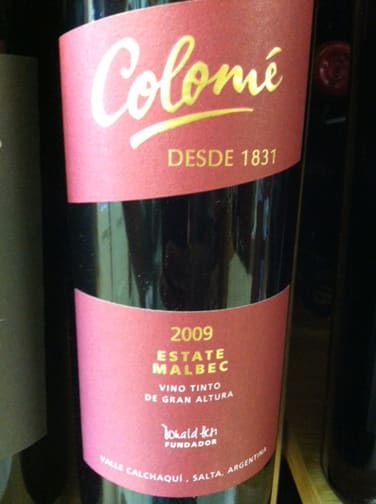 Growing grapes without the use of pesticides, herbicides, and petroleum based fertilizers by nature focuses the winery into producing a wine that is an expression of the land as the best wines always are. Such a winery is also less likely to employ practices in the winemaking and bottling process that cancel the effects of their hard work in the vineyard. The end result is more often than not a wine with balance and character.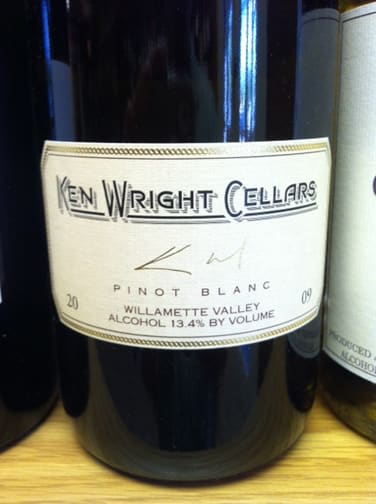 Many people are discovering the delicious assortment of biodynamic wines available today. Biodynamic farming is a step beyond organic in which all aspects of farming follow the phases of the moon and the farm is viewed as a self-containing system. There are other more esoteric practices, however, the wines speak for themselves. I haven't had many biodynamic wines that I didn't enjoy. Not only are they produced in a healthier fashion for us and the planet, but they also tend to taste better. The most expensive wine in the world, Domaine de la Romanée-Conti is produced with biodynamic practices. Some other wineries that employ biodynamic practices that I recommend are Colome (Argentina), Littorai (California), Quivira (California), Peter Michael (California), Bonny Doon (California), Ken Wright (Oregon), and Domaine Vacheron (France)-pictured above. There are many more on the market so be sure to ask your wine merchant which biodynamic and organic wines they carry.
Follow Princeville Wine Market