State Bird Provisions Is Not To Be Missed!
State Bird Provisions offers one of the best dining experiences available today by taking your taste buds to a party! SBP, remains one of the most coveted reservations in San Francisco. Our advice keep trying to get in or take your chances as a walk-in. It will be one of the best dining experiences you have ever had!
So where does the name come from? State Bird, takes its name from California's state bird, the quail and Provisions, is the providing or supplying of something, in this case food and drink. State Bird Provisions, opened in 2011 as an adventurous, inventive, delicious and thoughtful contemporary American restaurant. The restaurant started as a recipe for serving quail, and has slowly evolved into an eatery without any programmed elements.
Chef proprietors, Stuart Brioza and Nicole Krasinski are creative, imaginative taste makers, serving "American Dim Sum" at it's finest. From the minute you sit down you are enticed by trollies and trays full of the chefs nightly and epically delicious creations. You are simply required to point and open your mouth.
Why We Like It…
The food is creative, fun and full of delicious flavors.
It offers a great way to share amazing food with friends.
Small flavorful, well prepared dishes
Incredible, friendly and knowledgeable staff, make the whole experience even more fantastic.
Need To Know…
Reservations are hard to get.
A group of 4 is the perfect number to share and experience several plates.
The restaurant is small and seating is limited.
There is a stand-up raw bar, as you walk in, take advantage of it if you can find a place, while you wait for your table.
Notable Dishes…
The dishes change daily, so you are at the Chefs creative whim
Let your sense of sight and smell order for you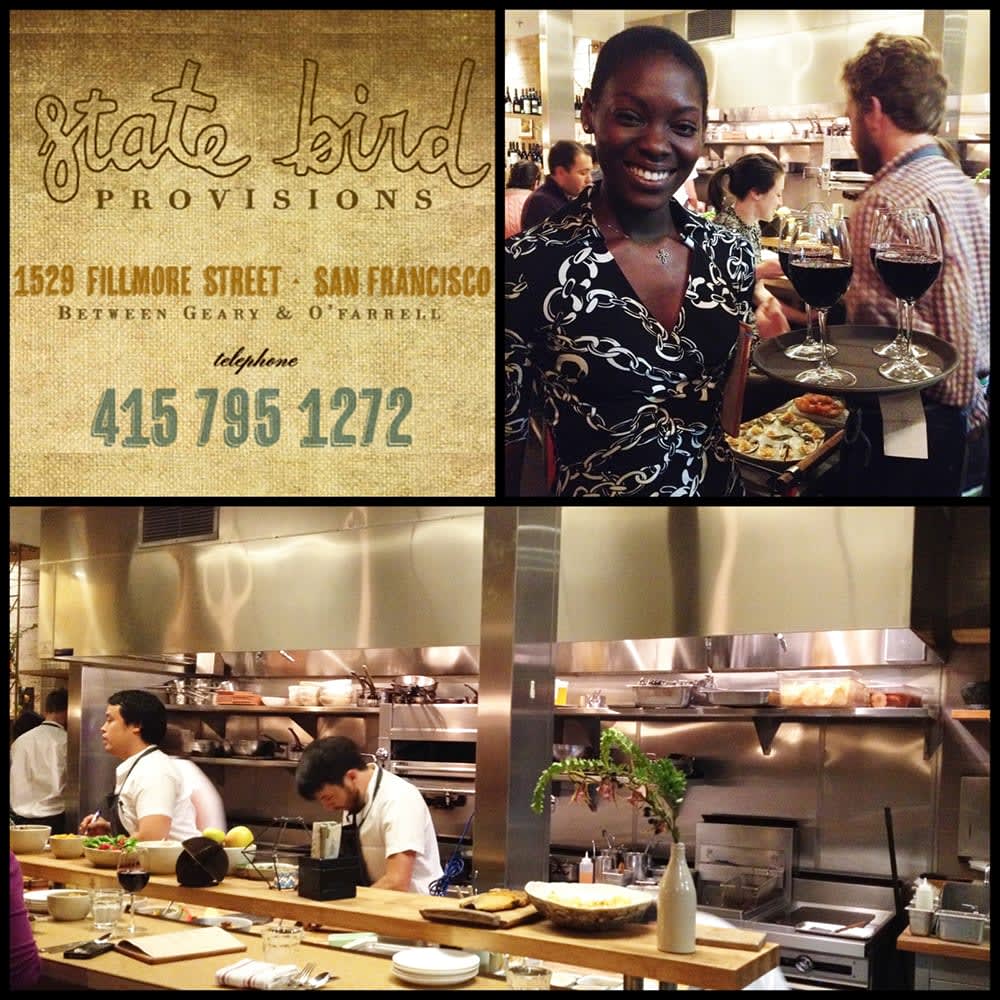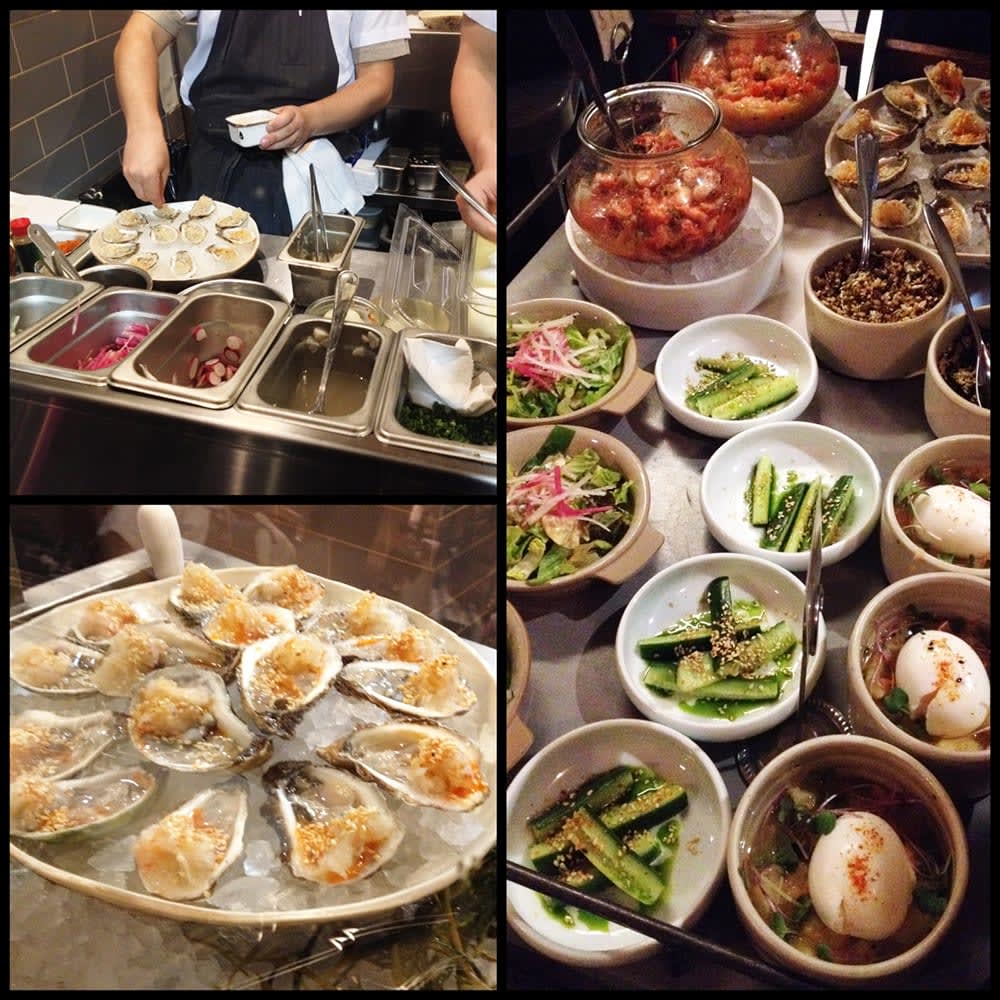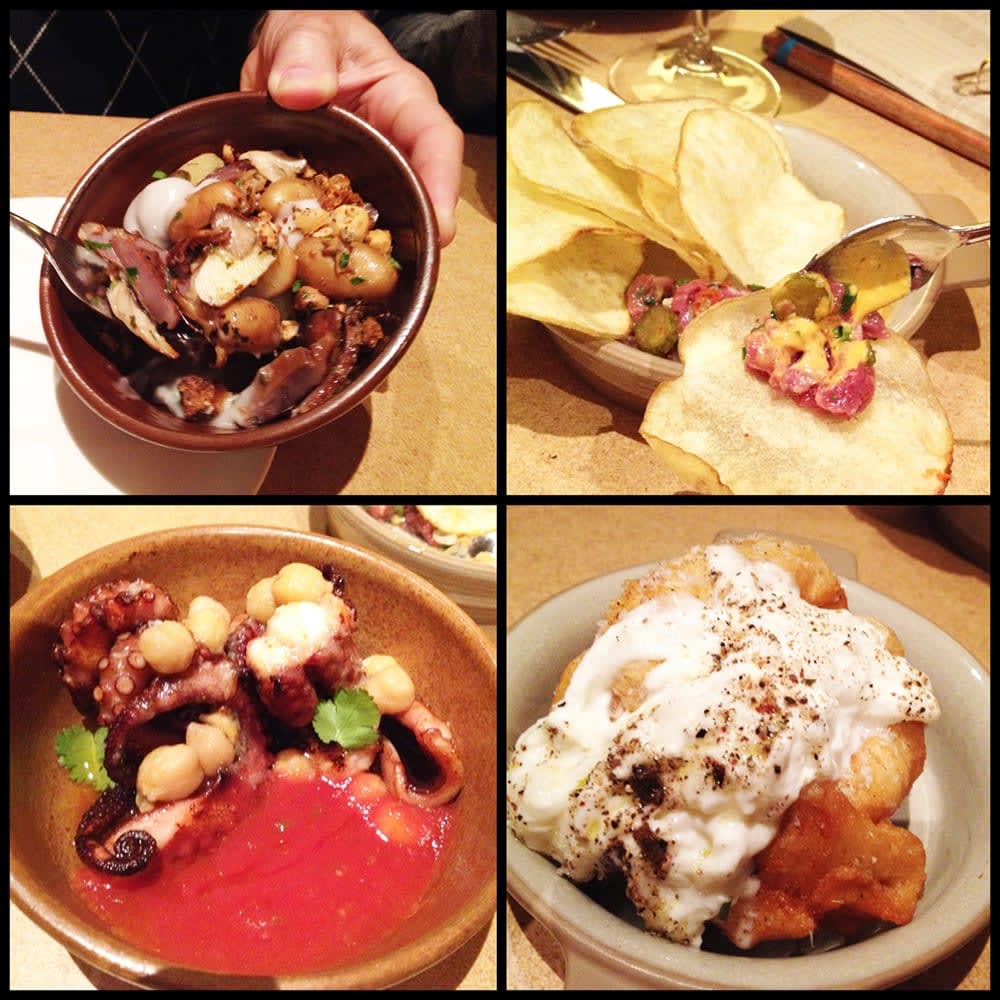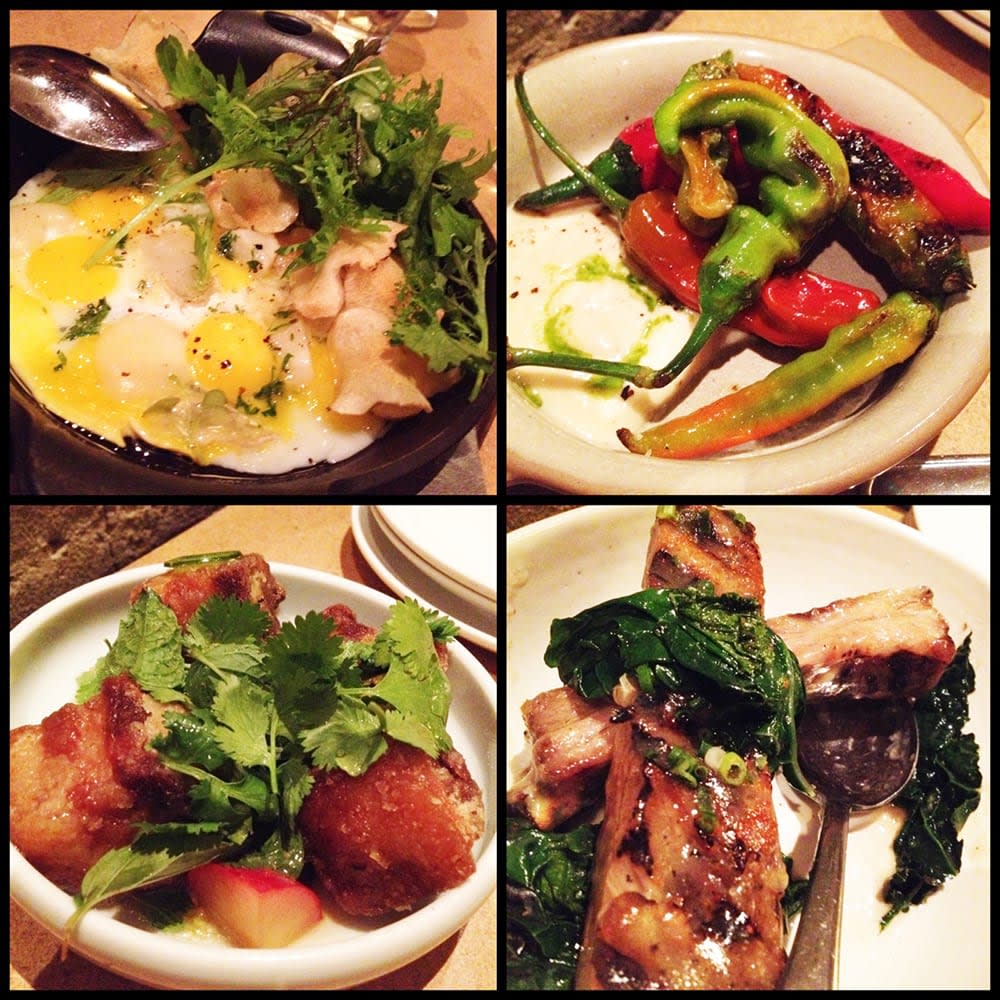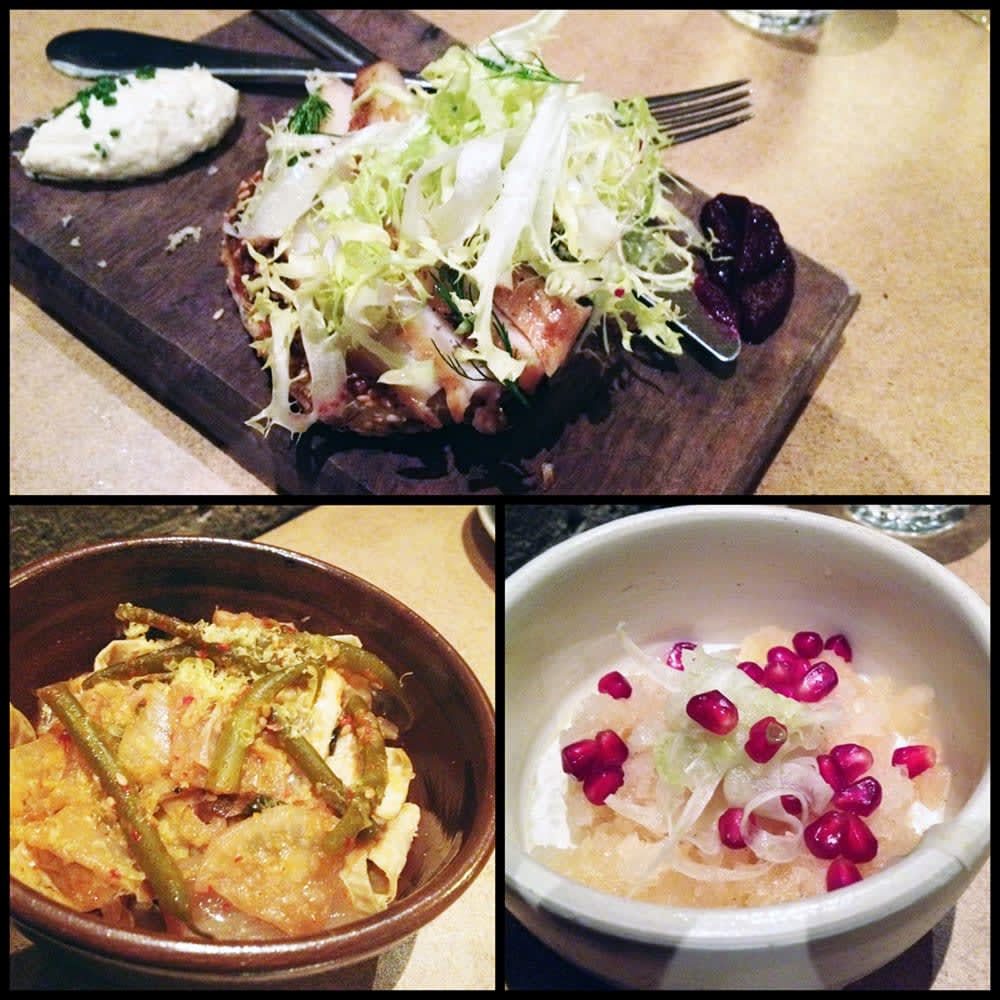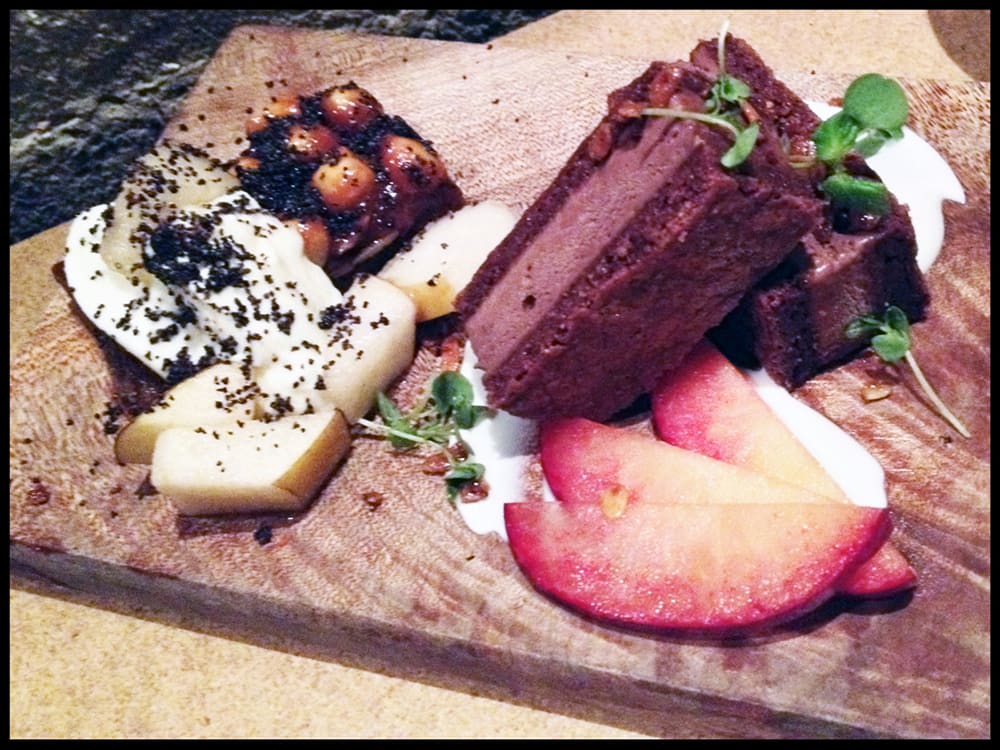 Location