The White House Tavern Offers Great Sandwiches, Salads, and Snacks That Will Keep You Coming Back!
The circa 1800s little white house located on East Hopkins in Aspen, once used as a miner's cottage, has been used for both commercial and residential purposes over the years. Now it houses the Hillstone Restaurant Groups' newest venture, "The White House Tavern". Most of us have eaten at a Hillstone restaurant. Does Houston's, R+D Kitchen, Bandera, or Gulfstream sound familiar, not to mention grills in fab places like East Hampton, Palm Beach, and now Aspen?
The simple and small menu is the same for lunch and dinner, and it's all delicious. It is heavy on the sandwich side with only one entree salad and a couple of snack-size salads but still, the quality and the food are great and whatever you order, will keep you coming back.
Why We Like It...
Casual and delicious option for lunch or dinner, we have often eaten there for lunch and dinner (the same day).

Great outdoor seating in the summer.

Nice for cocktails and a light snack.

The staff is super nice and professional making every experience there a pleasure.

All bread is freshly baked in-house bun to meat ration on all sandwiched is perfect!
Need to Know...
Small, fills up quickly and they don't take reservations, but they will happily take your number and text you when a table comes up.

Check out the glass-walled kitchen on the side of the building (Monarch St), especially fun to see at night.

The sandwiches are quite large so it's a good idea to share and pair them with snacks, side salads, or fries. Although if you order one for yourself, you will finish it. It's that good.

They don't offer dessert, but you'll only have room left for coffee.
Notable Dishes...
Macho Salad: roasted chicken, roasted almonds, dates, avocado, Campari tomato, goat cheese, mixed greens

Kale Salad: emerald kale, roasted peanut vinaigrette, fresh herb

French Dip

Chicken Meatballs

Ding's Crispy Chicken Sandwich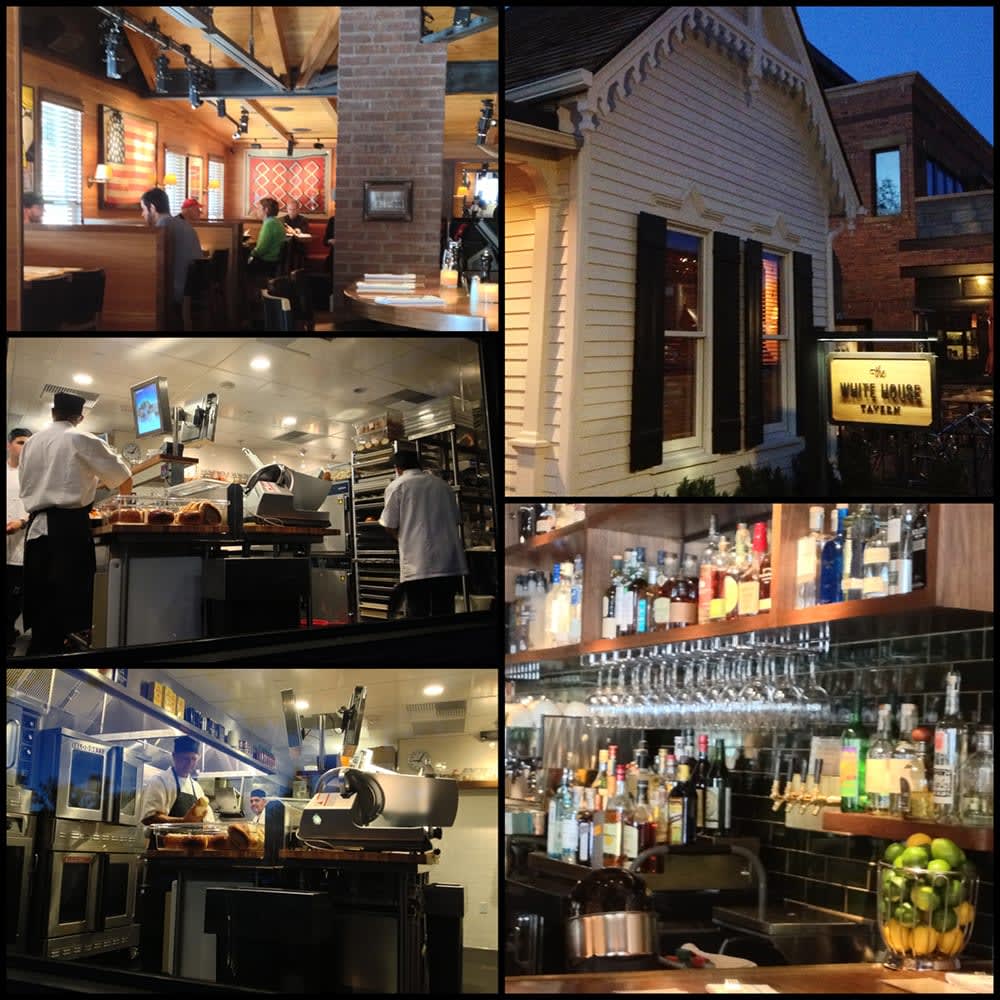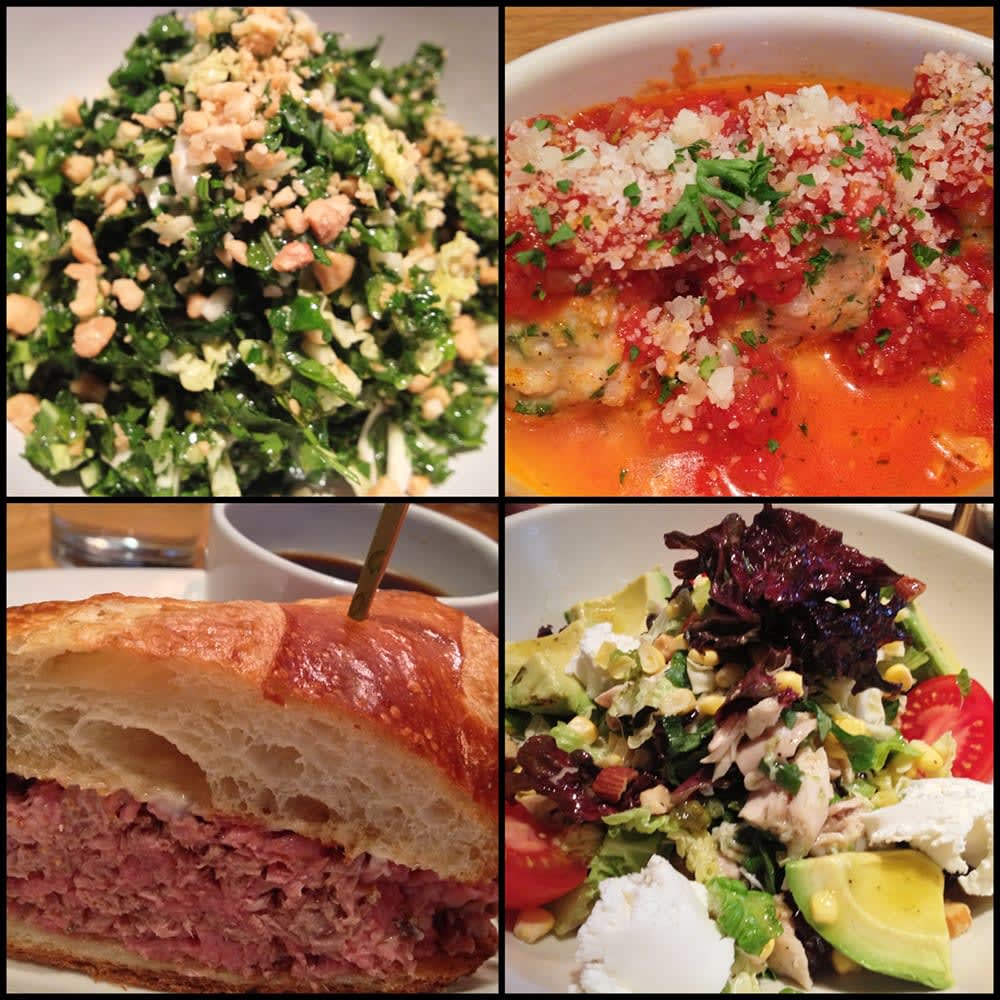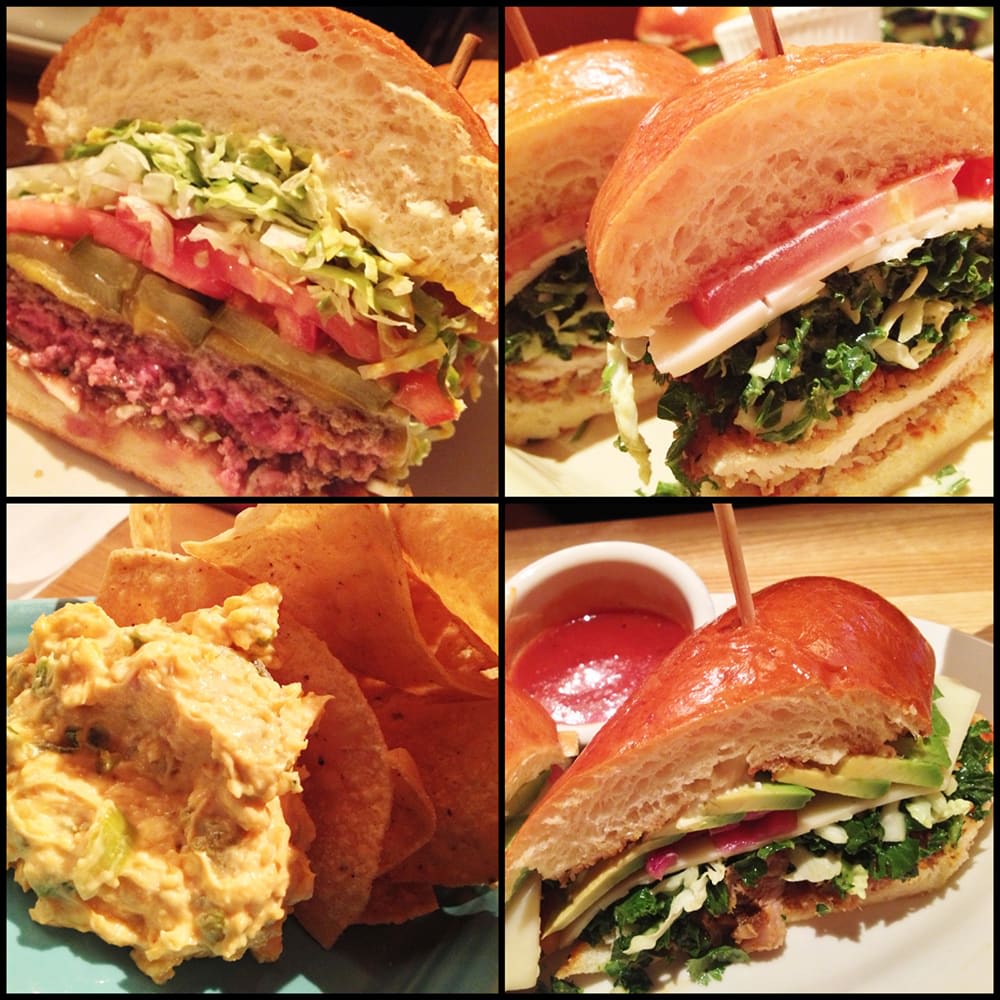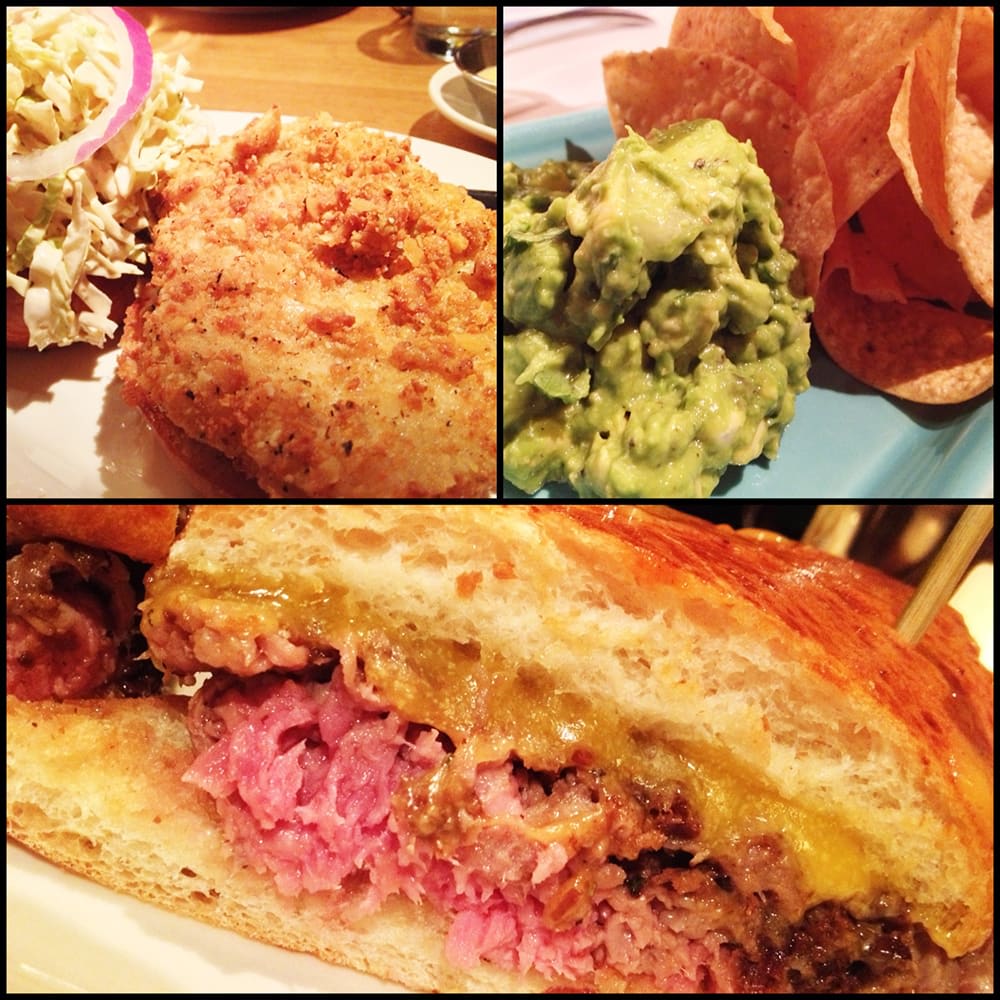 Location