Alan Wong's Honolulu Remains Worth All the Hype. The Food is Spectacular!
Alan Wong's Honolulu is a mouthful of delicious Hawaii. We highly recommend that you sit at the Chef's counter and order one of two tasting menus paired with wine, to enjoy the full experience.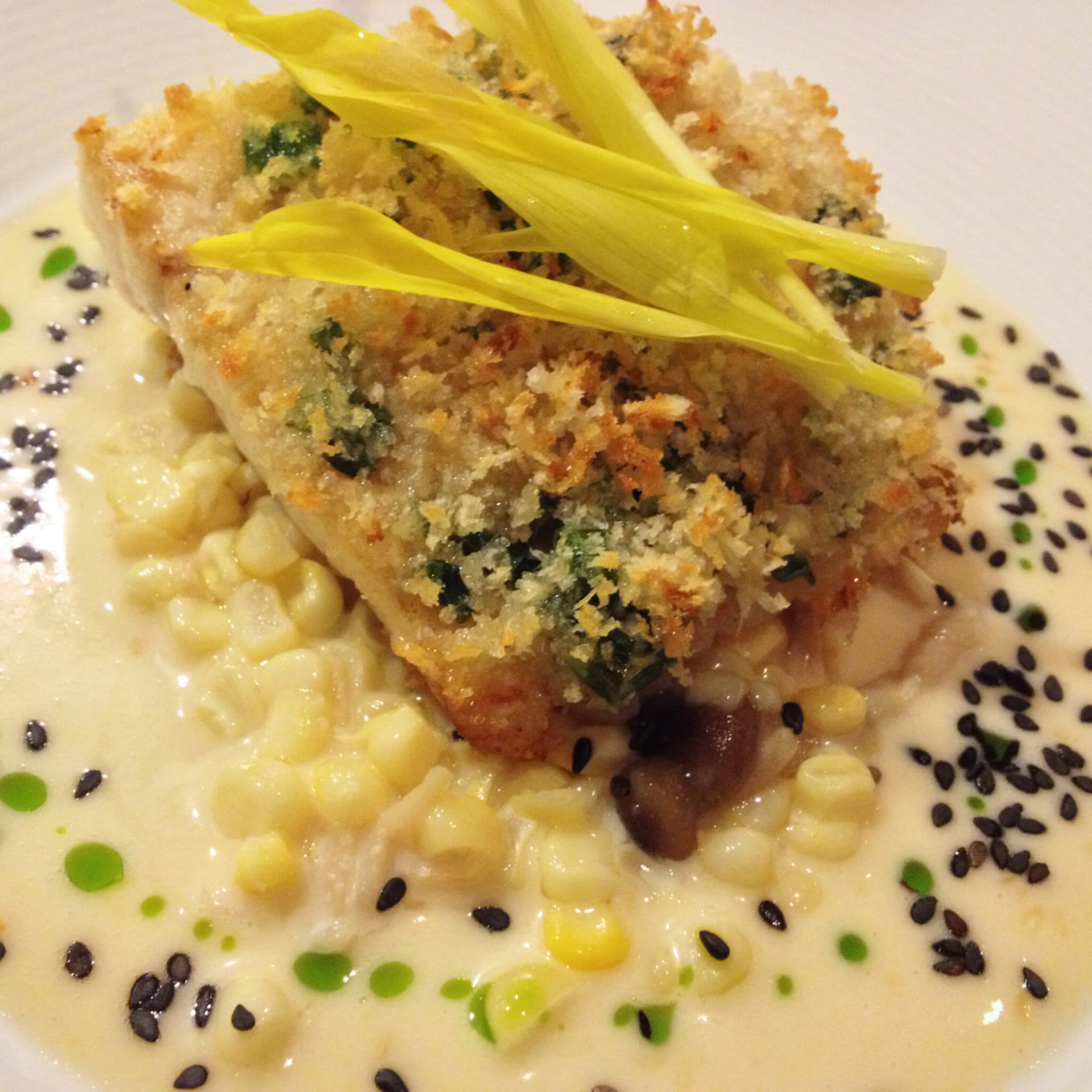 Why We Like It...
Amazing, creatively delicious food.
Fantastic Service.
Over-the-top tasting menus.
Need to Know...
Try to sit at the chef's counter, so you can enjoy the show.
It's a great place to celebrate a special birthday or occasion.
Go hungry and go for either the classic or chef's tasting menus.
Don't miss dessert, or you will regret it!
Chef counter stools are low, so request a pillow to raise your seat and increase your view.
Notable Dishes...
"Poki-Pines" Crispy Won Ton Wrapped Ahi Poke Balls, Avocado, Wasabi Sauce.
Chopped Ahi Sashimi & Avocado Salsa Stack Stacked on Crispy Won Ton, Spicy Aioli, and Wasabi Soy.
"Da Bag" Steamed Clams with Kalua Pig, Shiitake Mushrooms in a Foil Bag.
Ginger Crusted Onaga, Long-Tail Red Snapper Miso Sesame Vinaigrette, Organic Hamakua Mushrooms-Kahuku Corn.
Waialua Chocolate "Crunch Bars" Layers of Milk Chocolate Macadamia Nut Crunch and Bittersweet Chocolate Mousse.
"The Coconut" Haupia Sorbet in a Chocolate Shell, Tropical Fruits and Lilikoi Sauce.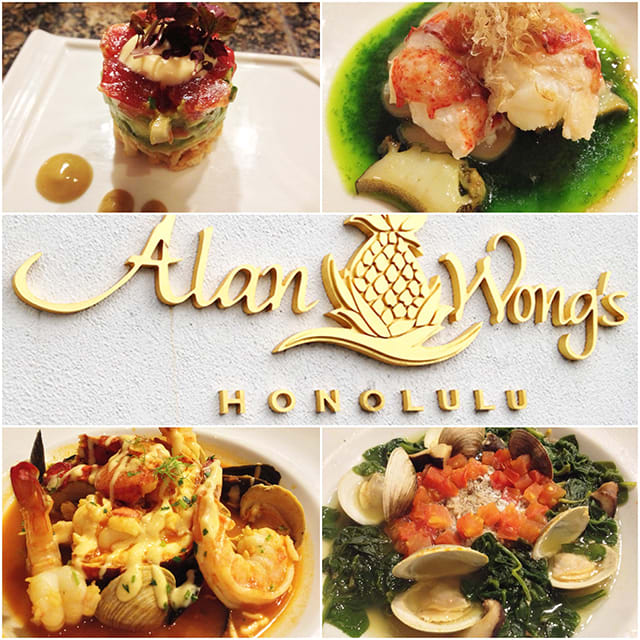 Location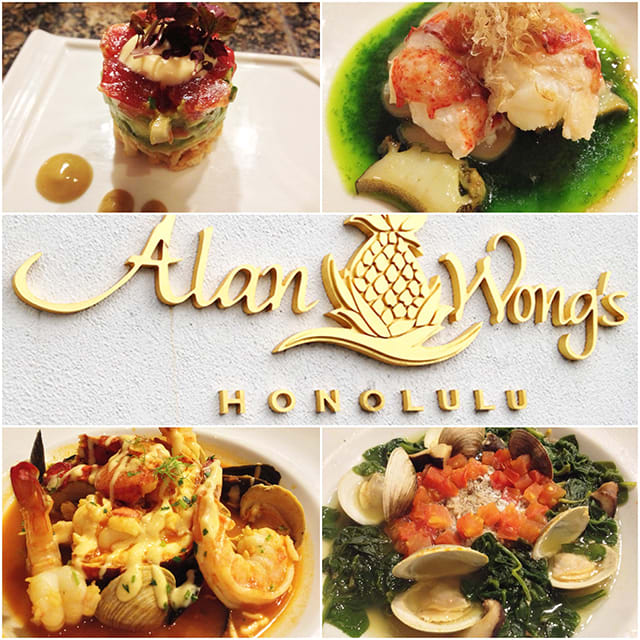 Alan Wong's Honolulu
857 S. King Street, Honolulu 96826
(808) 949-2526